Your trusted company for safety consulting and training services
"My steadfast, personal and professional goal is to have everyone go home in the same condition they came to work."
U.S. Safety Inc. Owner and President
Frank Subzda
Motto: Everyone goes home safe... Everyday!
U.S. Safety was founded to fill the growing need for professional Safety and Health Management Services for companies of all sizes. Accidents can result in needless employee suffering and potential crippling cost to a company's reputation, emotional and financial stability. We believe that safety is a function of Management and is an integral part of maintaining efficient production, cost and quality. U.S. Safety Consultants will be happy to assist!
Strategic partnerships between people, companies, customers and suppliers create greater value for all concerned.
Management of all accident and injury exposure is essential to business survival. As your partner in this effort, U.S. Safety can help you develop the controls that make these exposures manageable. Safety Management is a process that may involve some or all of these elements:
Workplace Safety Monitoring
Safety Program Management
U.S. Safety provides on-going safety monitoring services for construction sites or general industry facilities to help identify non-compliance and potential safety risks.
This audit focuses on assessing the managerial structures in an organization that will ensure adequate controls are in place to minimize losses.
We administer a complete safety management program to provide assistance where needed.
Environmental Safety Management
We offer assistance in dealing with pollution abatement and environmental management functions mandated by Federal, State and Local laws.
We can provide Site Safety and Health Officers (SSHO) to work on governmental projects as may be needed. 
We have successfully mitigated safety protocols for our clients with OSHA and other entities.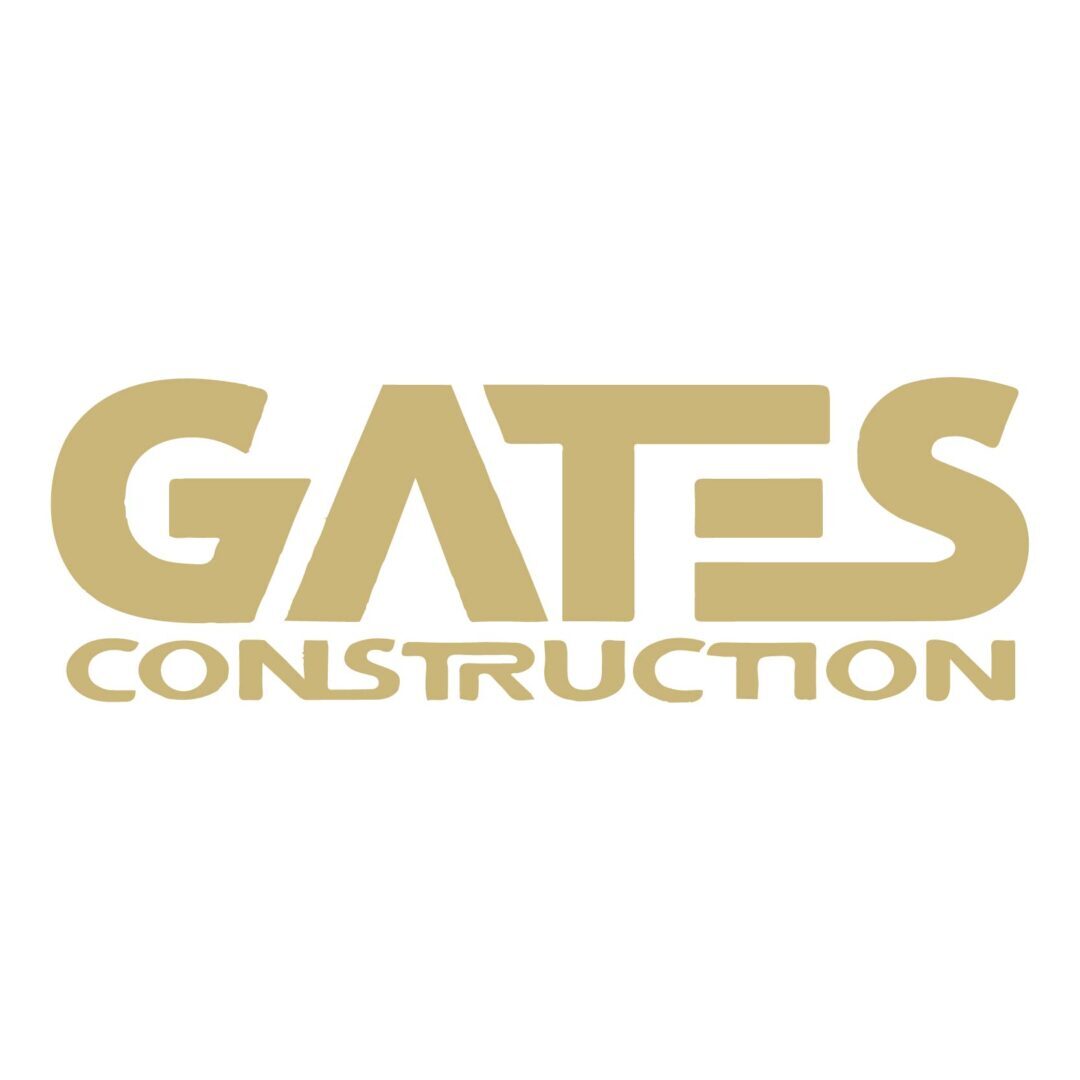 Naples, FL
Dave Czoschke
VP Construction
"U.S. Safety has been our safety consultant for five years. During the five year period as our safety advisor, U.S. Safety has aided in instituting company wide safety policies and site specific policies which promotes GATES being compliant with all OSHA regulations. Not only does U.S. Safety and the policies keep our employees aware of construction safety issues but they also keep each GATES employee and contractor safe in the workplace. GATES considers U.S. Safety to be the best safety professional in the business. The qualified safety consultants whom U.S. Safety provides are knowledgeable, experienced and conscientious in all aspects of safety. This has improved our safety record as well as reduced our liabilities, increased work productivity and improved marketability."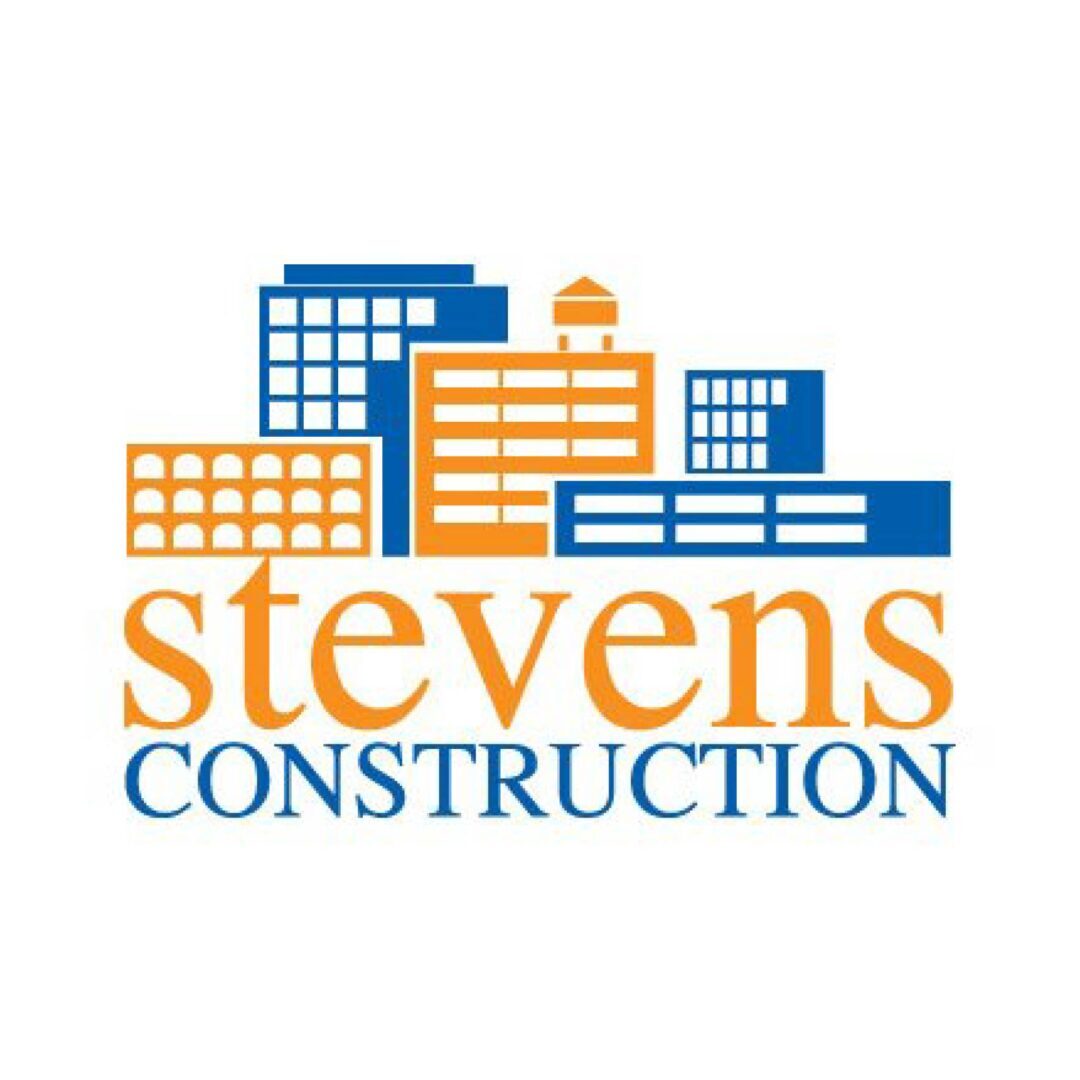 Fort Myers, FL
Mark Stevens
President
"Stevens Construction, Inc considers U.S. Safety to be the very best safety professionals in the business. We have found the consultants of U.S. Safety to be highly experienced, diligent and conscientious. Their collective knowledge and experience has proven to be invaluable to our company's safety record. It is without hesitation that I recommend U.S. Safety to anyone making safety a priority in their organization."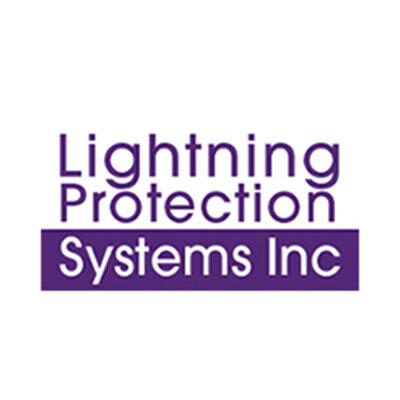 LIGHTNING PROTECTION SYSTEMS, INC
Lance J. Fleming
President
"My company would like to take the time to acknowledge the professionalism and expertise provided to us from U.S. Safety. My company has been in business for more than 34 years and each time we'd have our site safety meetings, we find other safety inspectors with chips on their shoulders and thus treat everyone as lower-class citizens. This is clearly not the case with U.S Safety. My installers informed me that the Site Safety and Health Officer (SSHO) supplied by U.S. Safety, was someone who actually wanted to ensure site safety without confrontation. I too had the chance to meet with this SSHO who asked and answered questions with professionalism and also directed me to areas of future concerns so that we can address them before they become a concern later during our work.  Make no mistake; I appreciated the time taken to discuss issues and how to resolve them before they become on site problems."