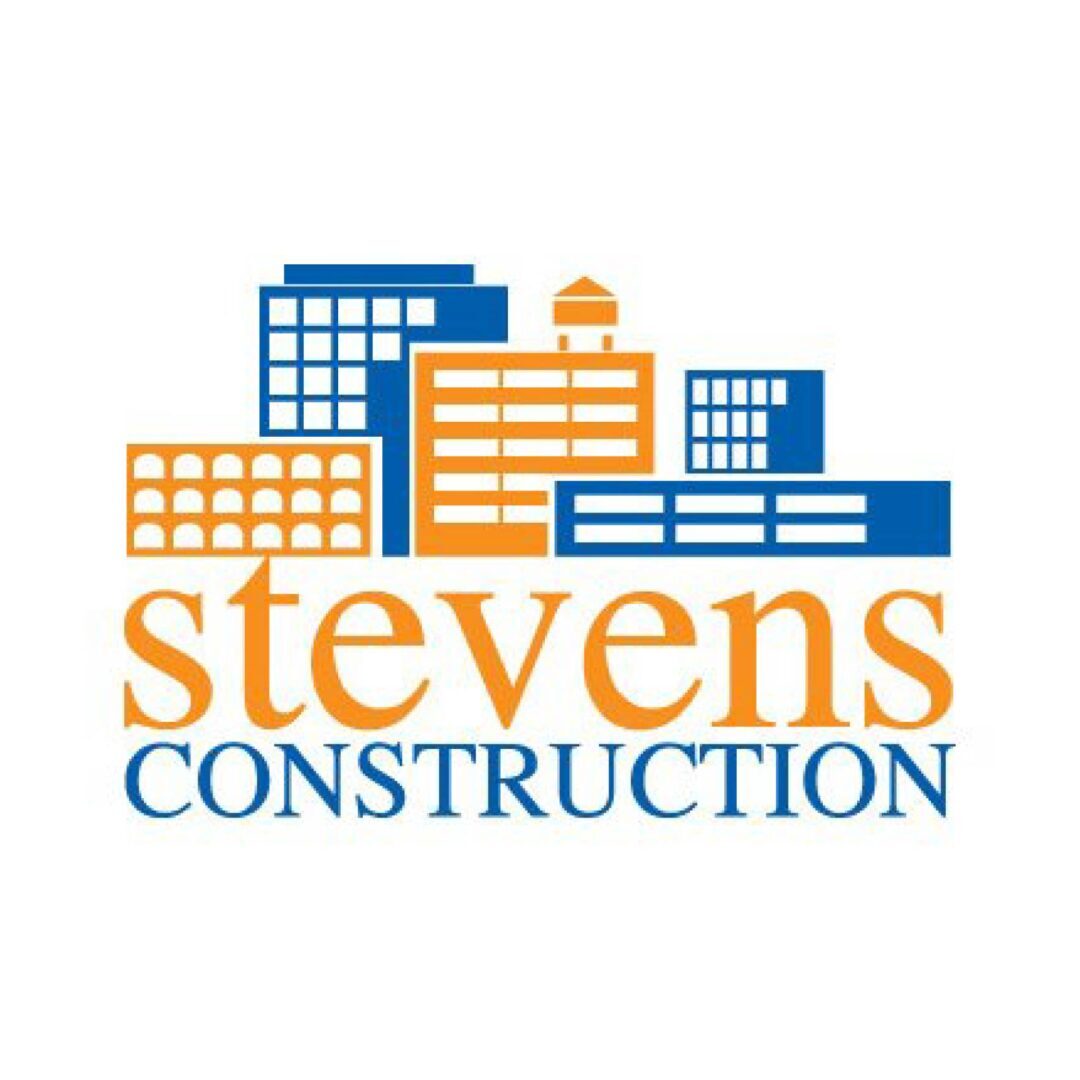 "Stevens Construction, Inc considers U.S. Safety to be the very best safety professionals in the business. We have found the consultants of U.S. Safety to be highly experienced, diligent and conscientious. Their collective knowledge and experience has proven to be invaluable to our company's safety record. It is without hesitation that I recommend U.S. Safety to anyone making safety a priority in their organization."
STEVENS CONSTRUCTION
MARK STEVENS, PRESIDENT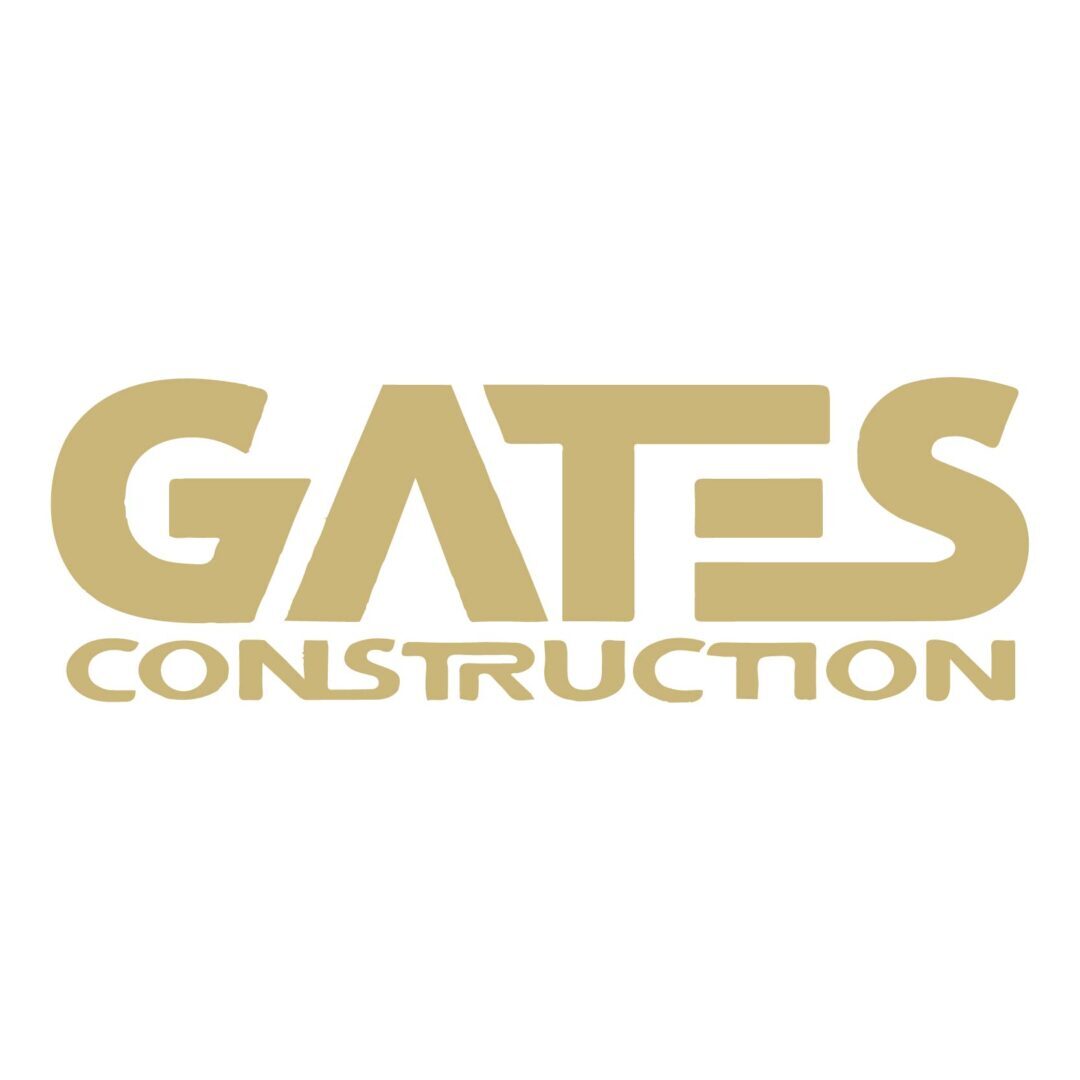 "U.S. Safety has been our safety consultant for five years. During the five year period as our safety advisor, U.S. Safety has aided in instituting company wide safety policies and site specific policies which promotes GATES being compliant with all OSHA regulations. Not only does U.S. Safety and the policies keep our employees aware of construction safety issues but they also keep each GATES employee and contractor safe in the workplace. GATES considers U.S. Safety to be the best safety professional in the business. The qualified safety consultants whom U.S. Safety provides are knowledgeable, experienced and conscientious in all aspects of safety. This has improved our safety record as well as reduced our liabilities, increased work productivity and improved marketability."
GATES
DAVE CZOSCHKE, VP CONSTRUCTION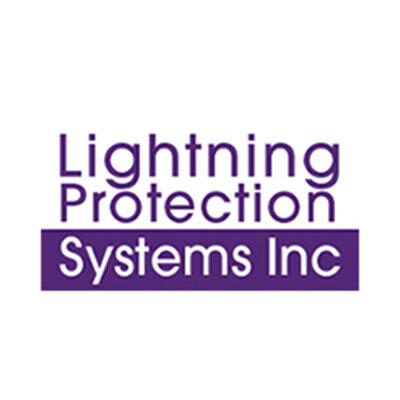 "My company would like to take the time to acknowledge the professionalism and expertise provided to us from U.S. Safety. My company has been in business for more than 34 years and each time we'd have our site safety meetings, we find other safety inspectors with chips on their shoulders and thus treat everyone as lower-class citizens. This is clearly not the case with U.S Safety. My installers informed me that the Site Safety and Health Officer (SSHO) supplied by U.S. Safety, was someone who actually wanted to insure site safety without confrontation. I too had the chance to meet with this SSHO who asked and answered questions with professionalism and also directed me to areas of future concerns so that we can address them before they become a concern later during our work. Make no mistake; I appreciated the time taken to discuss issues and how to resolve them before they become on site problems."
LIGHTNING PROTECTION SYSTEMS, INC.
LANCE J. FLEMING, PRESIDENT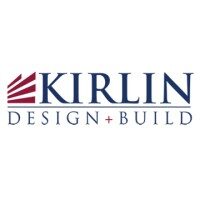 ''The level of professionalism and service provided by U.S. Safety is top-notch. When I see a representative from U.S. Safety on a project, I know I can expect things to be done safely 100% of the time. U.S. Safety representatives are highly trained and are passionate and focused on safety without the interferences of schedule and budget that can cloud the approach of a safety representative appointed by a company.''
THE KIRLIN GROUP
JOE VISGAITIS, CORPORATE SAFETY DIRECTOR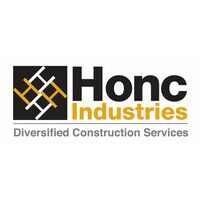 ''As you know, Honc Industries is doing their first ever Army Corp Job, and with no experience in the amount of paperwork and responsibility that comes with it. This being said, Honc took on this project and immediately said "HELP". Then came Kelly. Kelly has been there for us from the very beginning of this project. She has advised us on where to find the information needed to be able to comply with all of the Regulations of both OSHA and EM385. Thanks to her, I believe that our company is now in complete compliance with all Regulations of both entities…''
HONC INDUSTRIES
STEVE HONC, VP
"For over ten years, U.S. Safety has been an invaluable asset to Bell and Cook Masonry. Both their level of expertise and dedication to exceptional service for their clients is unmatched. As consultants for Bell and Cook, U.S. Safety has provided excellent on site safety training. The training included a wide range of relevant subjects covering everything from personal protective equipment to the most current jobsite safety trends. As a result, all of our employees know they are well prepared to perform their duties in a safe and professional manner. U.S. Safety also performed numerous jobsite inspections for us. Their field consultant's knowledge and attention to detail identified all possible hazards, and their recommendations made each job as safe as practically possible for everyone. I would strongly recommend the services of U.S. Safety to any organization in the construction field."
BELL AND COOK MASONRY, INC.
BRANDON ADAMS, SUPERINTENDENT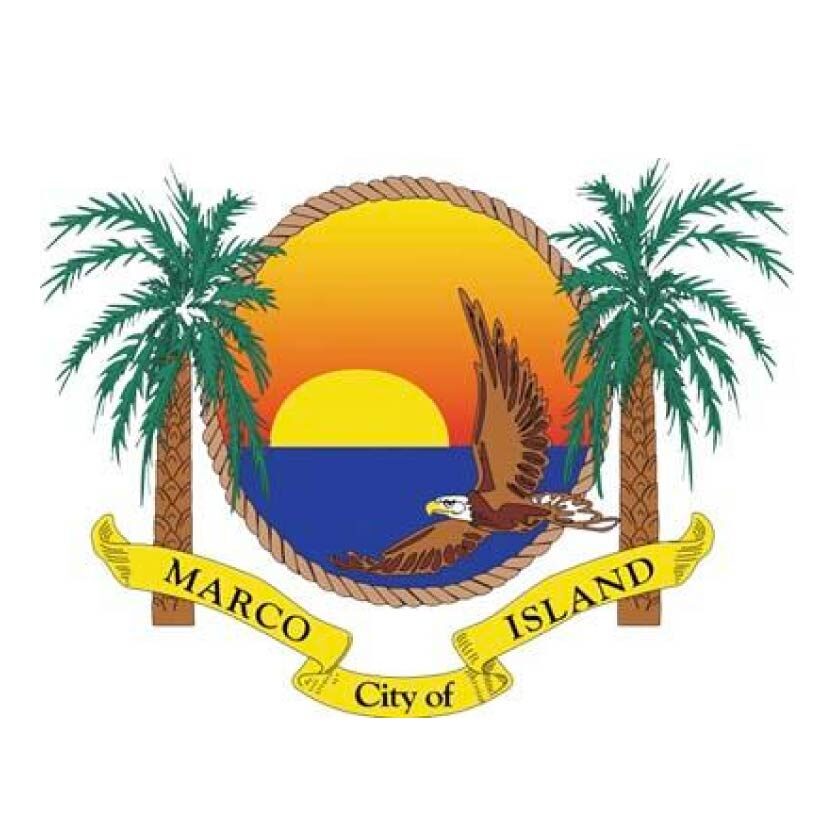 "Marco Island Utilities (MIU) has been using U.S. Safety for the past two years for our required Health and Safety Training. MIU has received two awards for 2006. I am confident that we would not have achieved such success without the help of U.S. Safety. The staff is very knowledgeable, answers all questions, and the instructors are very professional. I have been in the Utility business for approximately 15 years – during this time I have used many different companies that offer this type of training. I have found U.S. Safety to be the easiest and most courteous to work with by far. Anytime invoicing question or questions on the types of training come up, U.S. Safety is more than willing to go out of their way to resolve the issue."
MARCO ISLAND UTILITIES.
BARTON BRADSHAW, COLLECTIONS AND DISTRIBUTION MANAGER, SAFETY OFFICER