PICTURE OF THE MONTH CONTEST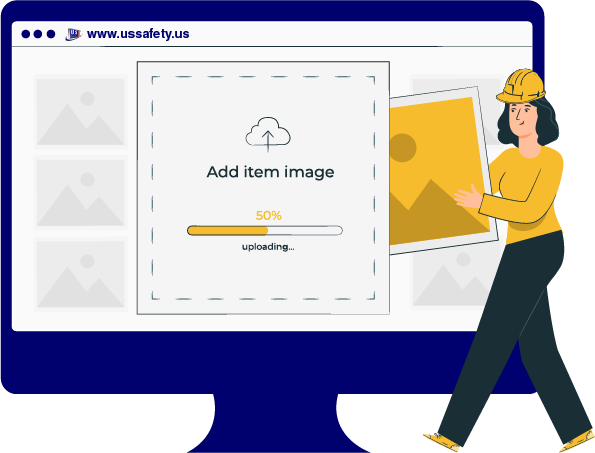 Upload your picture/video of the most unusual safety violation you have seen to our website.
The most unusual safety violation submitted will be the winner of $25.00 cash!
To participate make sure:
-The photo(s) is/are your original work,
-You have the permission of all persons depicted in the photo(s) to submit it/them and to grant us the rights described,
-No content owned by any other person or entity appears in the photo(s) (such as an identifiable product) and
-The photo does not infringe upon any third party's proprietary or other rights.