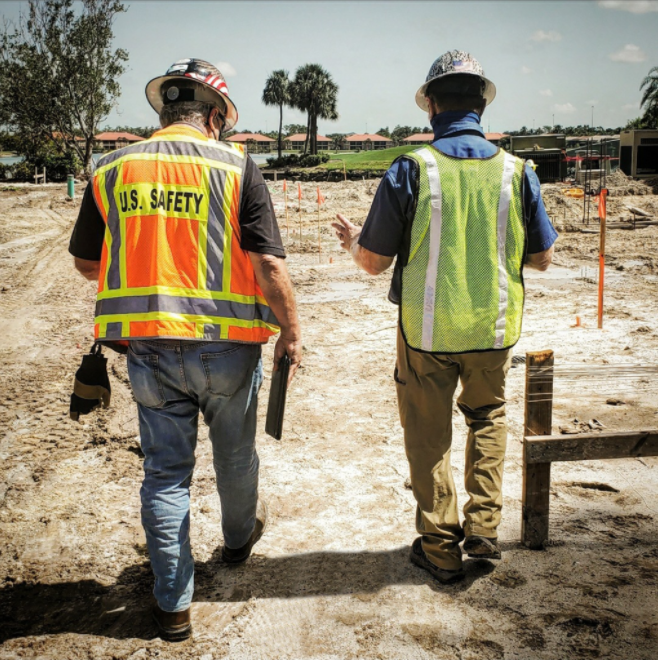 We are one of the largest occupational safety firms specializing in the construction industry. We  employ safety professionals who are supplied computer technology, training, and management support,  Join the team that are providing the most complete safety program available.
• Do you want to make a difference in the lives of workers and families? 
• Do you want to work with a loyal company who works together for a common goal?
Then come work with U.S. Safety!