For General Industry and Construction
Training can be taught in English or Spanish at the client's location, off-site training center, or in U.S. Safety's classroom.
We provide OSHA Training in two basic training groups: Construction and General Industry. In this training we emphasize hazard identification, avoidance, control and prevention.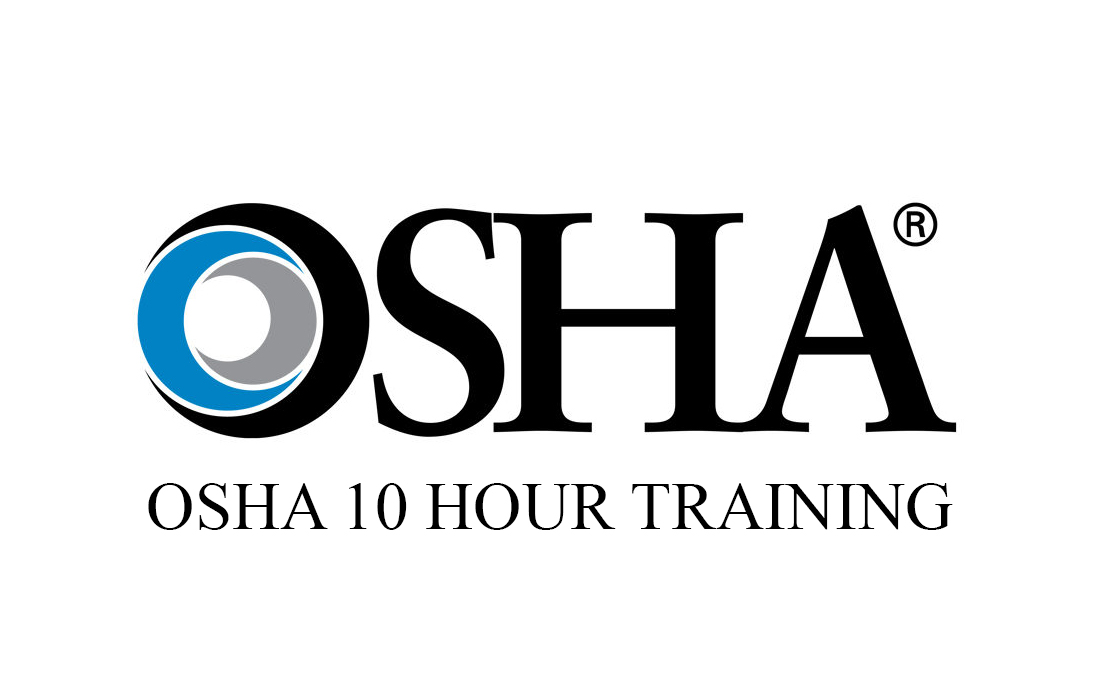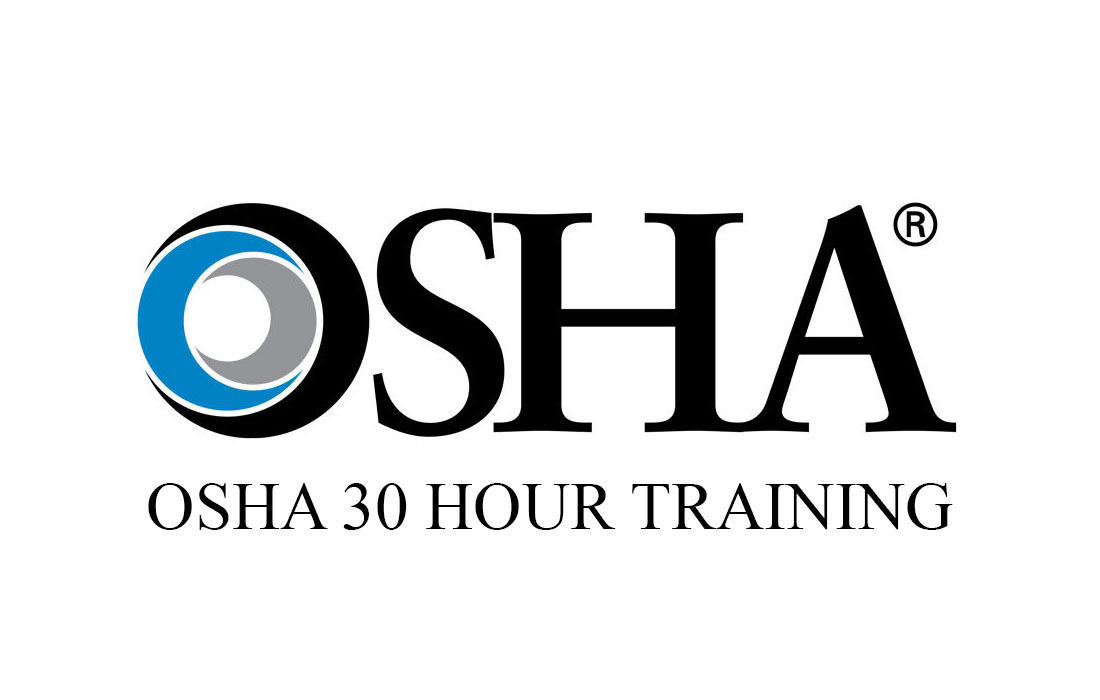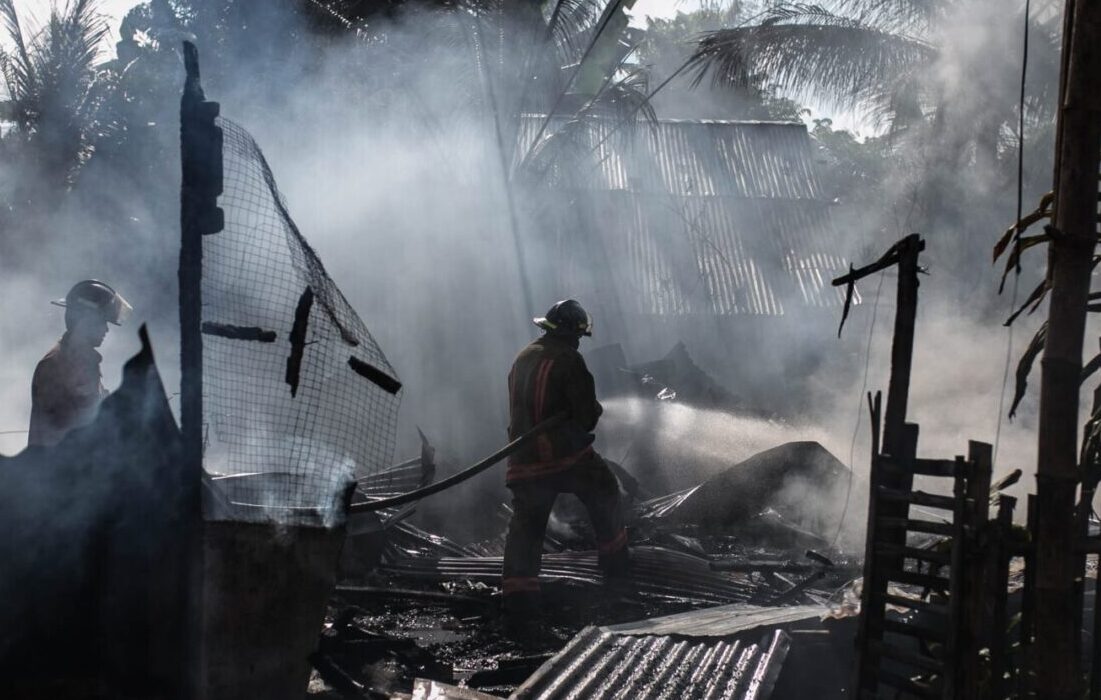 Competent Person Training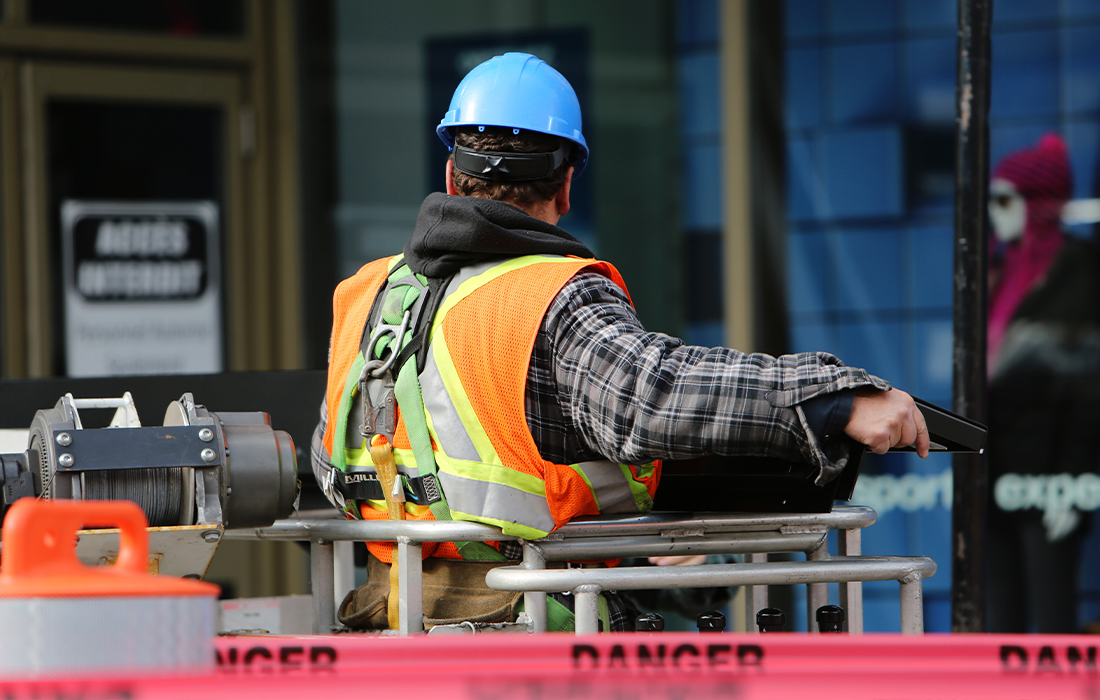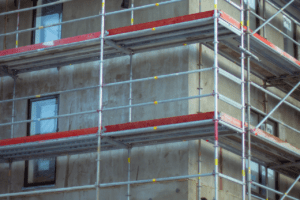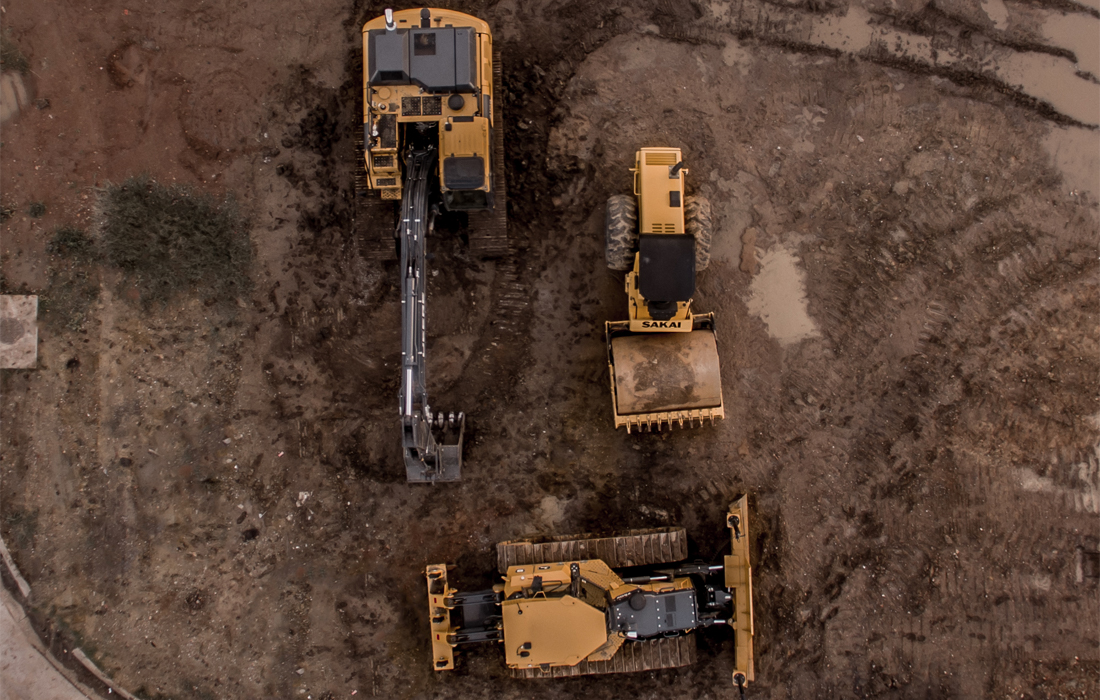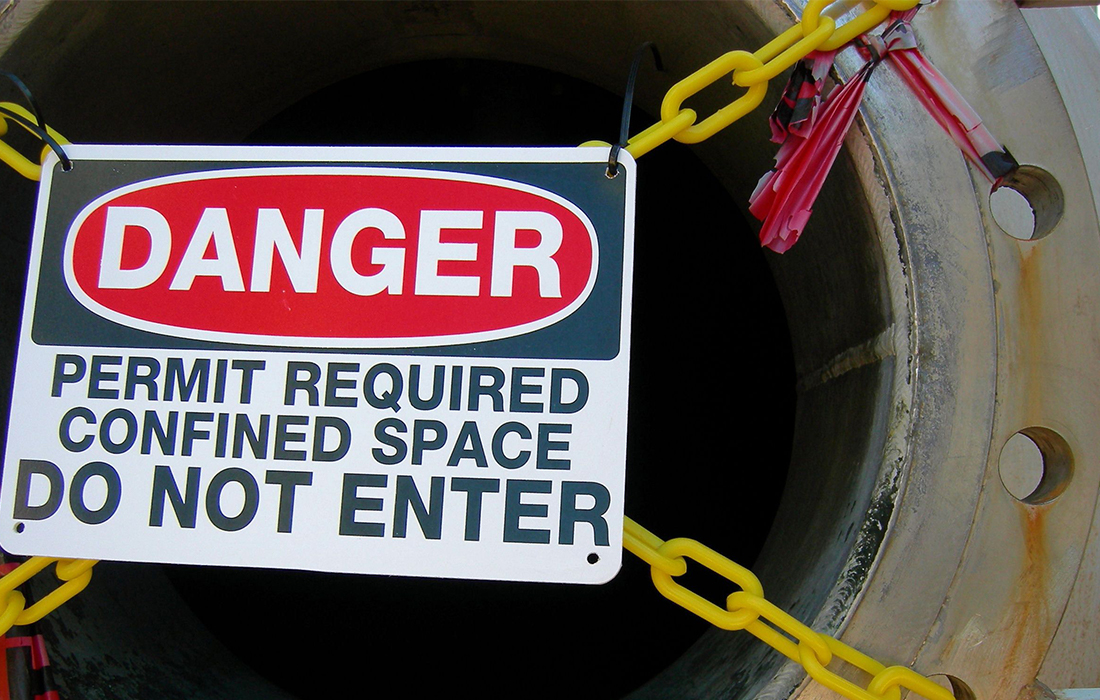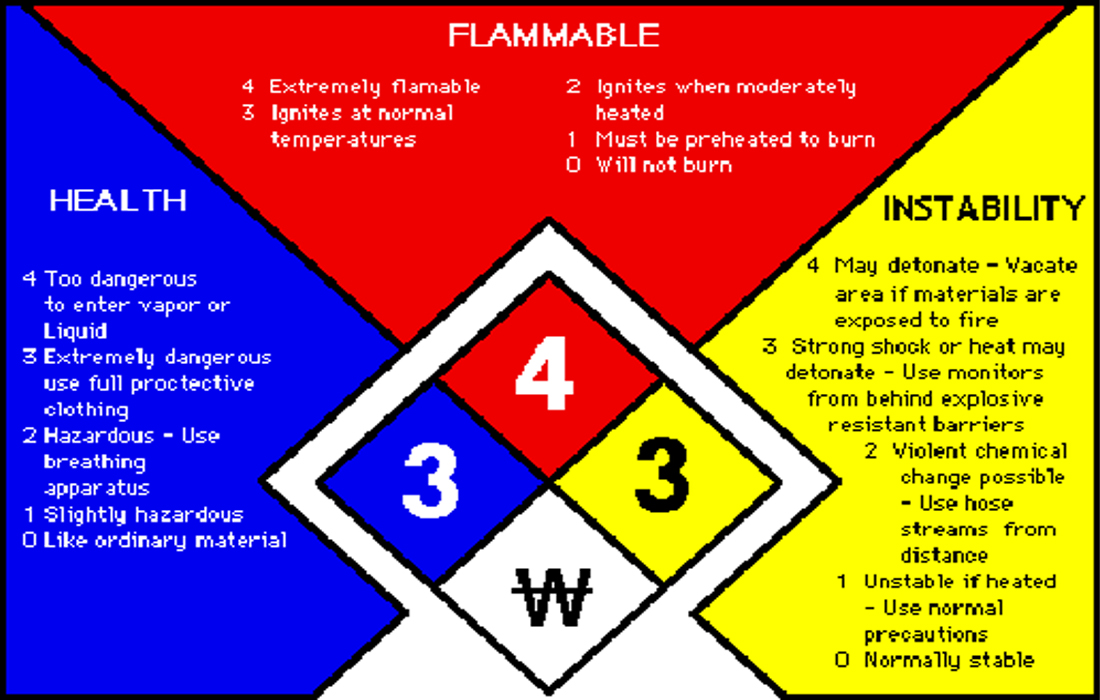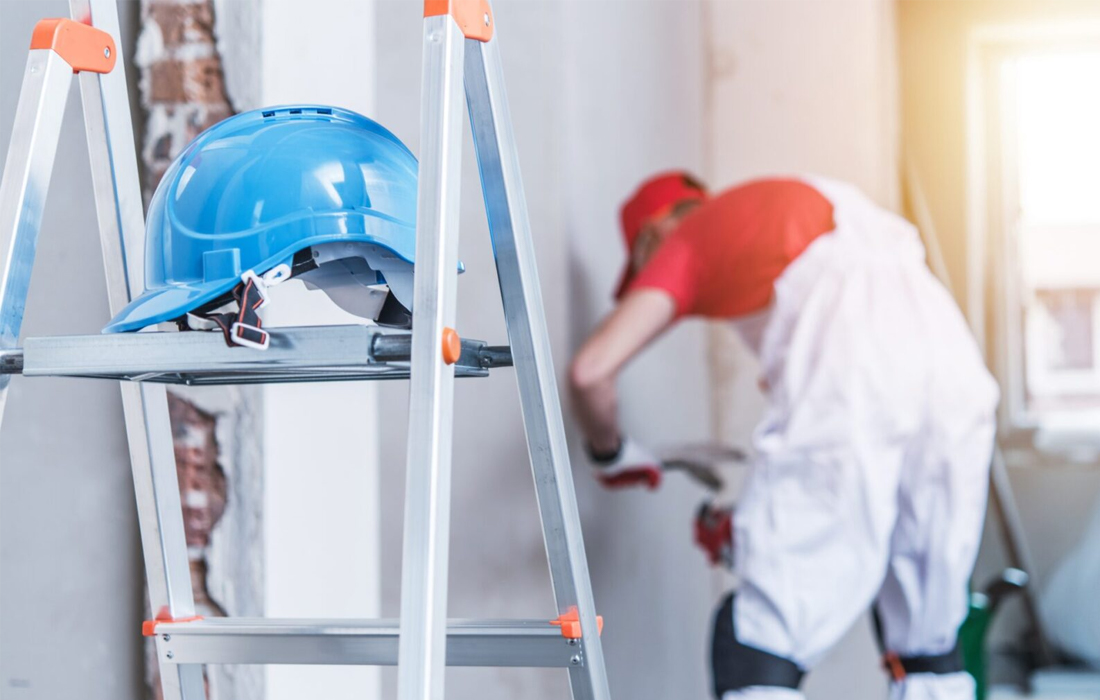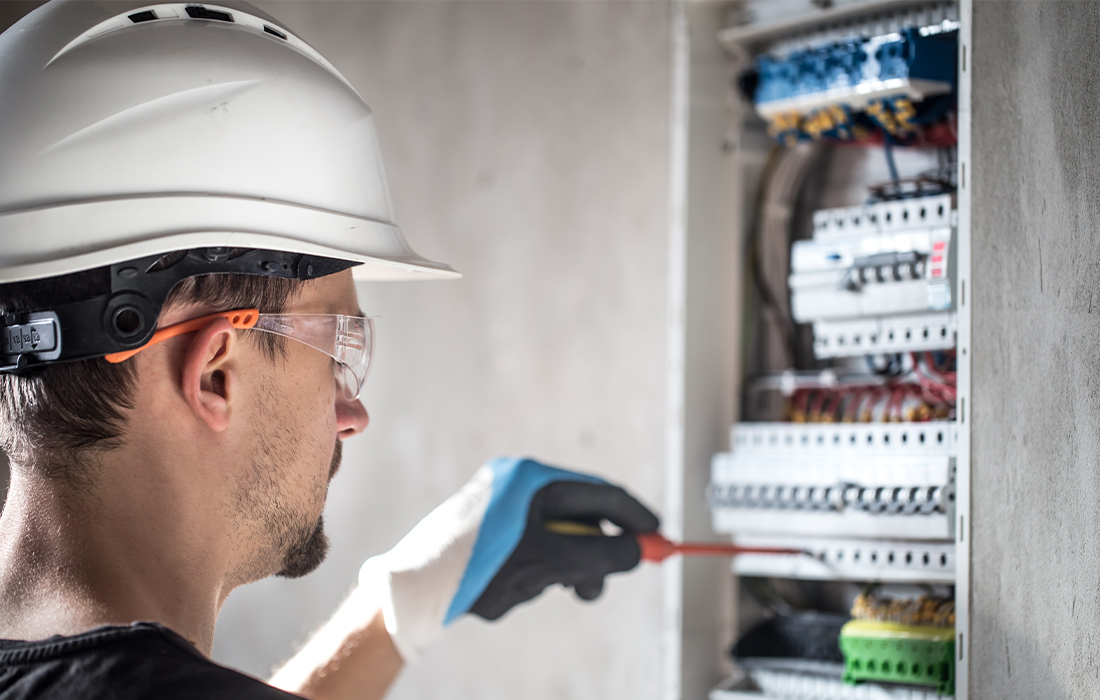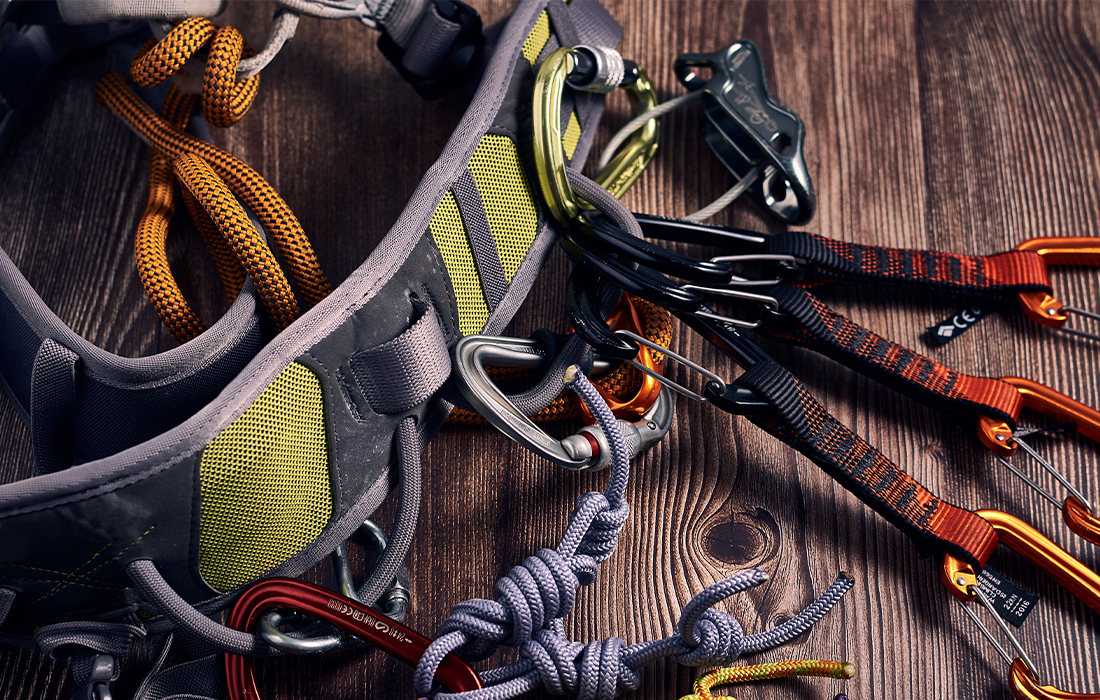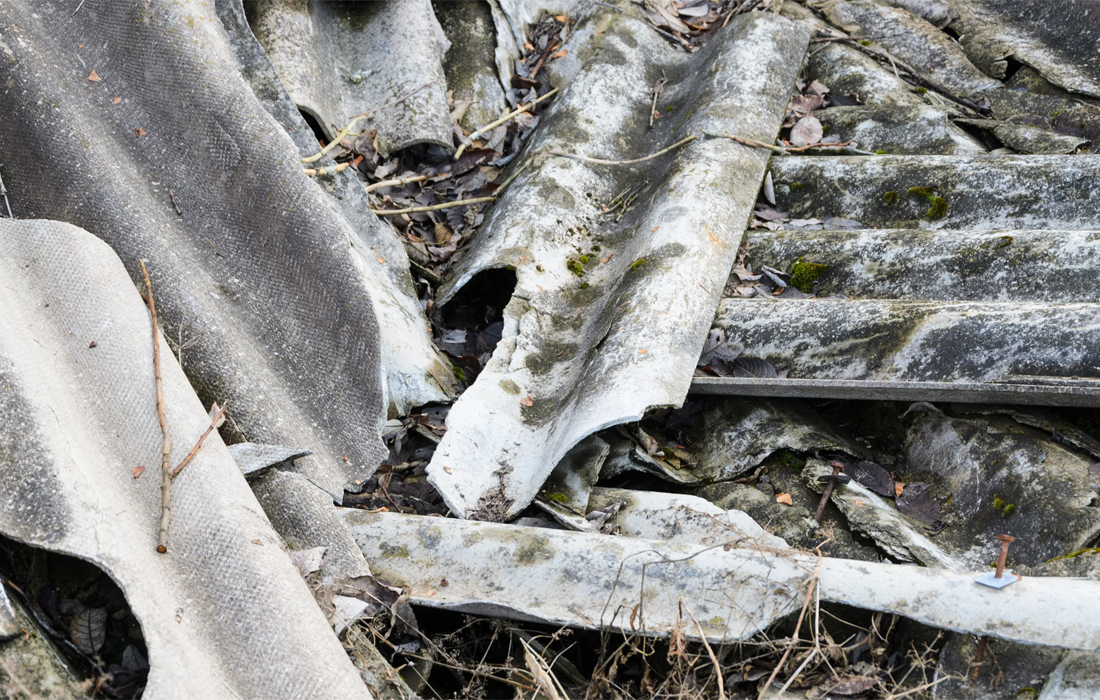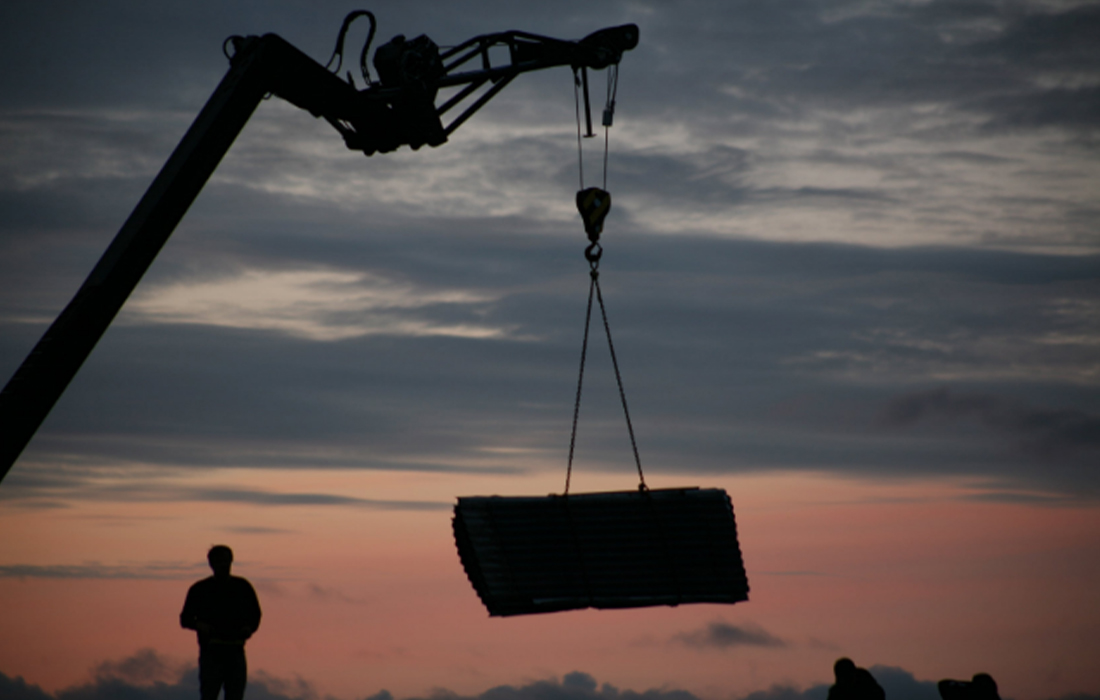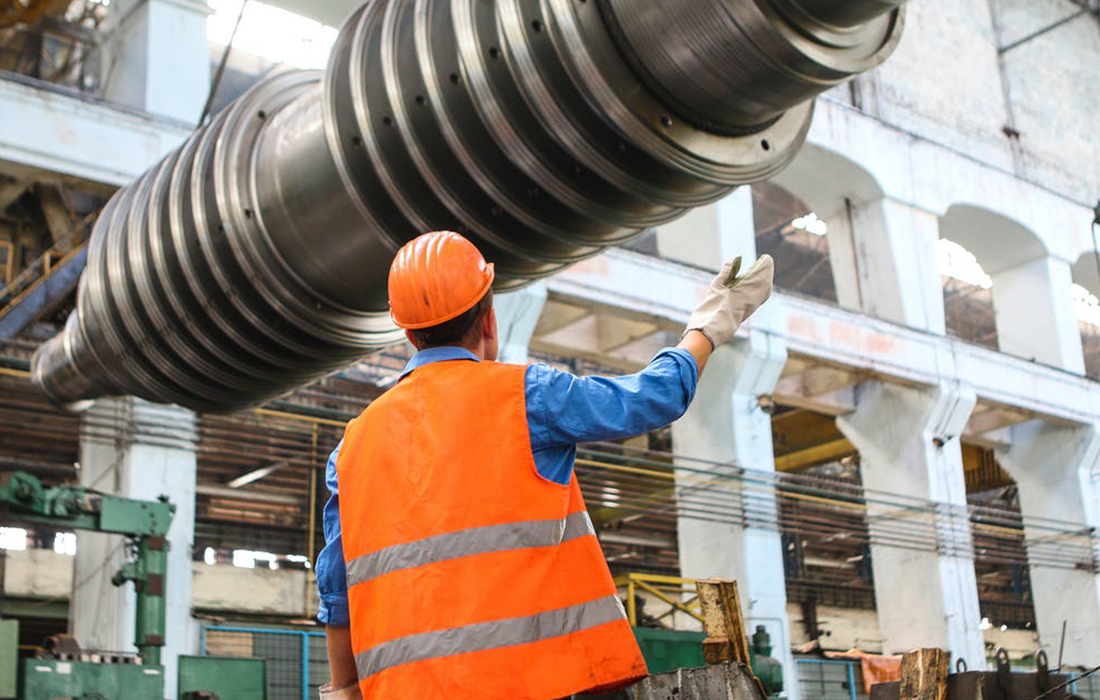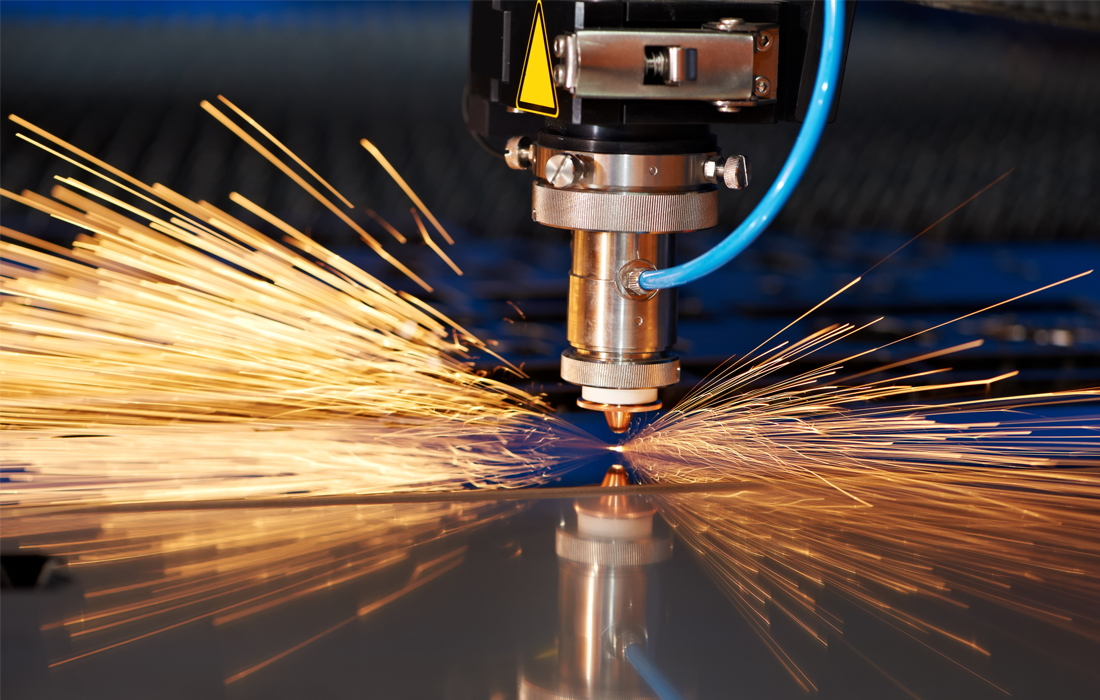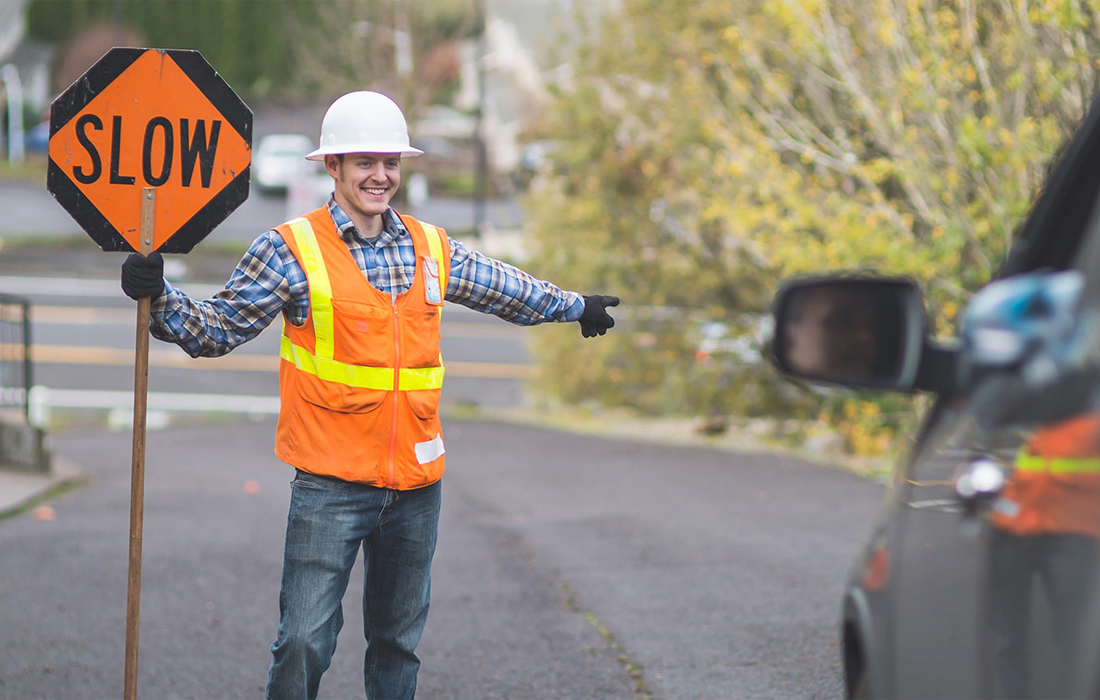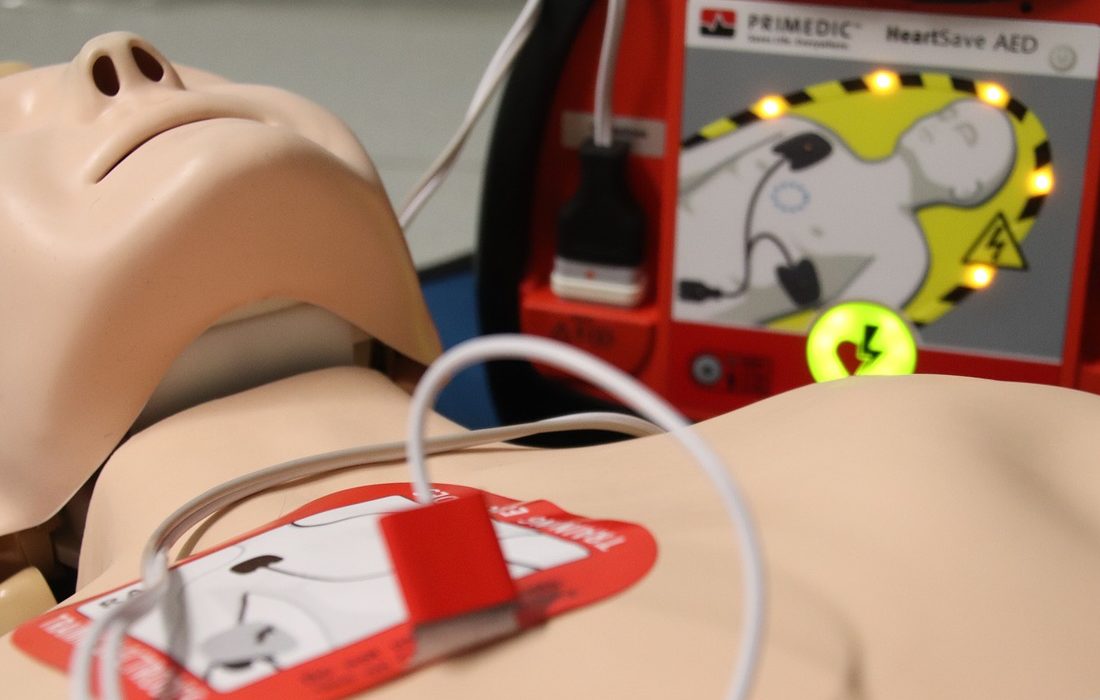 Awareness & User Training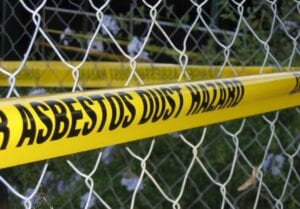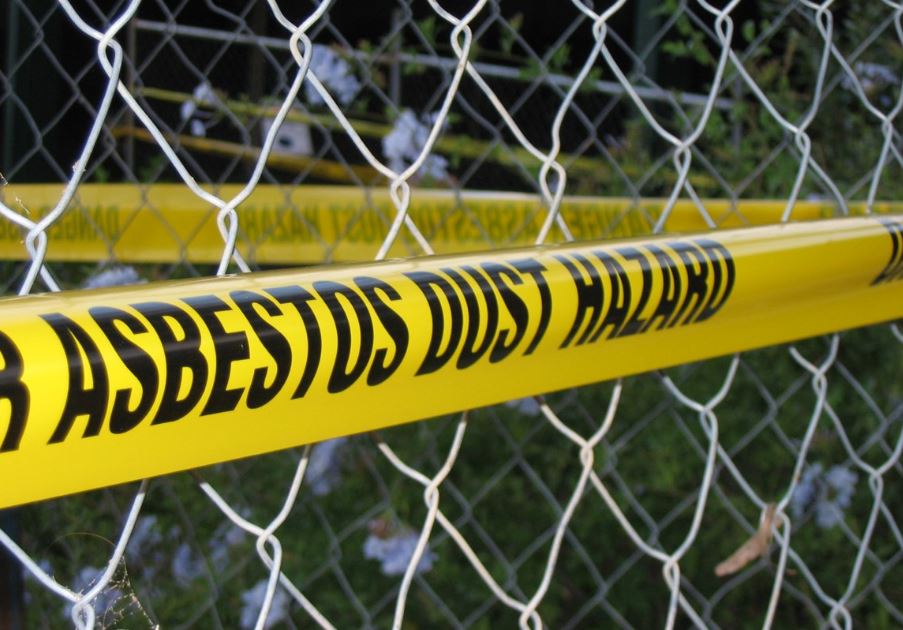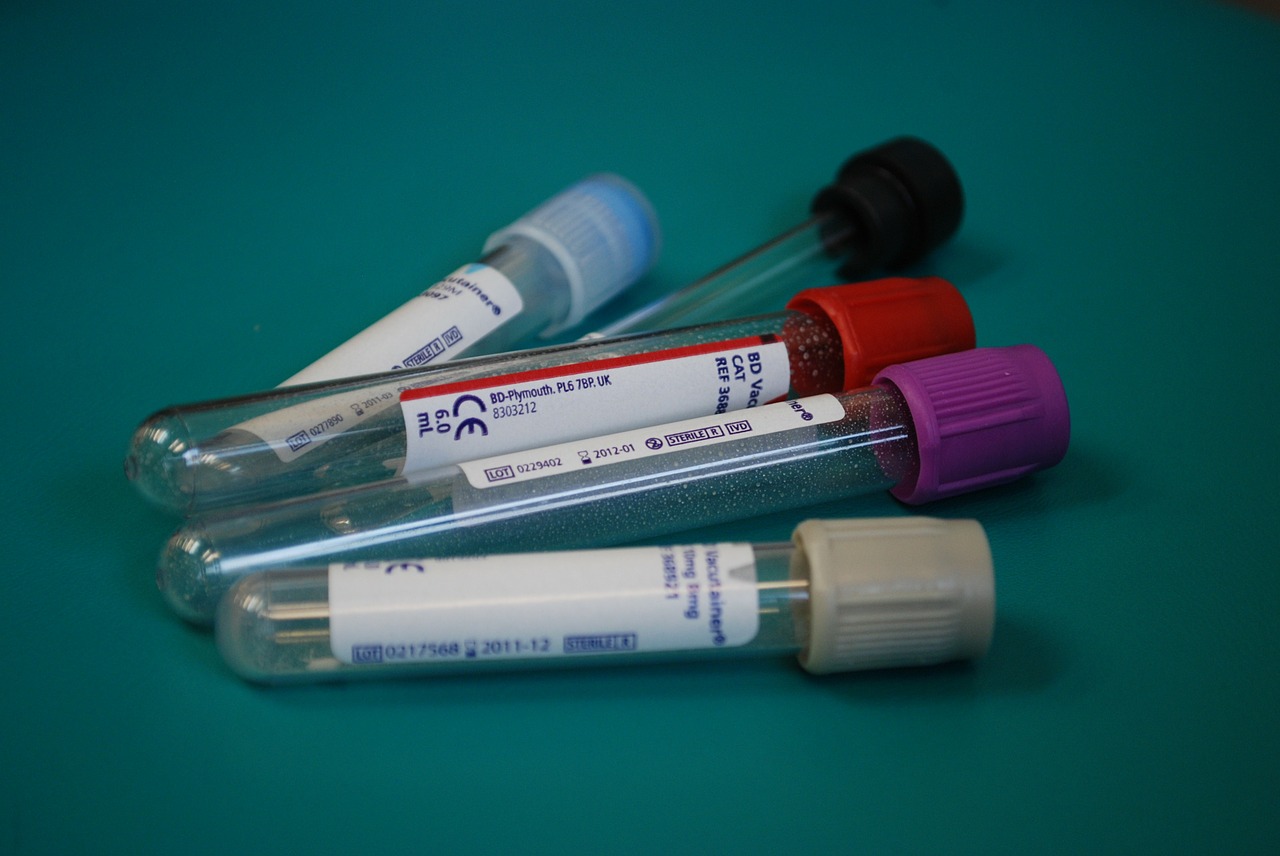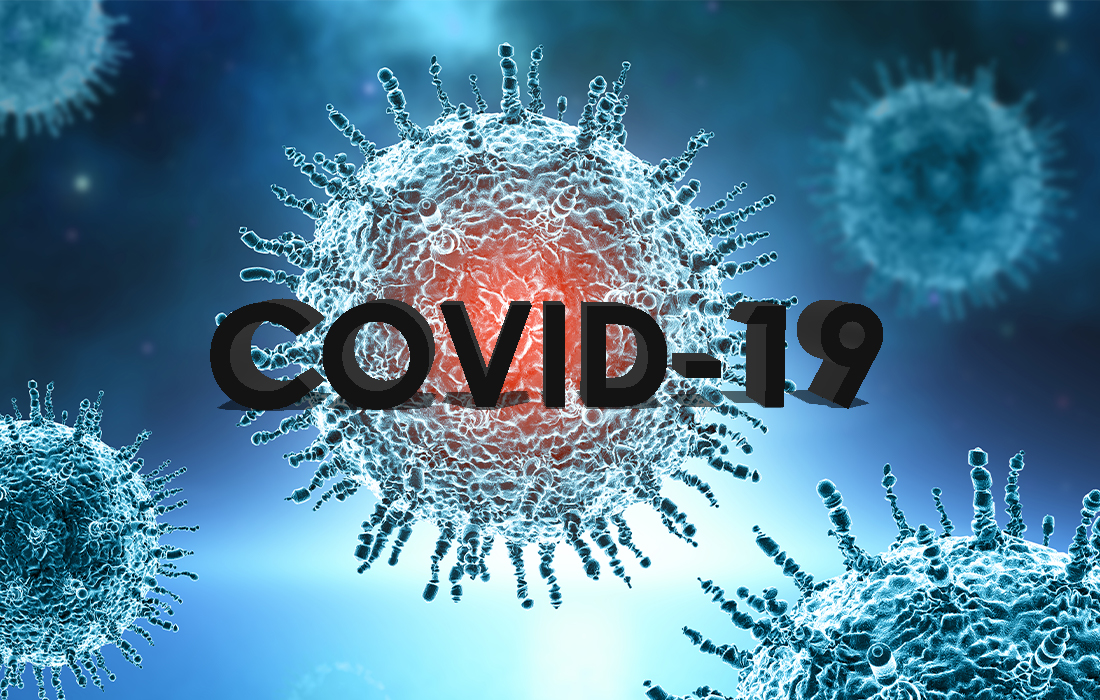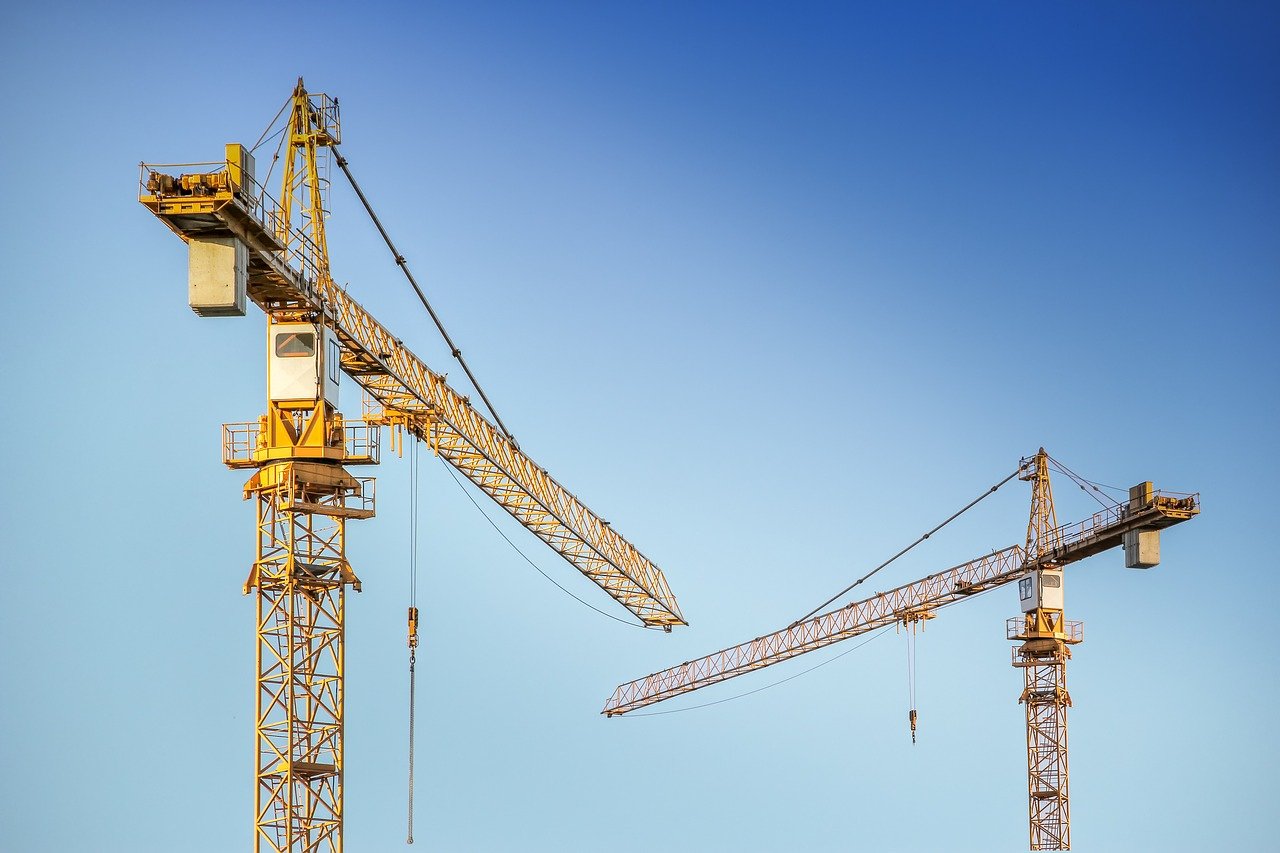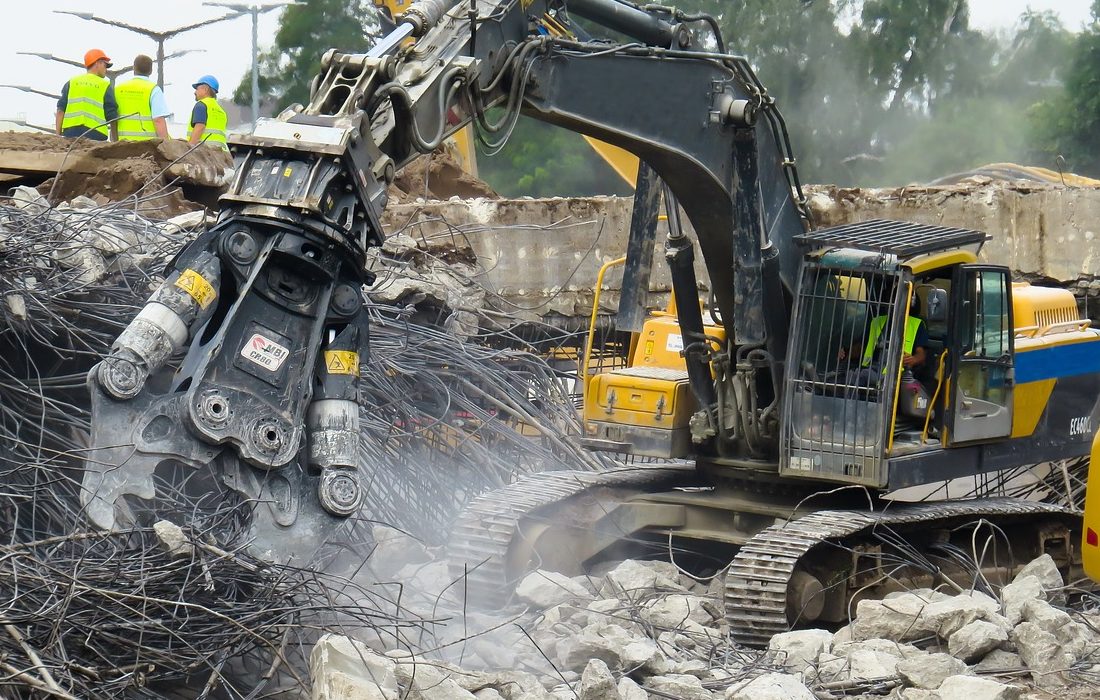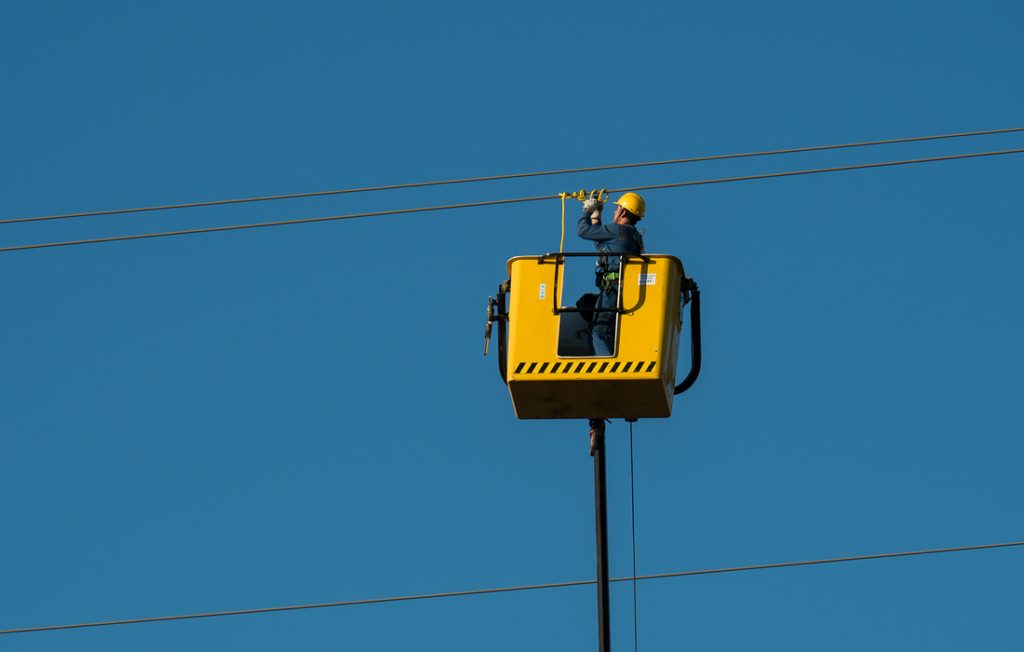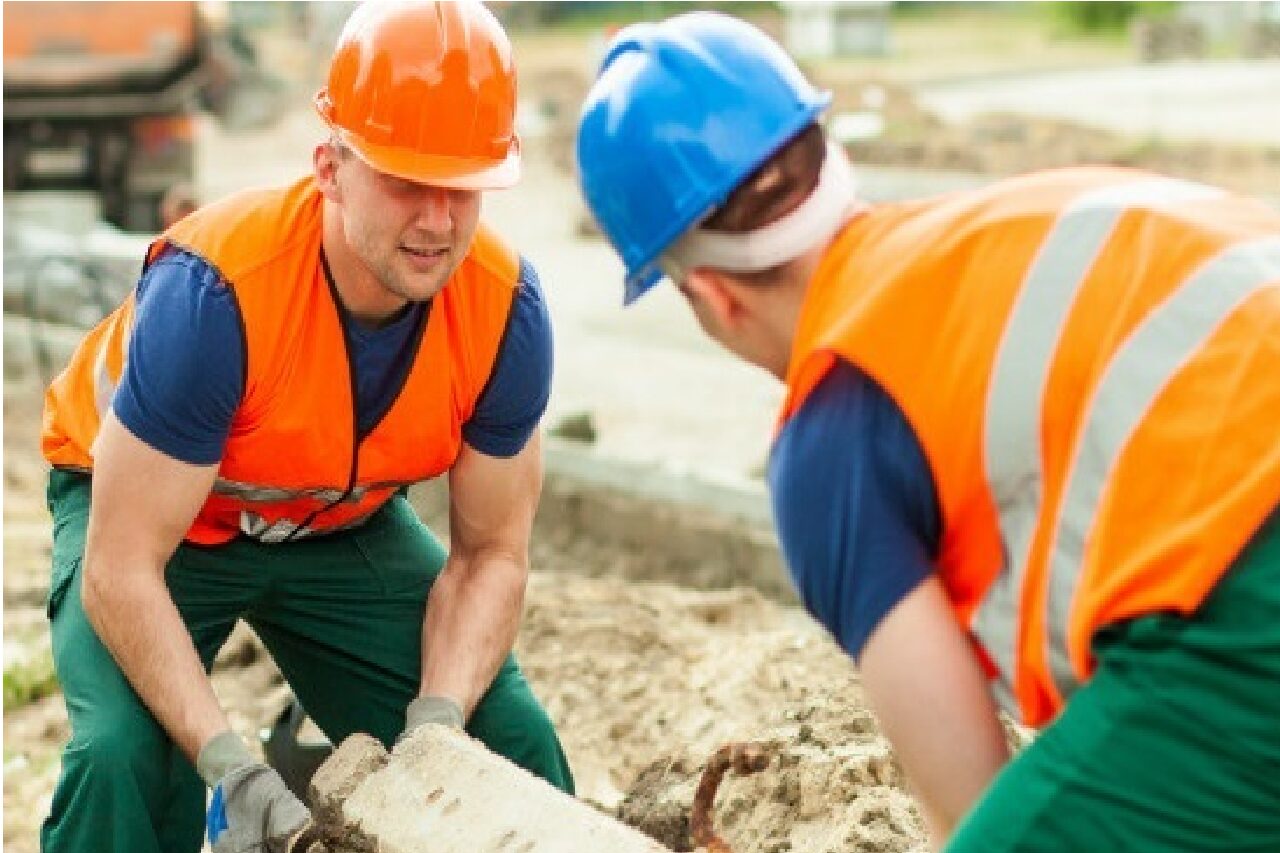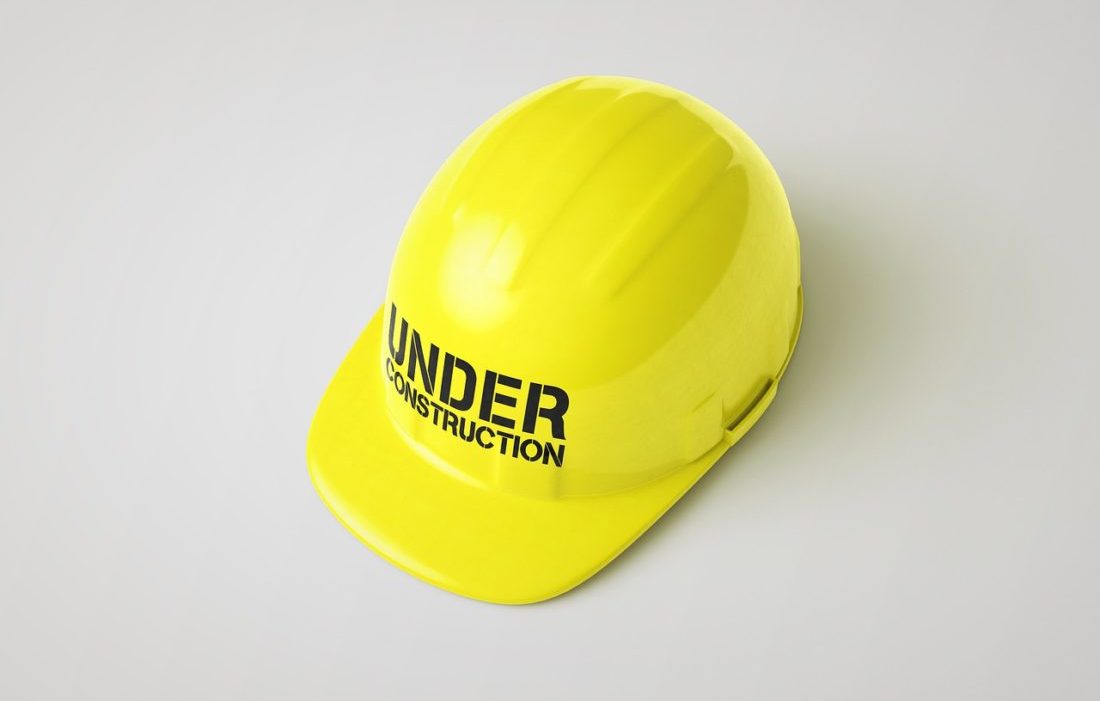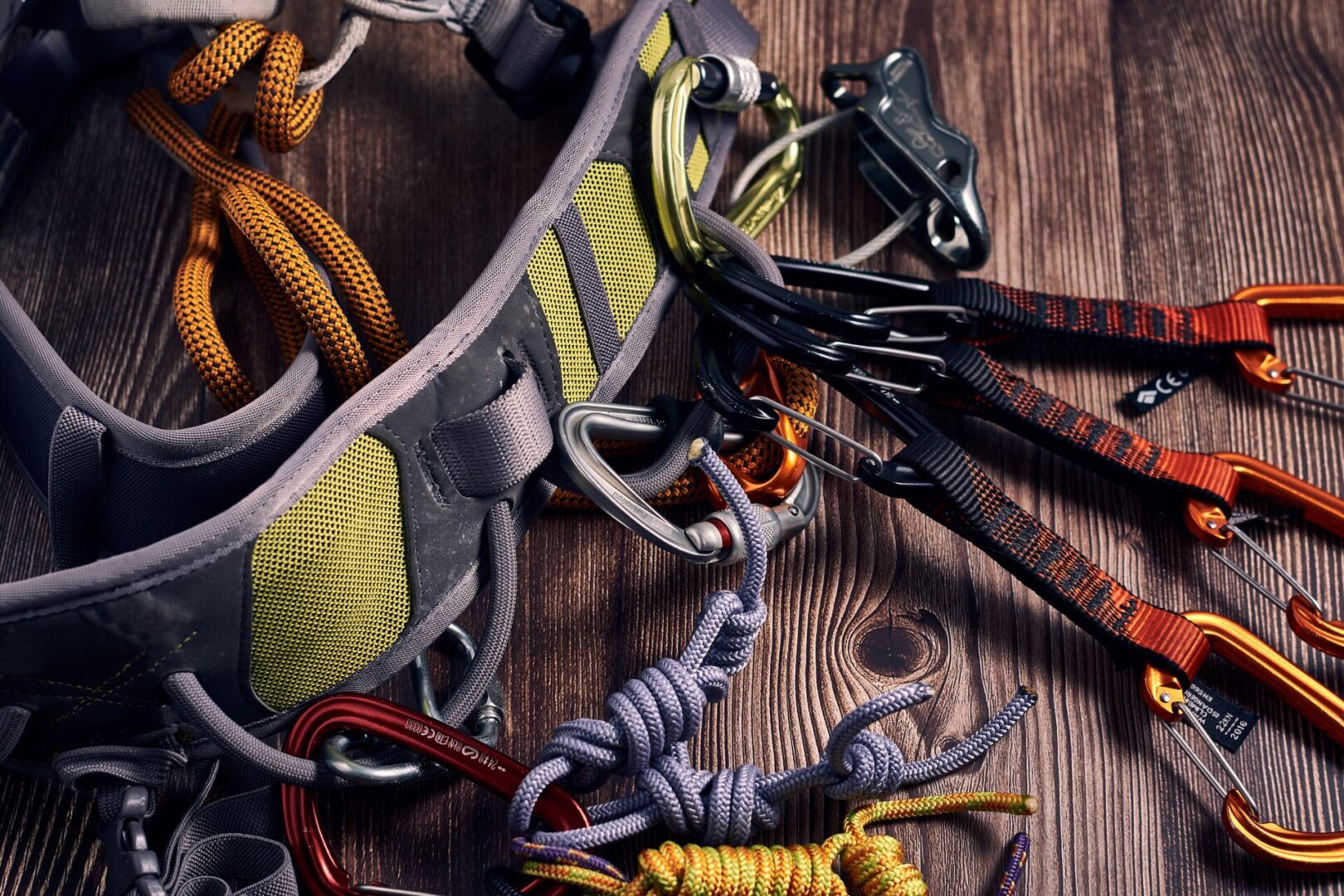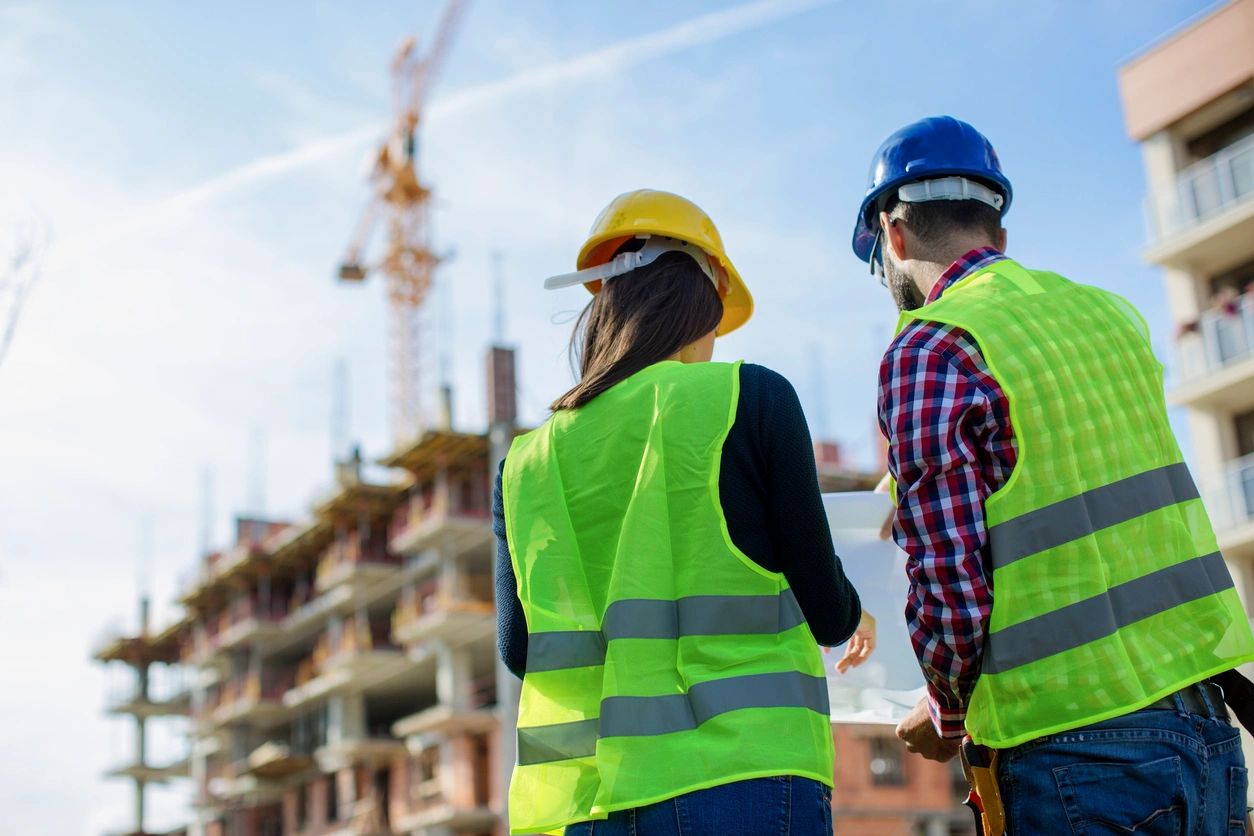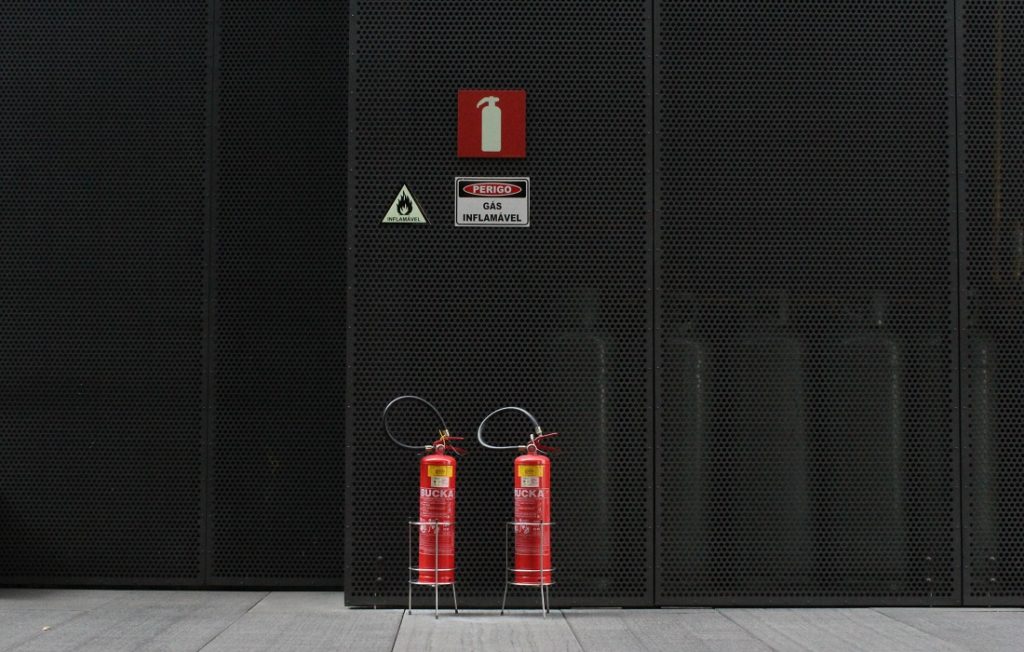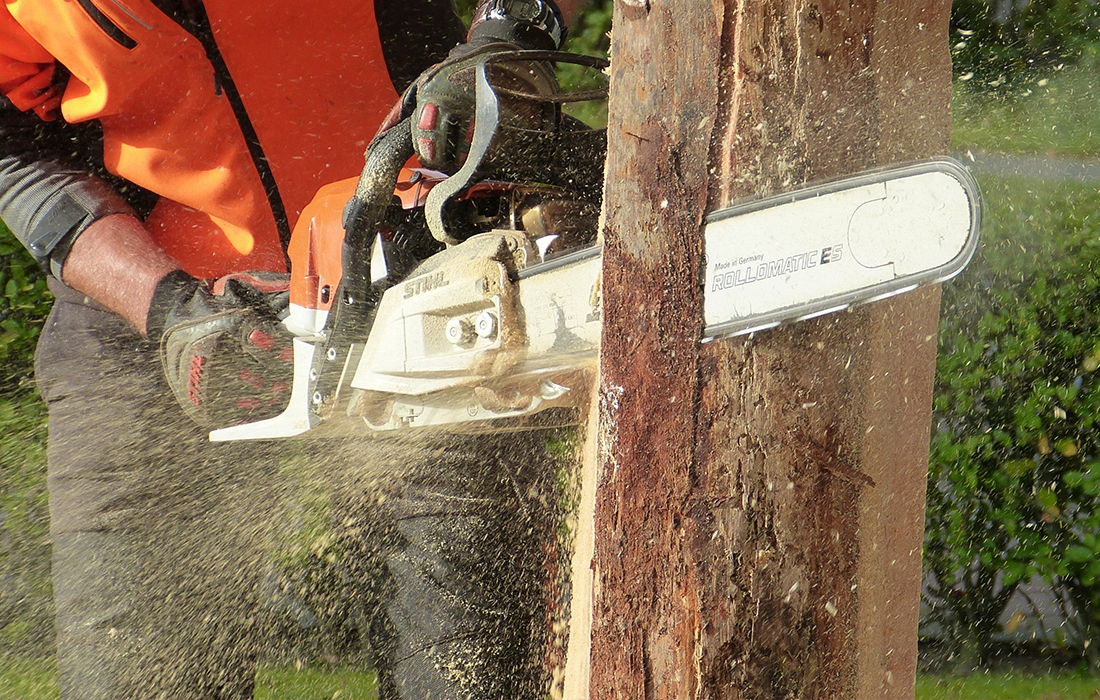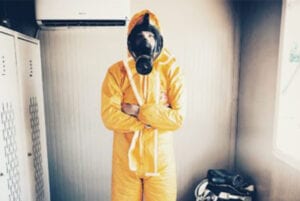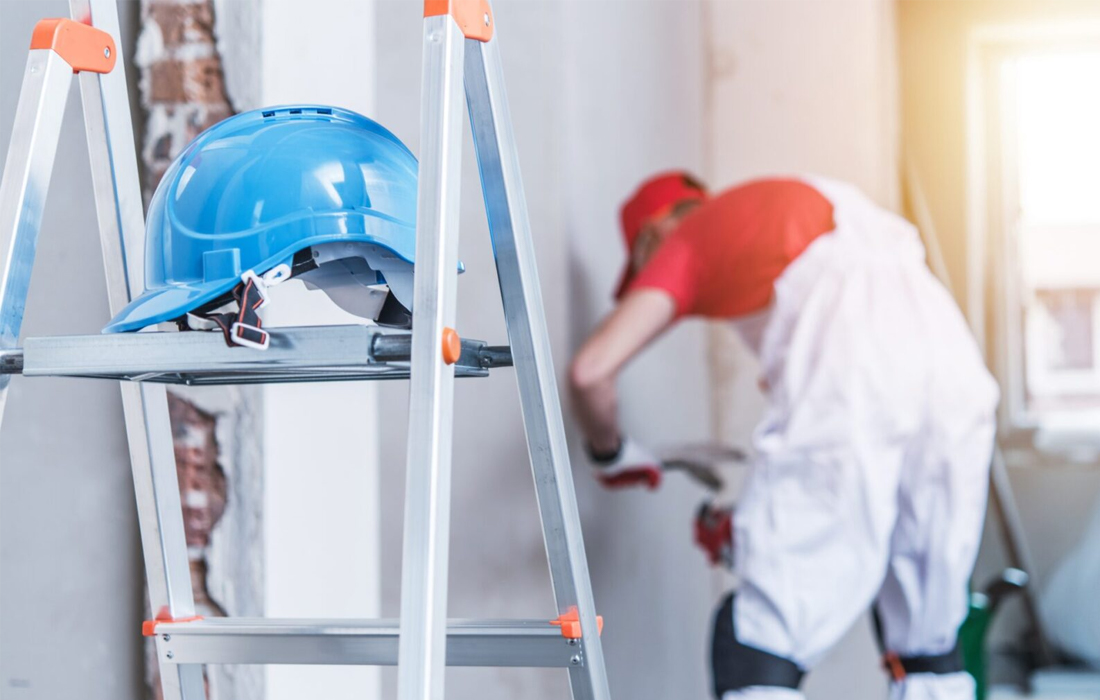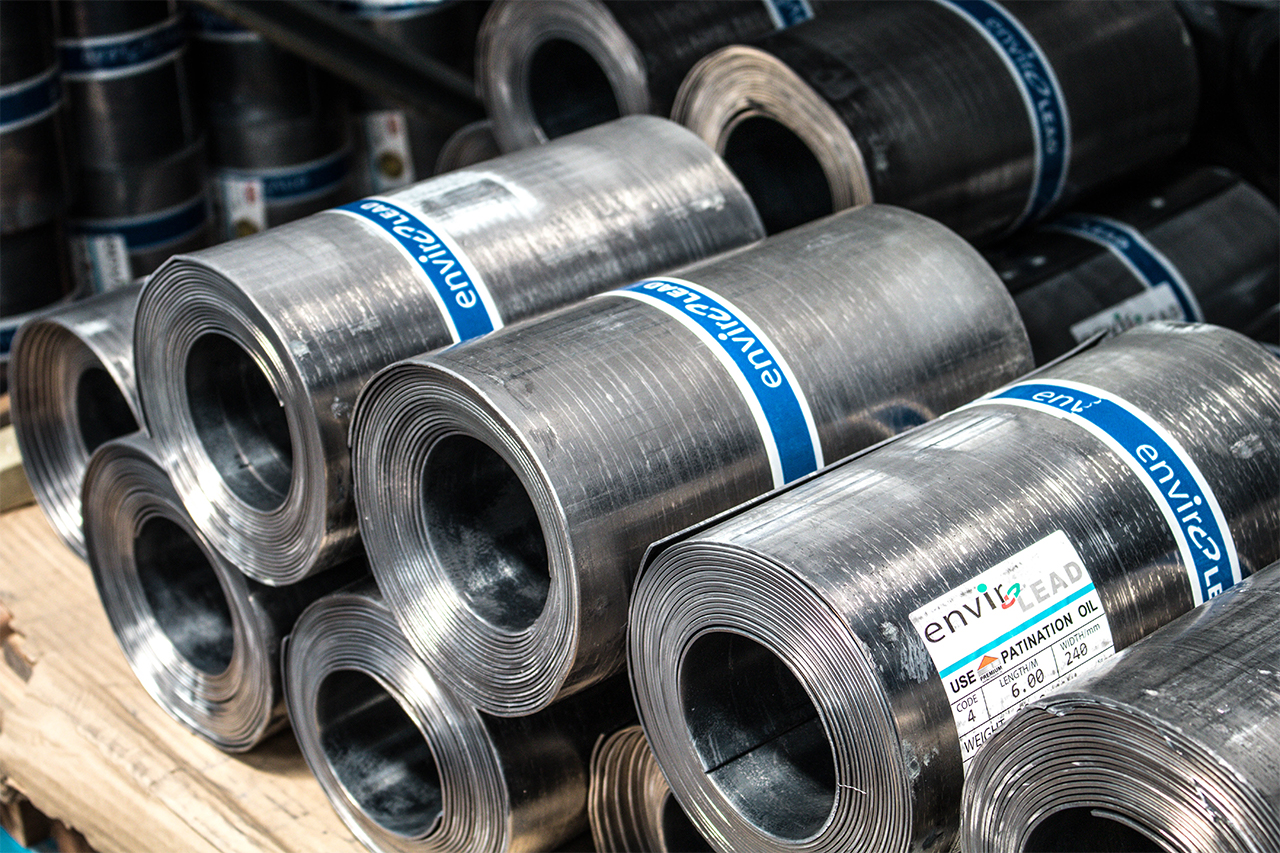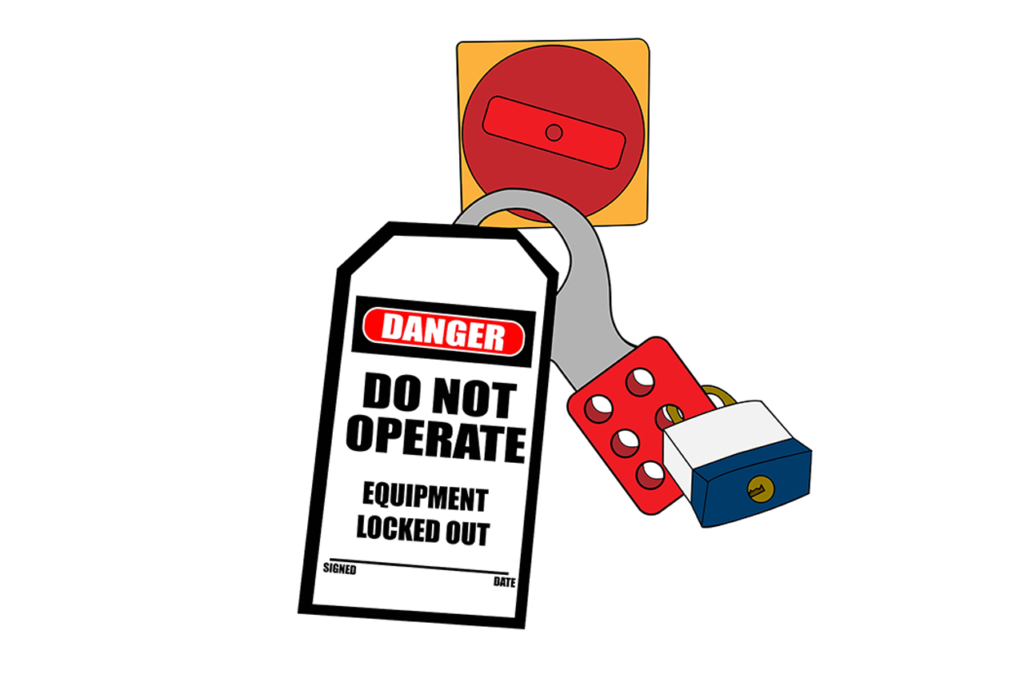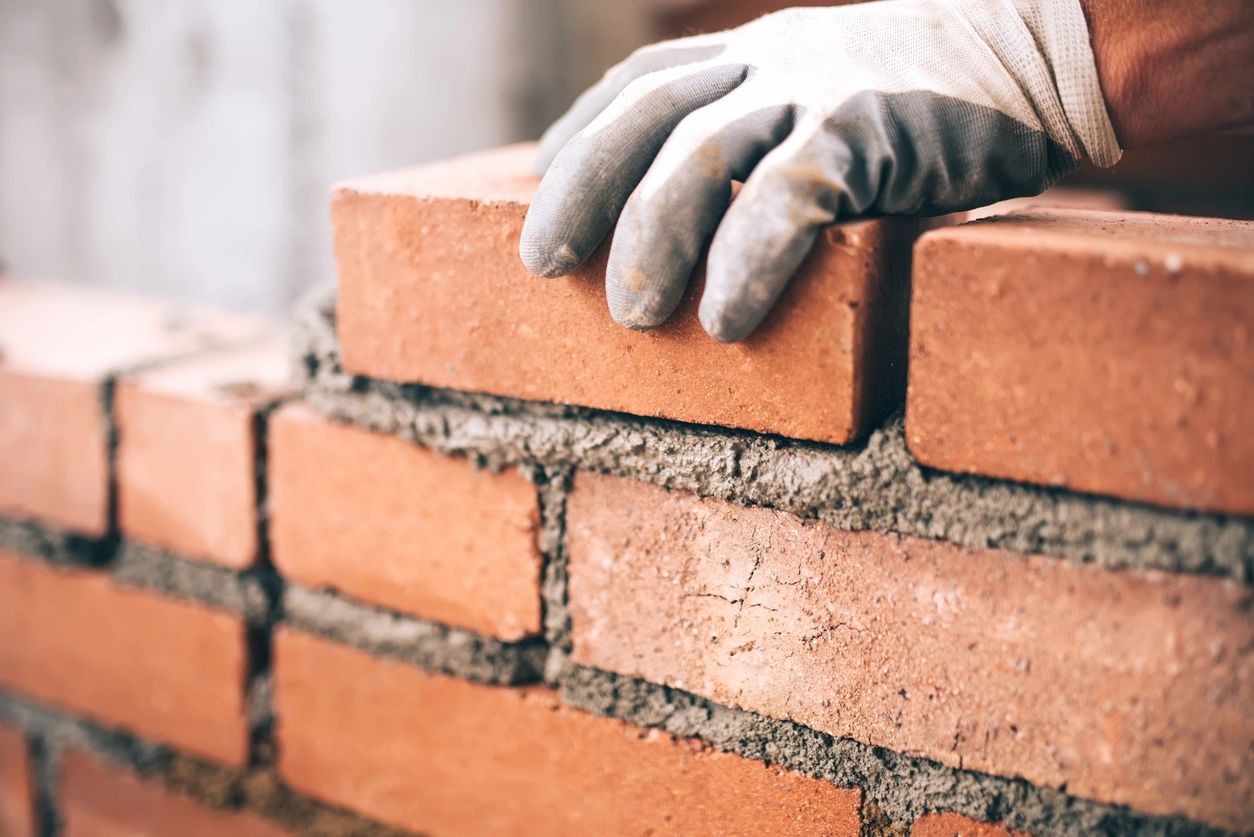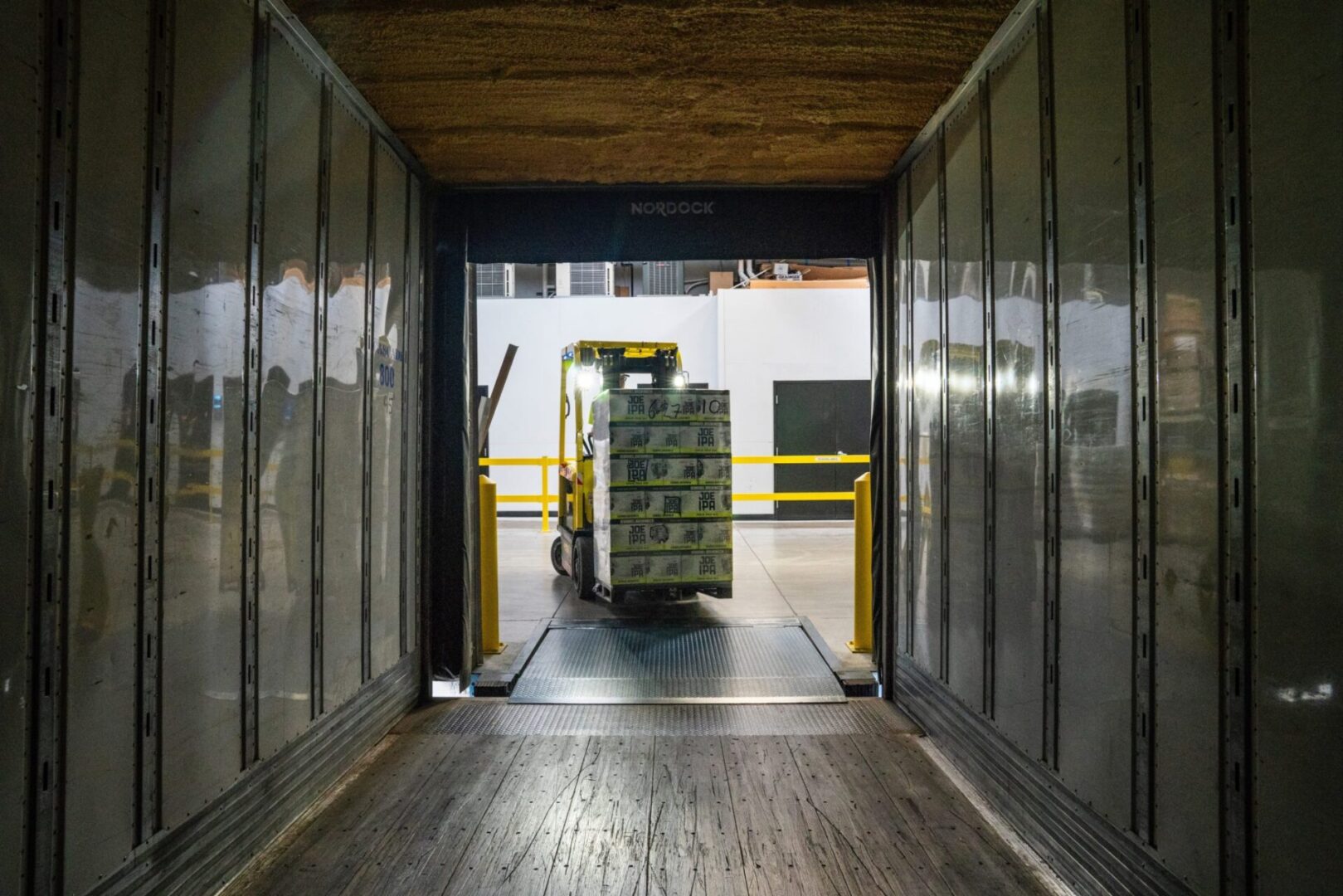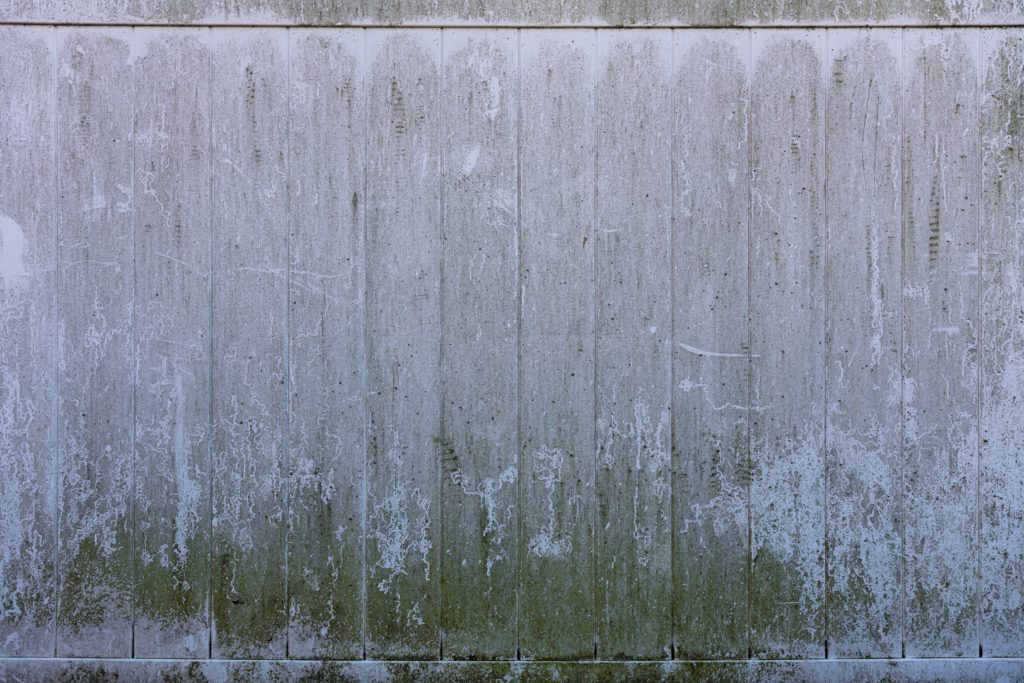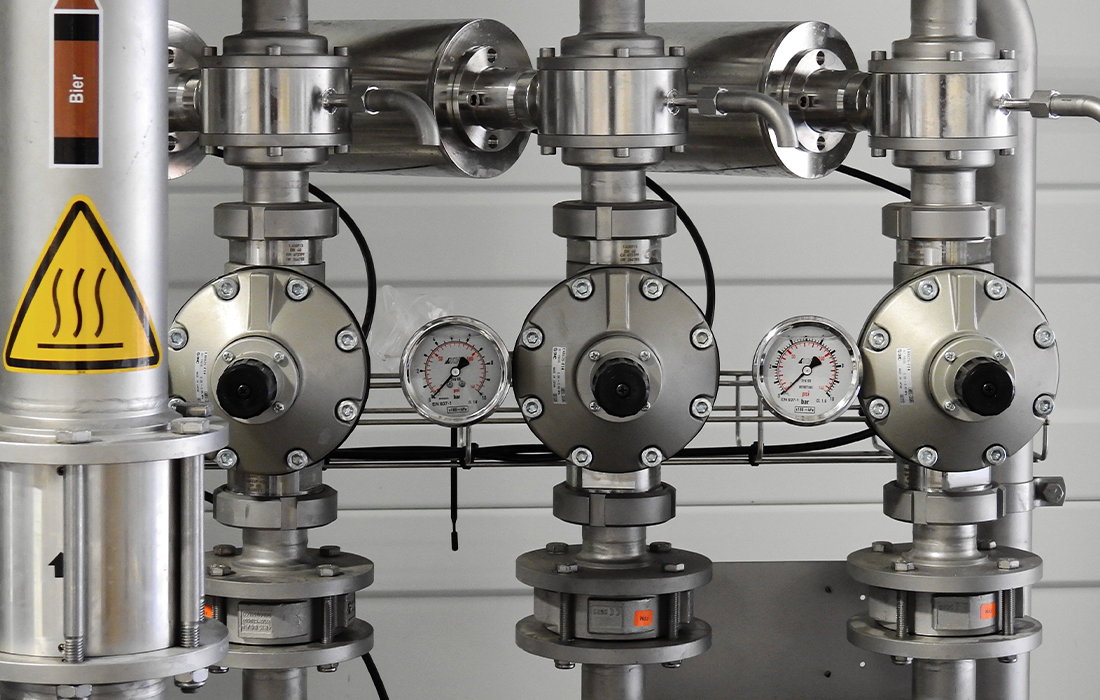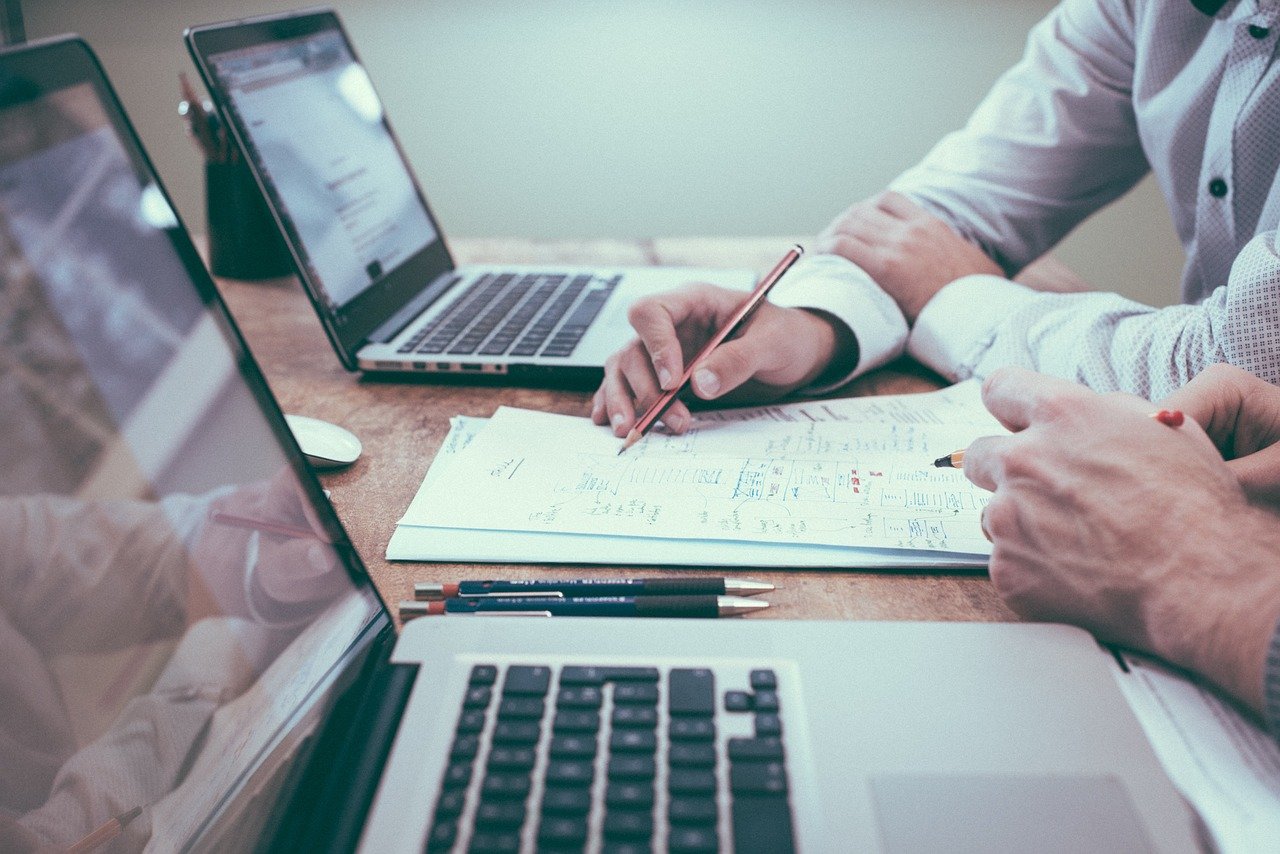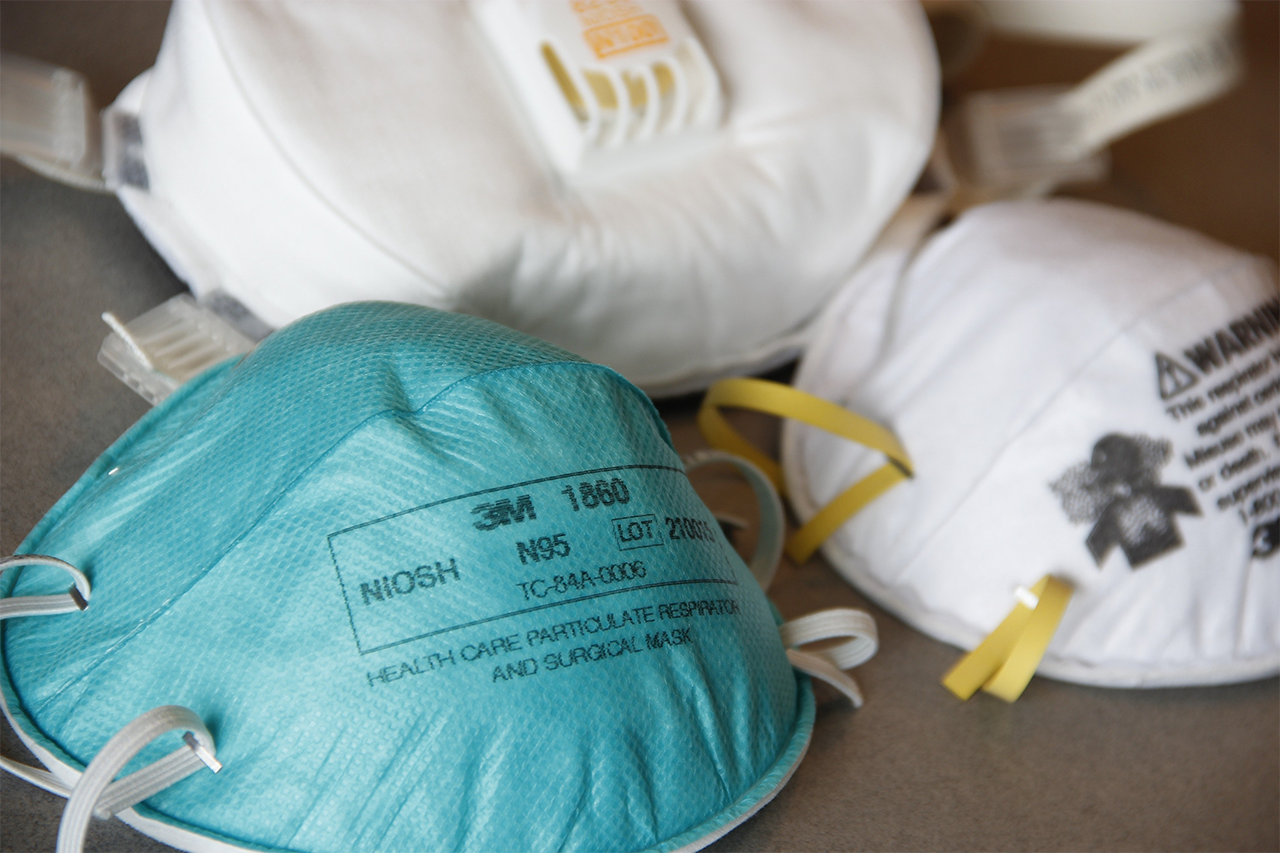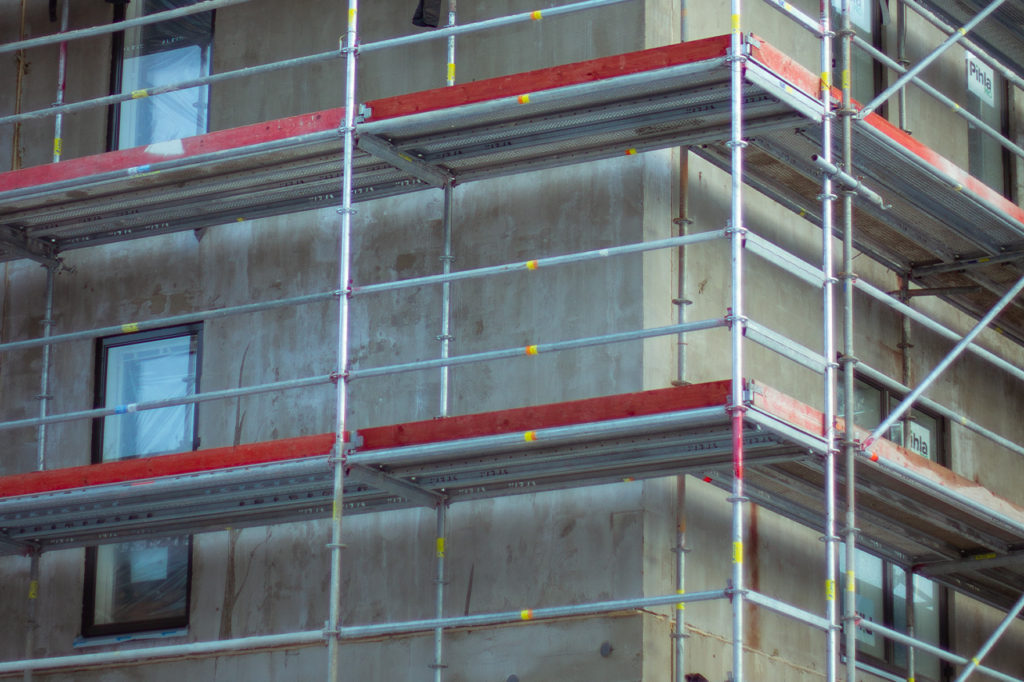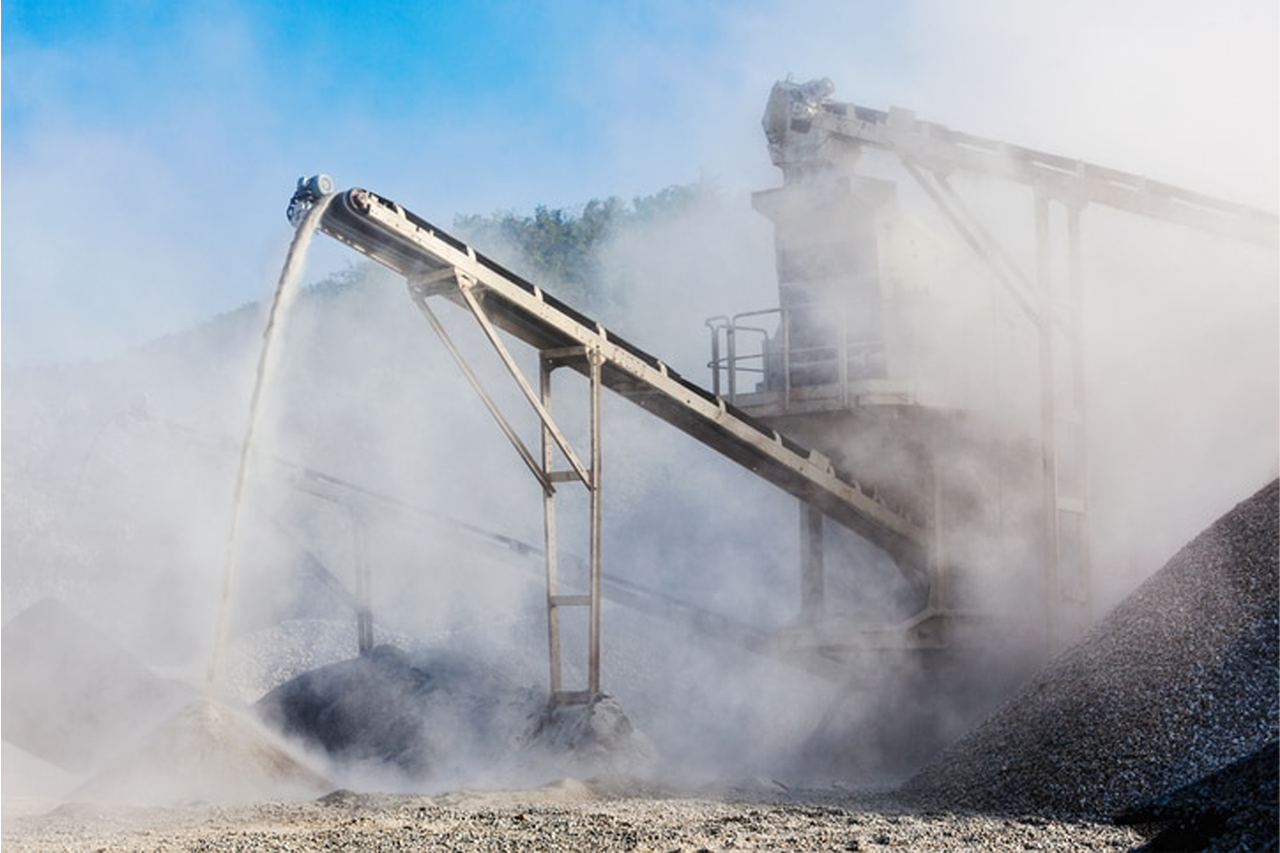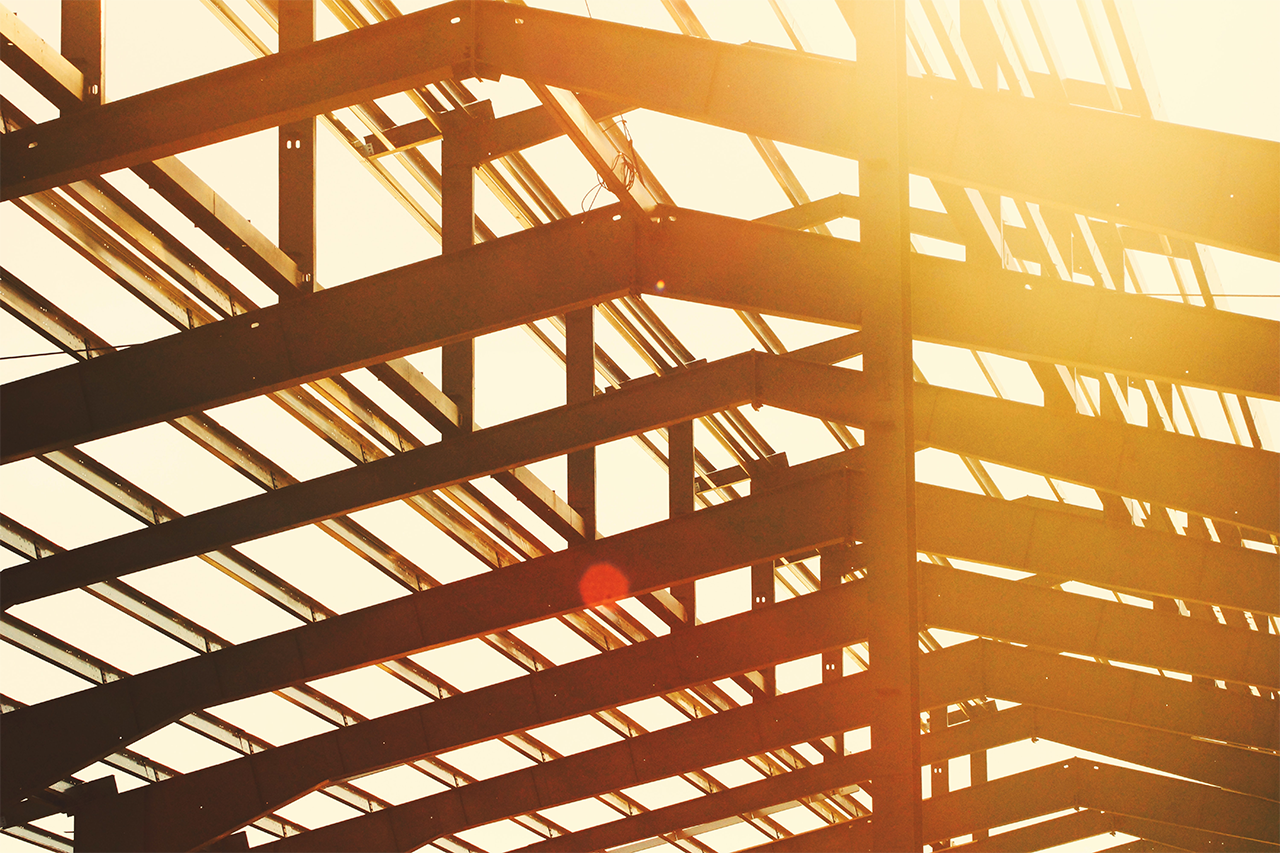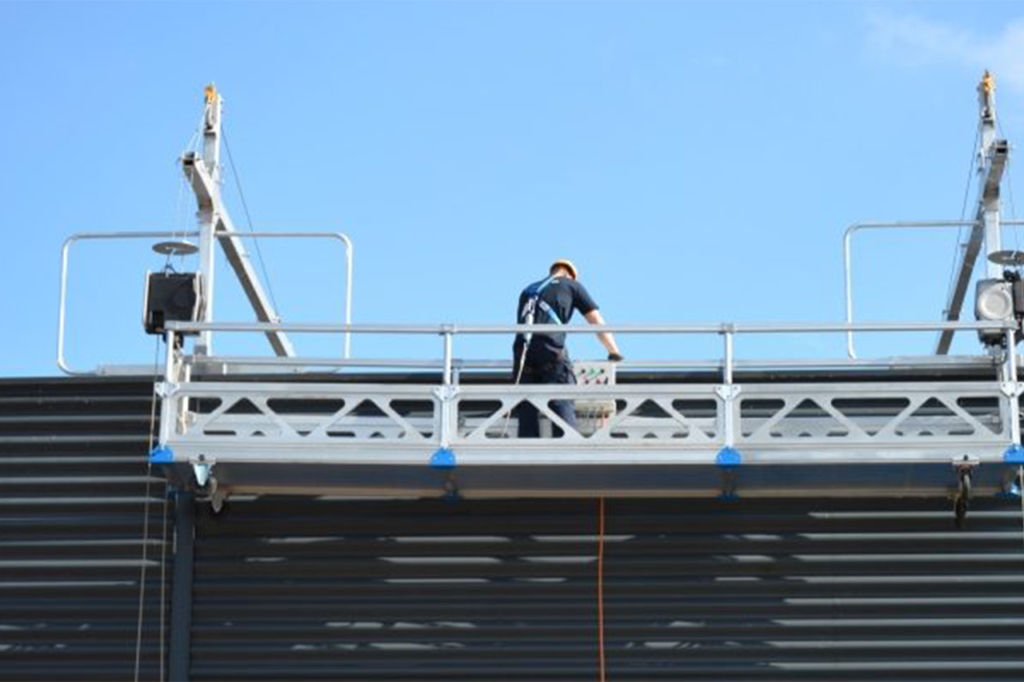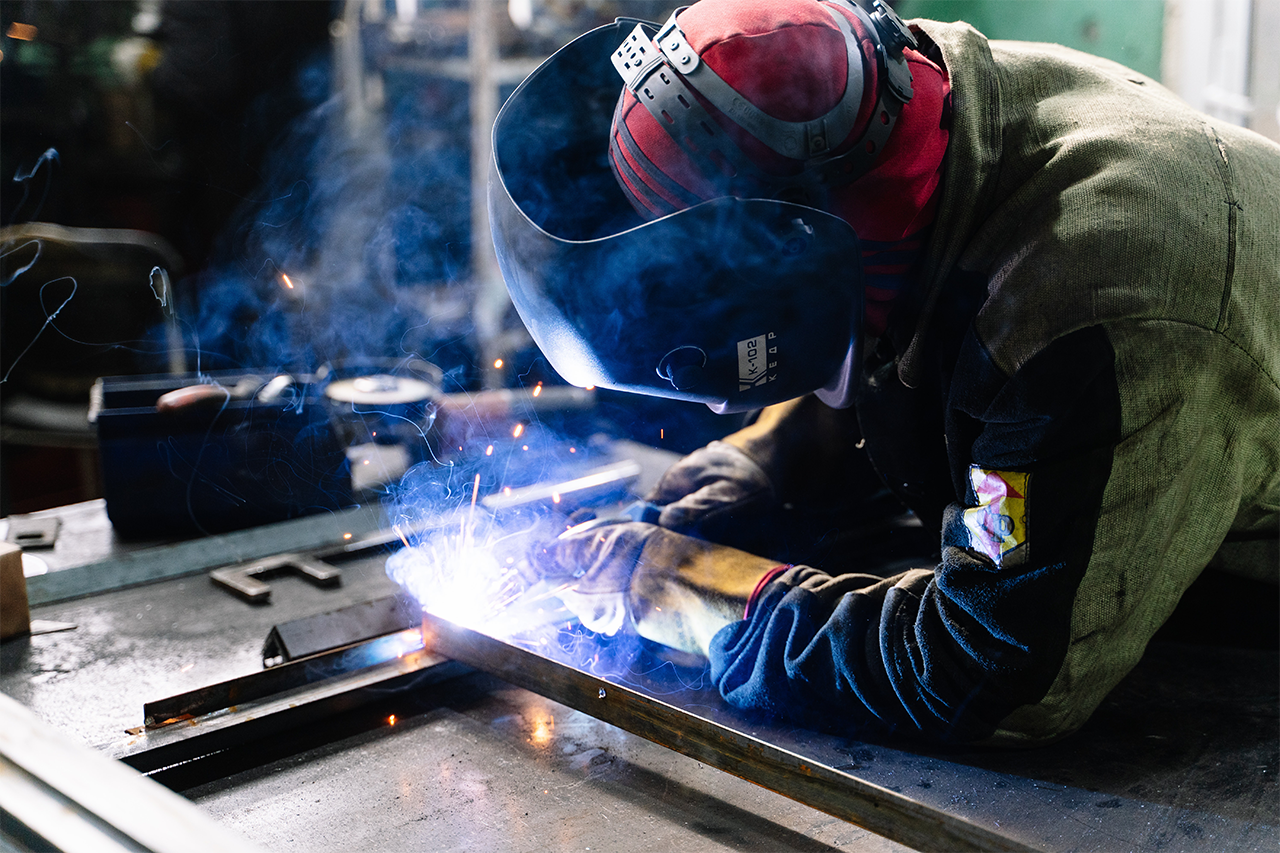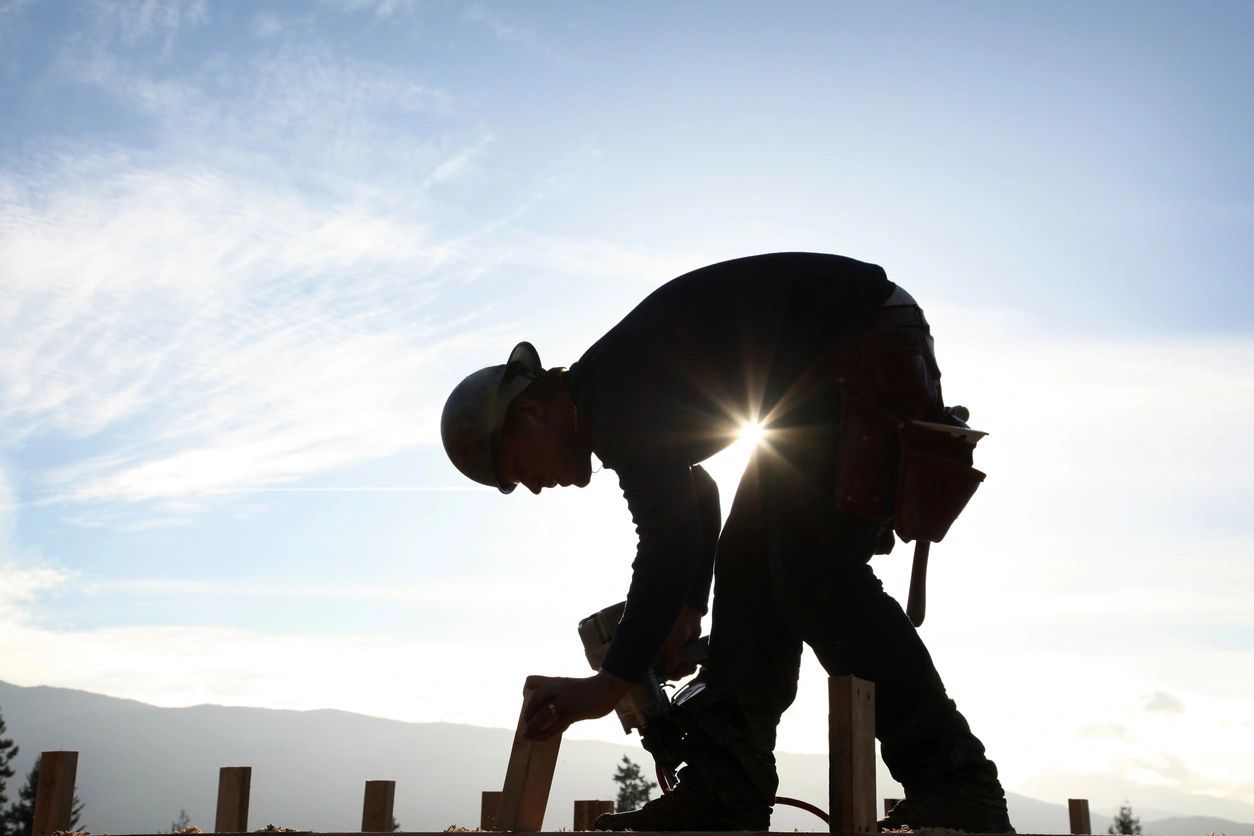 Equipment Safety Training and proof of training is required by OSHA, USACE and most commercial and industrial sites. This includes equipment operator training for such vehicles as aerial lifts, forklifts, and earth moving equipment. U.S. Safety's operator safety training is designed to provide operators with the skills to work safely, efficiently and in compliance with OSHA regulations. We use AEM (Association of Equipment Manufacturers) materials to provide training on the following pieces of equipment: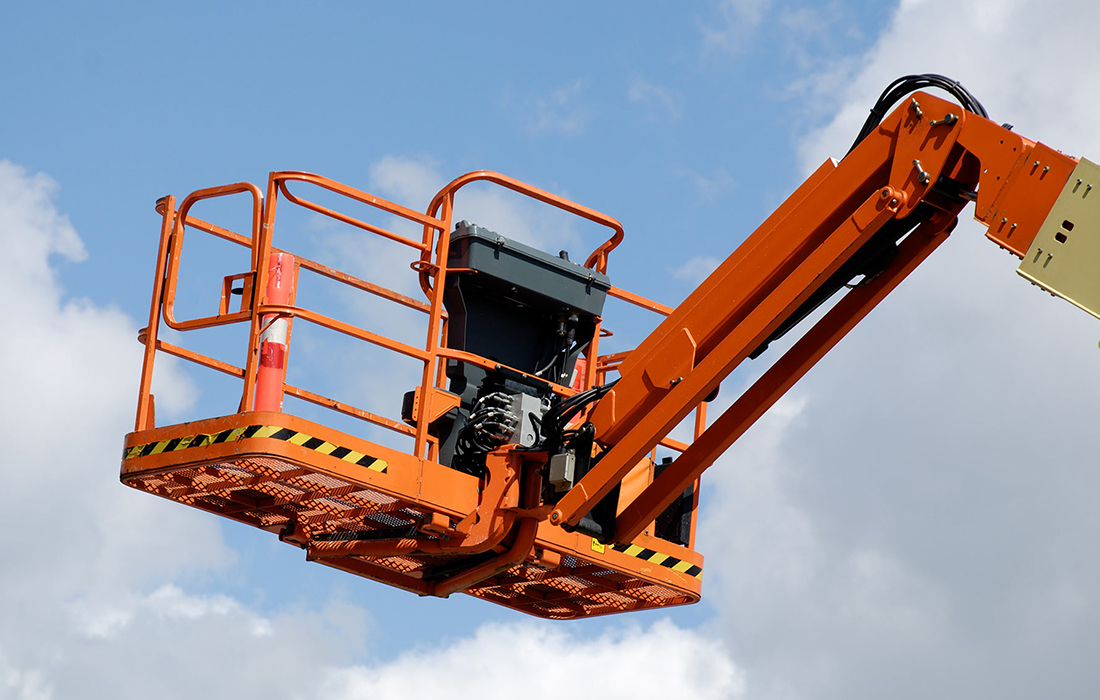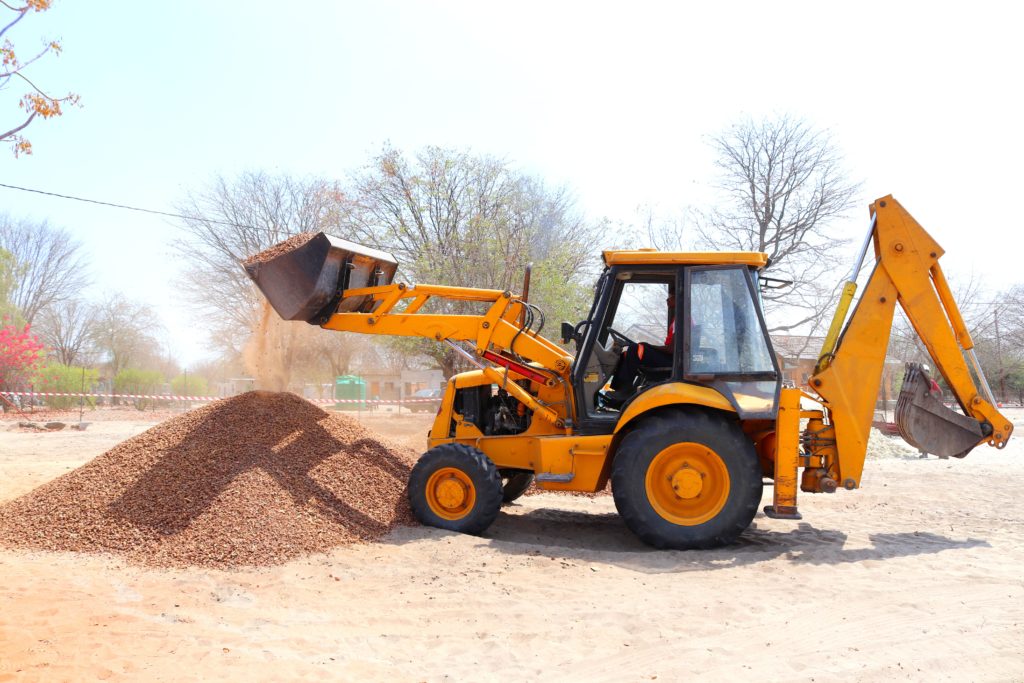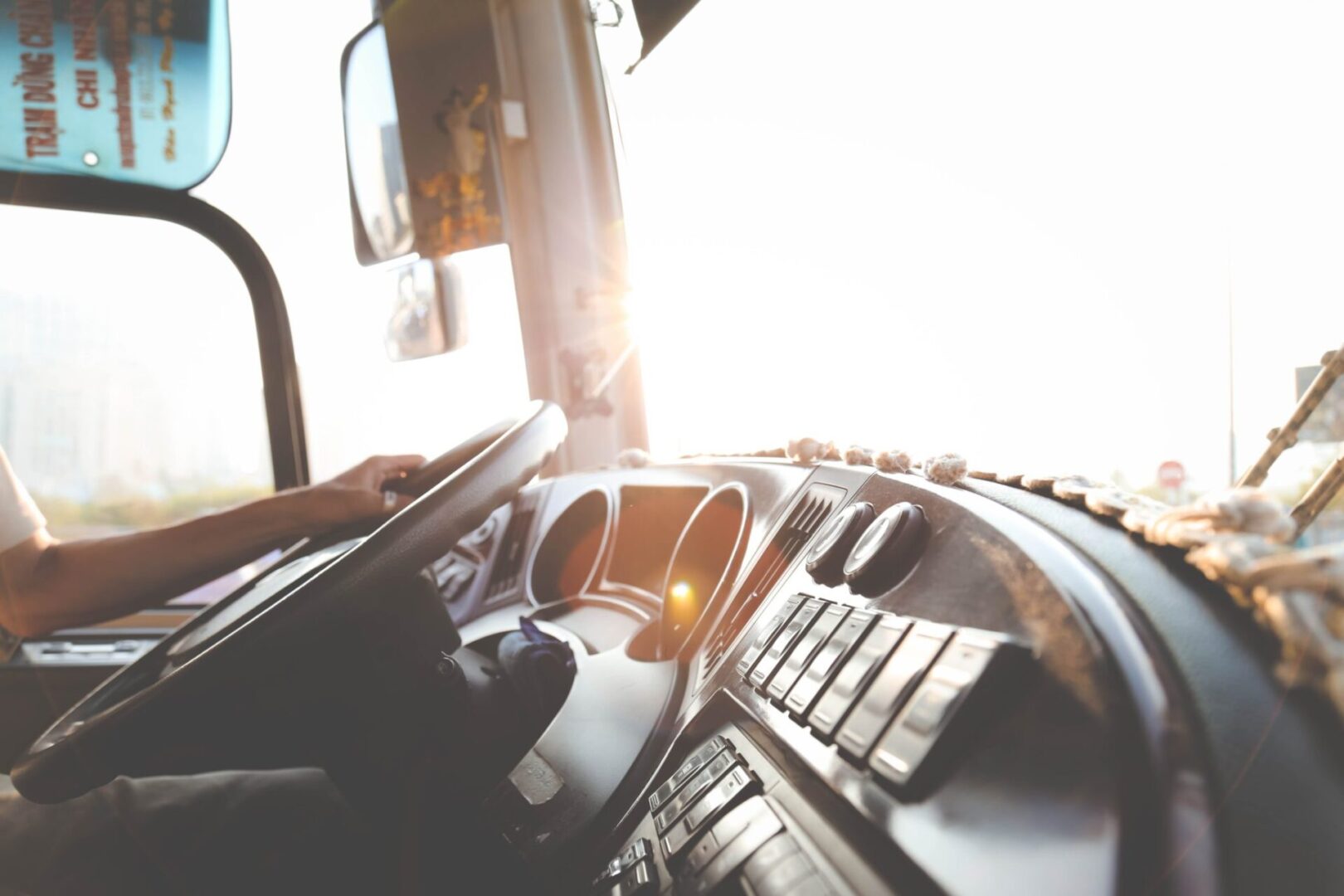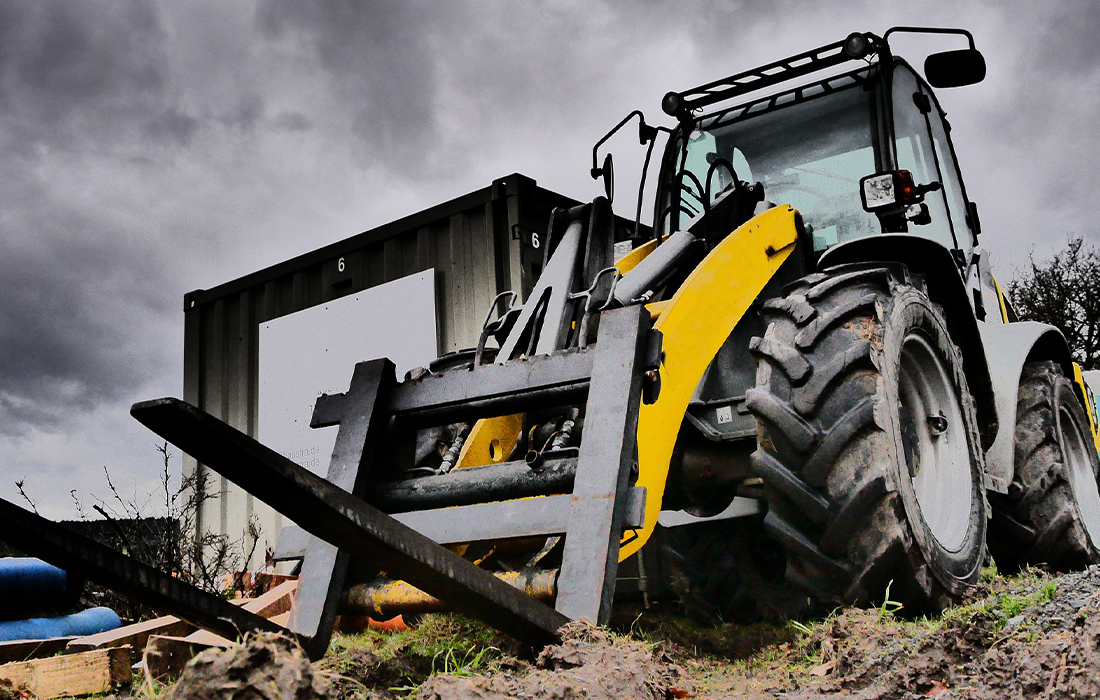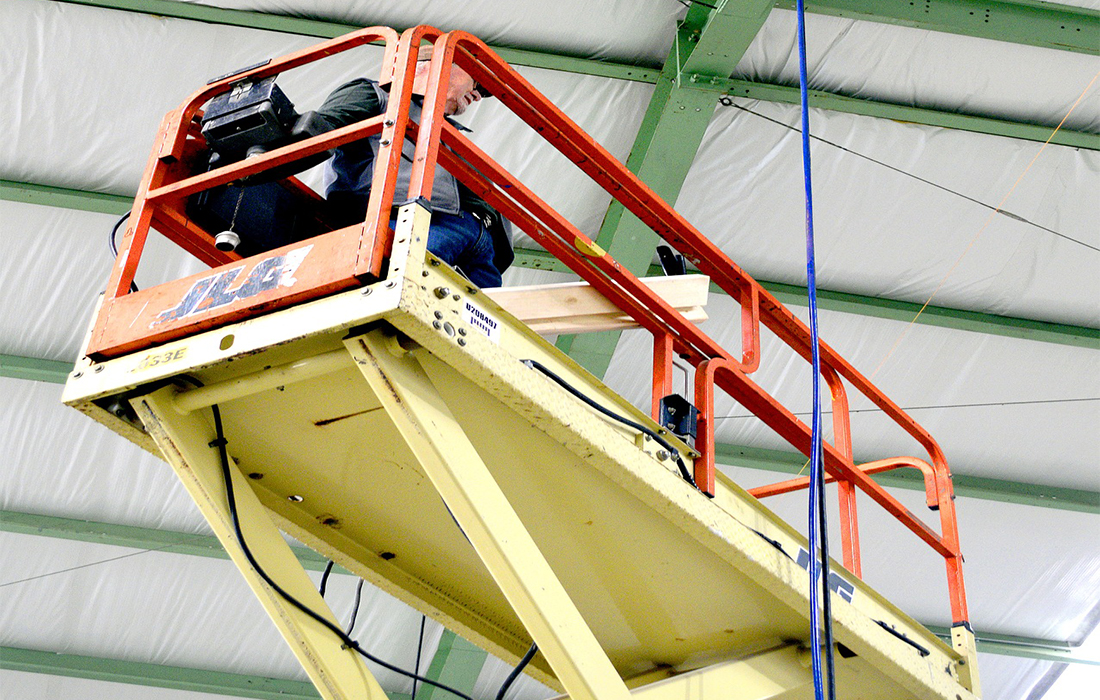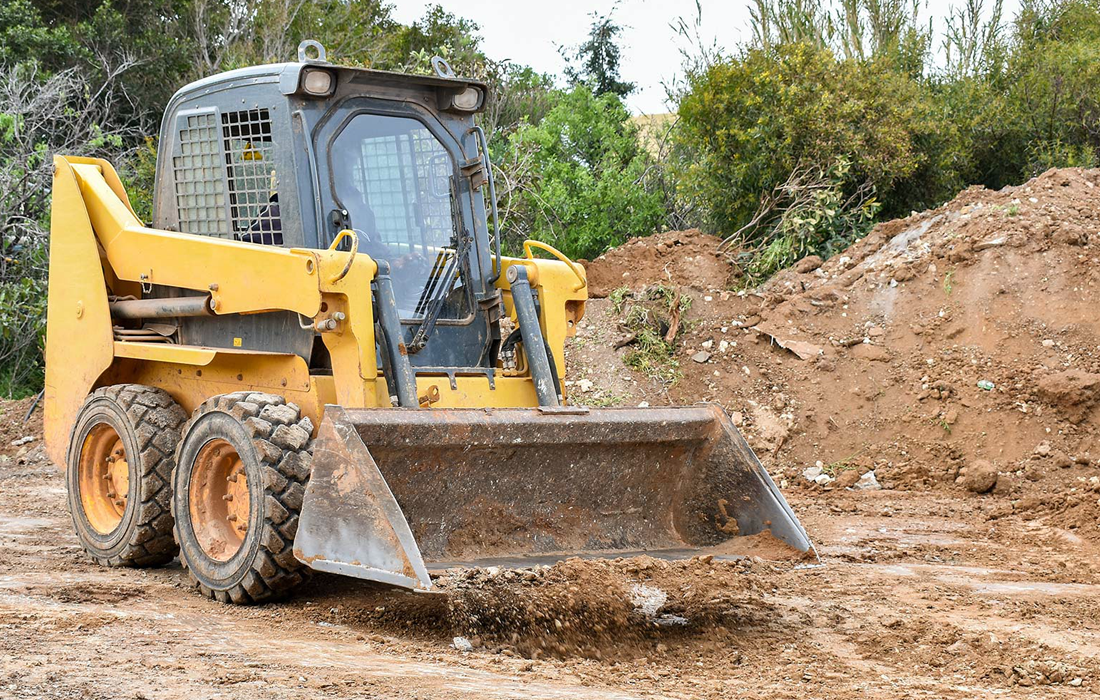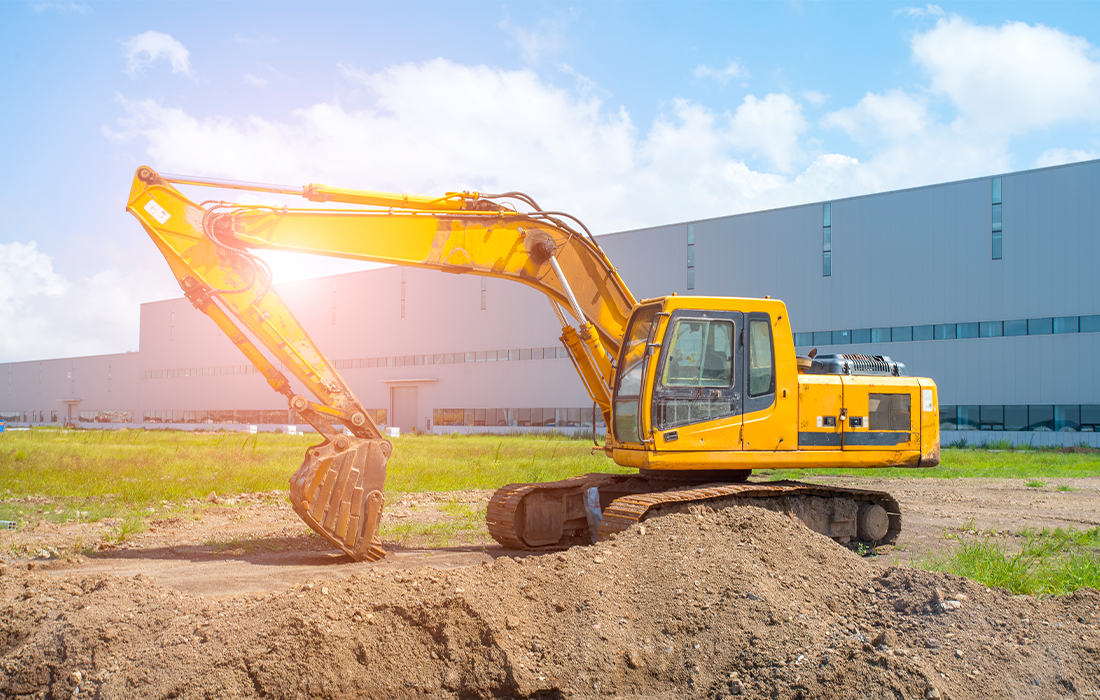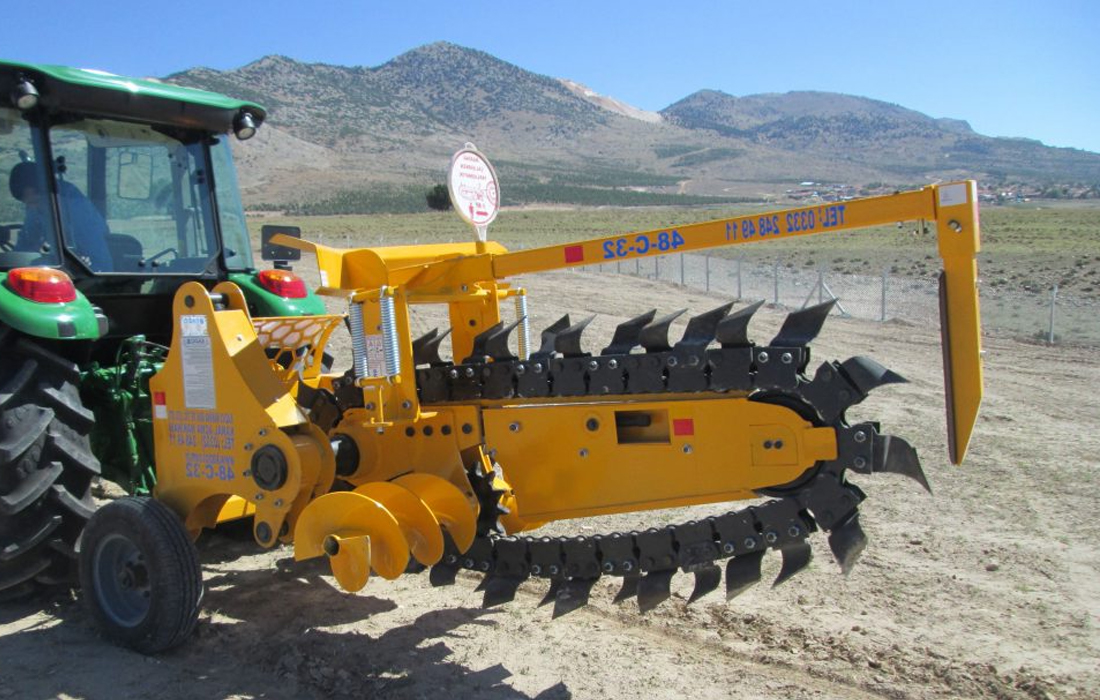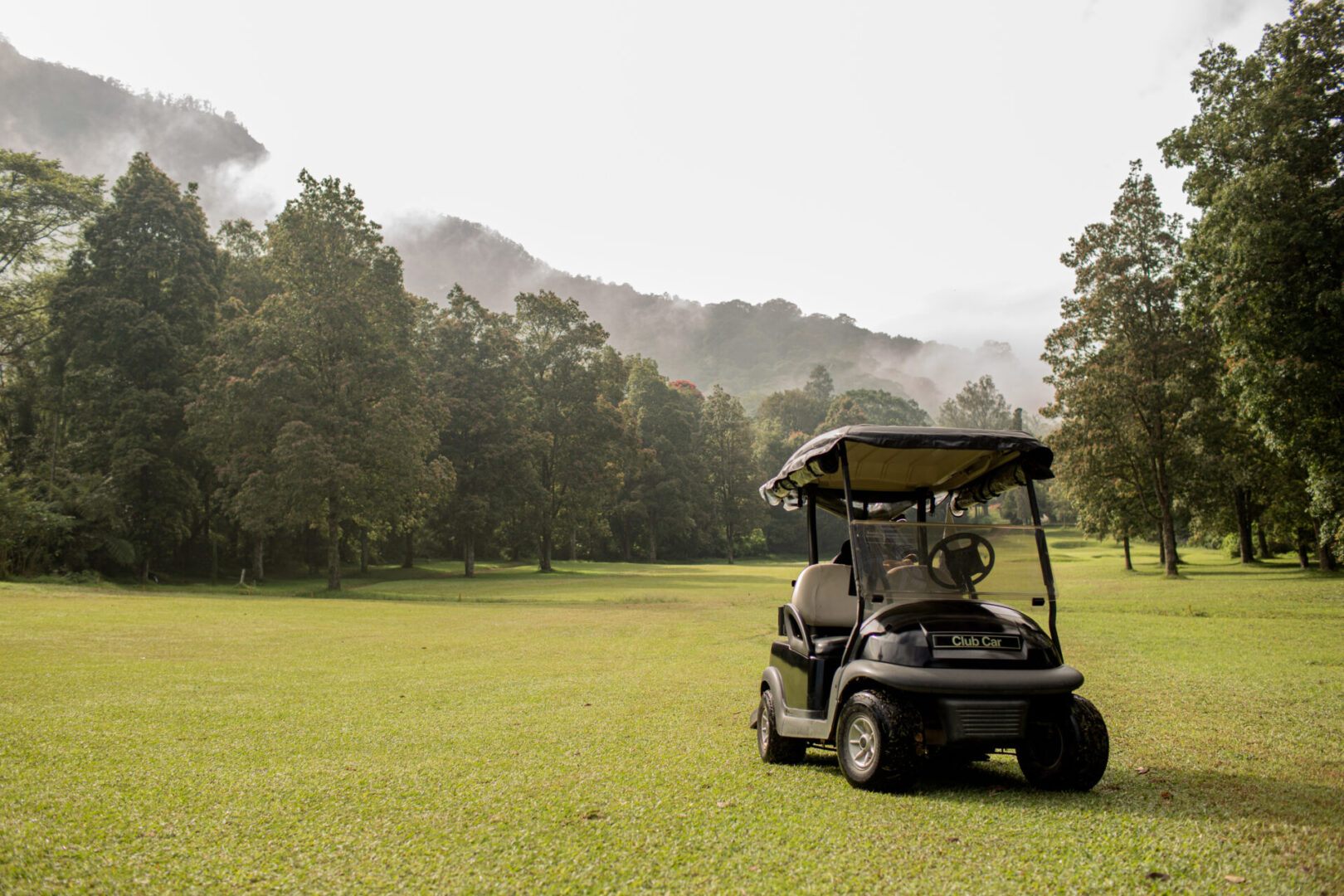 U.S. Safety offers a verity of Safety and Health programs in English and Spanish. This programs, using a multimedia approach may be live or pre-recorded. Most in-person classes can be taught online. Contact us for more information.
One of U.S. Safety's fundamental services is training. U.S. Safety's goal is to provide in-depth, hands on, thorough training in methods that provide the best understanding and experience possible.
All employees should receive basic safety training along with job specific training for the tasks they are to perform. This training:
• Improves safety awareness
• Increases employee productivity
• Reduces liability
• Lowers worker's compensation rates
• Reduces the risk of citations and/or legal actions
U.S. Safety provides training for all levels of employment, to include those with management responsibilities. Our professional consultants are experts in leadership and have experience in managing safety training, writing protocols and establishing company compliance.
Our consultants maintain their professional status by attending advanced training on updated safety protocols, their intent and application. Our continuing education program allows our instructors to provide the most current and effective training that is specific to our client's needs. We use a multimedia approach to enhance participant's:
• Learning
• Recognition of potential hazards
• Application to real world issues
Documented professional safety and health training is imperative to your company's survival. U.S. Safety is eminently qualified to assist our clients with all of their safety endeavors.
ALL CLASSES CAN BE TAUGHT BY A SPANISH SPEAKING INSTRUCTOR AND/OR WITH AN INTERPRETER