5 Tips for Road Construction Safety
Very real dangers can appear at your worksite, especially if you work in road construction. Here are some U.S. Safety's tips for road construction safety:
1. Follow Safety Training & Protocols
Before even stepping onto the worksite, be sure to receive all relevant safety training, including learning all communication signals, how to operate the tools and equipment, what the site-specific work zone hazards may be, how to engage in traffic control, and what to do in the case of emergency. Many crews start each day with a team safety meeting to keep everyone on the same page. There should also always be a designated "competent person" who can keep an eye out for hazards and ensure all OSHA protocols are being closely followed.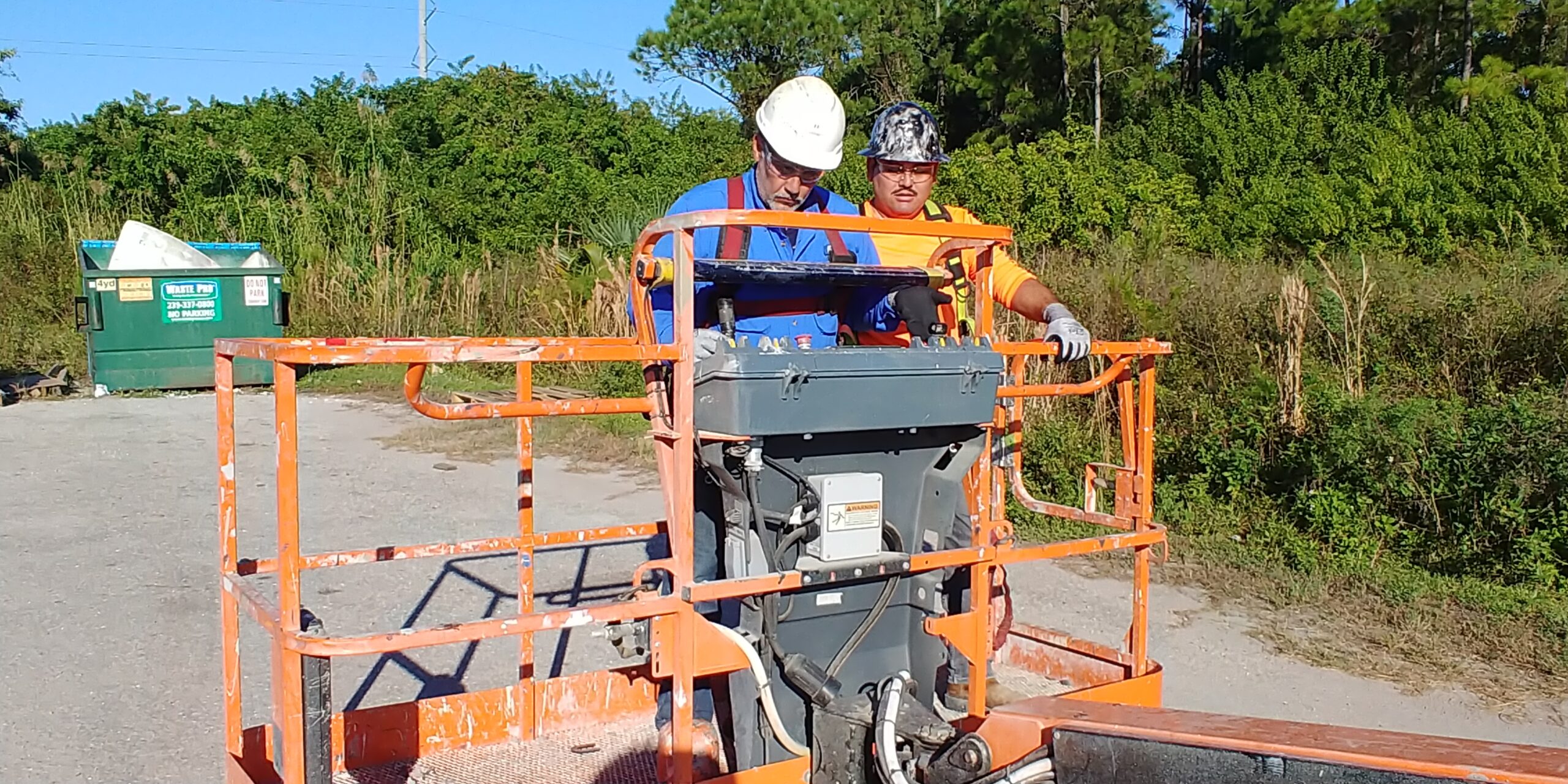 2. Wear High-Visibility Clothes
It's essential that all road workers can be easily seen by pedestrian traffic. To be clearly seen by others, wear reflective or fluorescent hats, vests, and armbands. If road construction is occurring in dimly-lit hours or poor weather, lights can increase visibility, helping to keep the crew safe.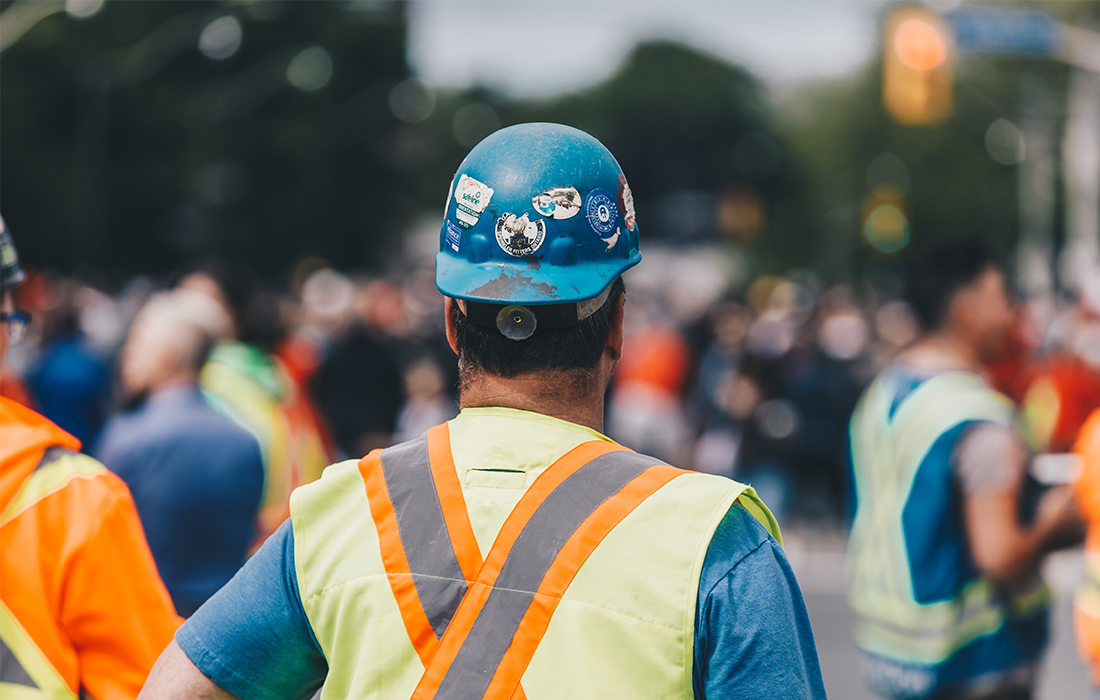 3. Utilize Safety Gear
Road construction can produce dangerously loud noise that can damage workers' ears and permanently impair hearing. Be sure you have noise cancelling headphones or earmuffs when working in such conditions. If your work is kicking up lots of dust, you should also utilize a respirator mask. Consider wearing additional safety gear such as gloves and steel-toed shoes. At minimum, you should familiarize yourself with the safety gear requirements of your construction firm and follow them closely.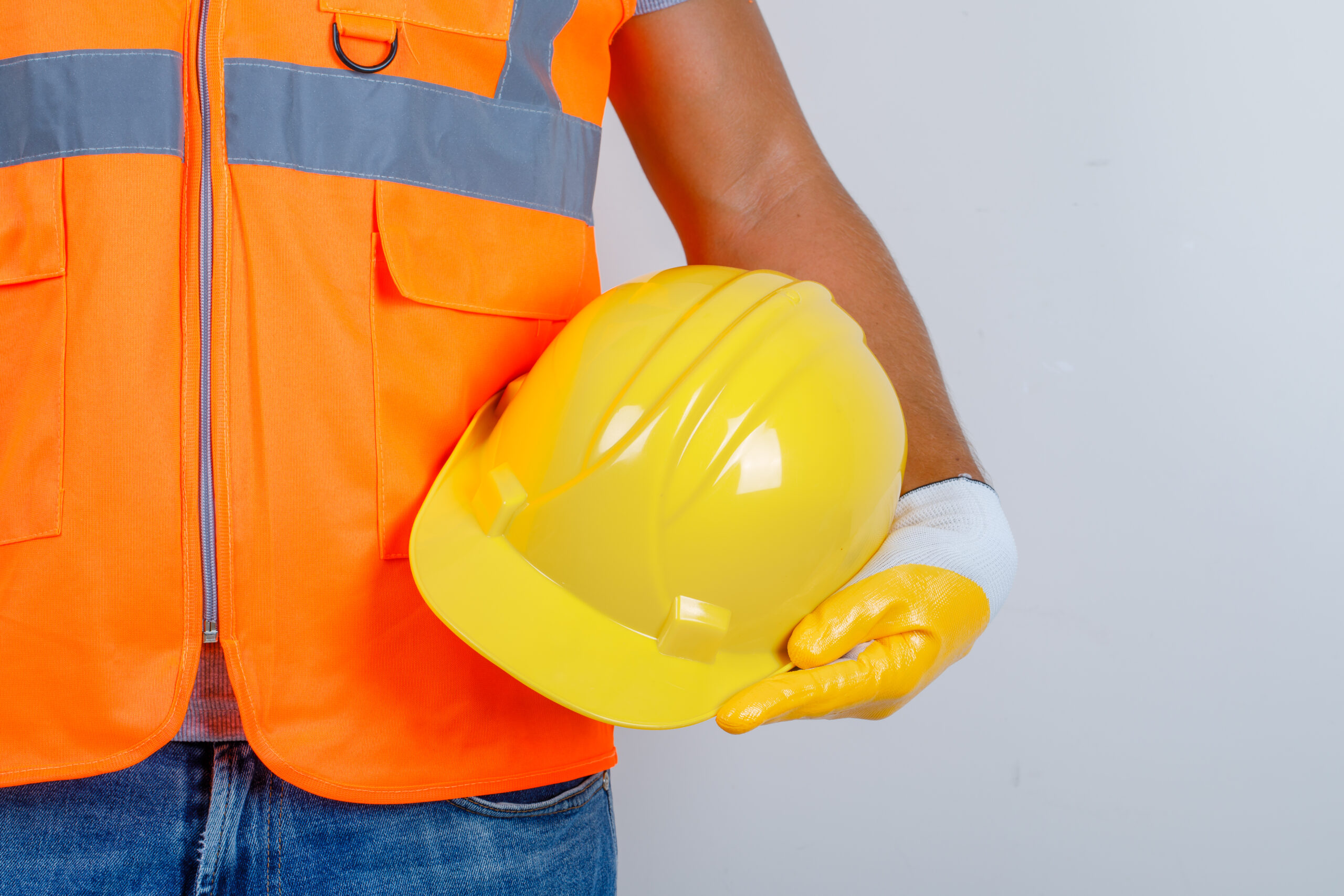 4. Carefully Operate Heavy Equipment
When moving heavy machinery, make full use of your field of vision and any rear- and side-view mirrors, and use a spotter whenever possible. Only operate equipment in ways for which it is intended, and always buckle your seatbelt when in the cab. If you're parking the machinery, apply the parking brake and put a block behind the tires if the equipment is on an incline.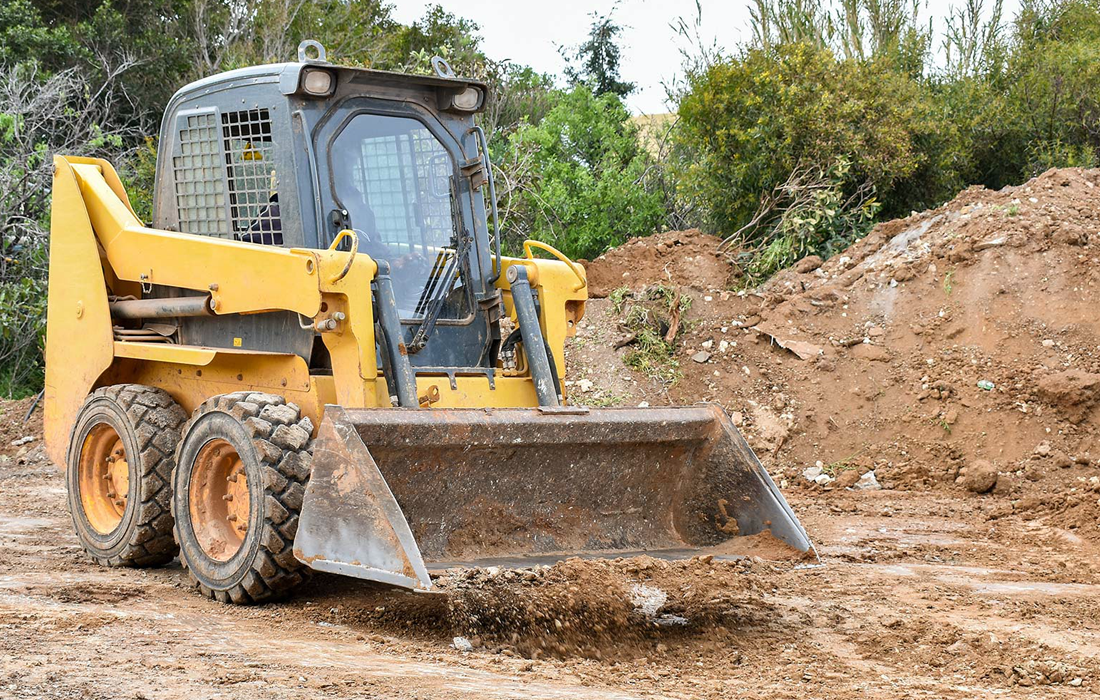 5. Establish a Perimeter & Traffic Patterns.
You'll need to provide enough space for all work to be done safely. Place barricades or other indicators within the work zone so the crew can know where it's safe to walk, store materials and equipment, and dig without hitting utility lines. You'll also need to set up enough cones, barrels, barriers, and signs that can effectively alert those on the road to the boundaries of the jobsite. Signs should be far enough from the jobsite so drivers have time and space to safely transition into the adjusted pattern and then back into regular traffic.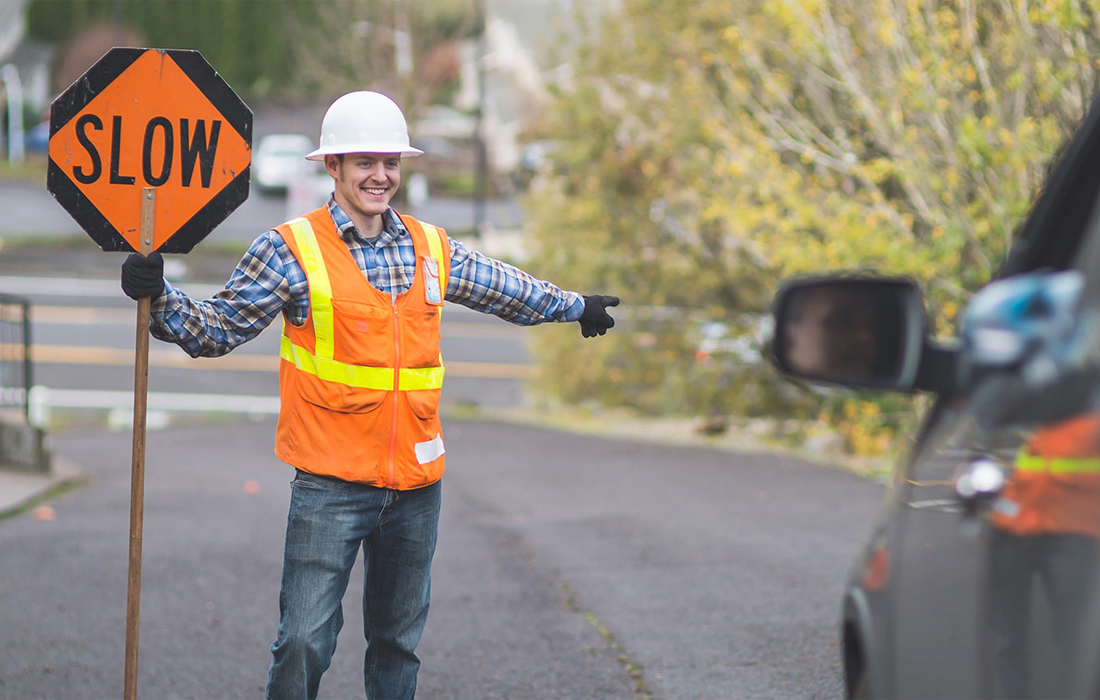 6. Keep the Seasons in Mind
As you work throughout the year, it's important to adapt to the conditions of each season. You'll need to pay special attention to staying hydrated in the summertime, and sufficiently bundling up during winter. As we're currently working in the autumn months, be sure to prepare for earlier sunsets and temperatures that will be cool in the mornings and evenings but still quite warm in the middle of the day.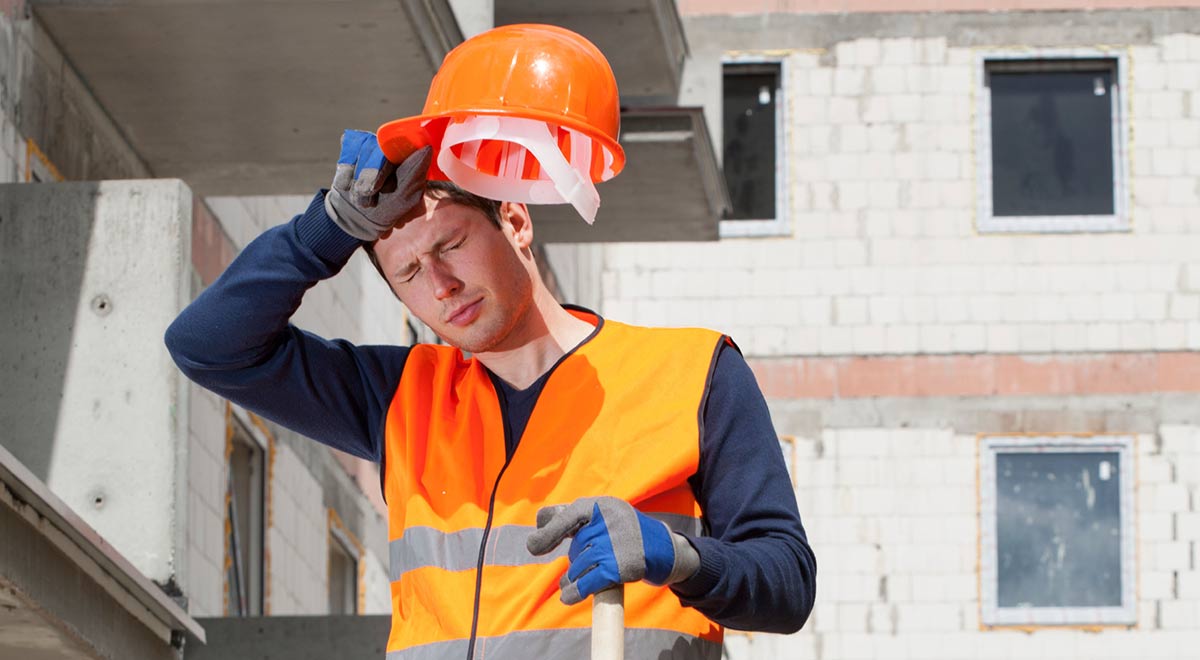 By following our tips for road construction safety, you'll be able to make it home after work each day!
Remember, everyone goes home safe... Everyday!