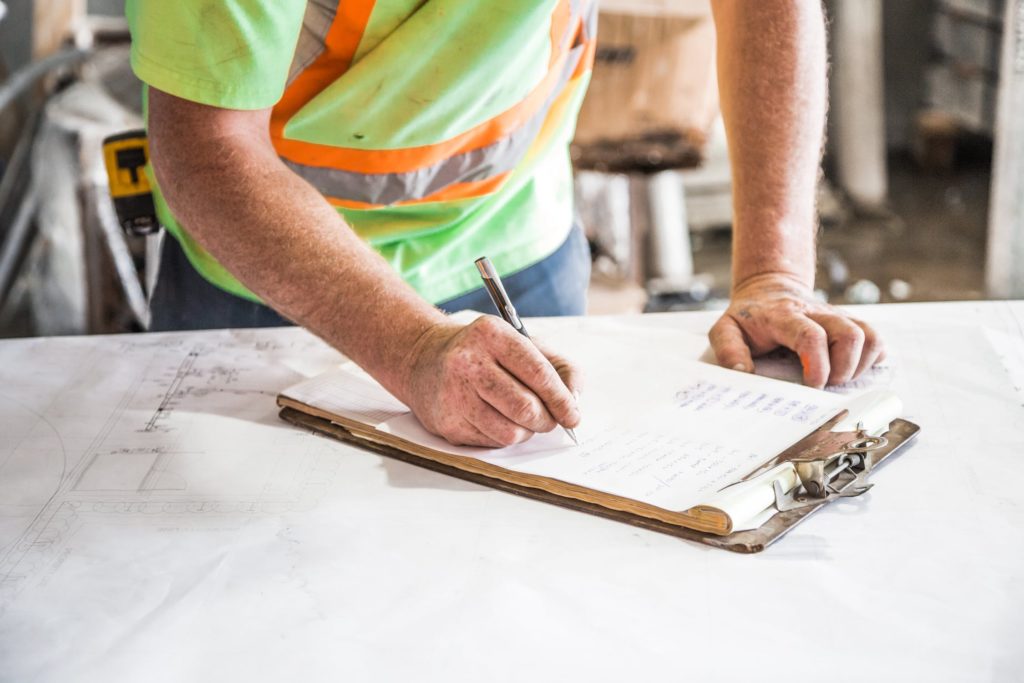 This audit focuses on assessing the workplace practices, policies and protocols to meet OSHA, NFPA, DOT… Standards.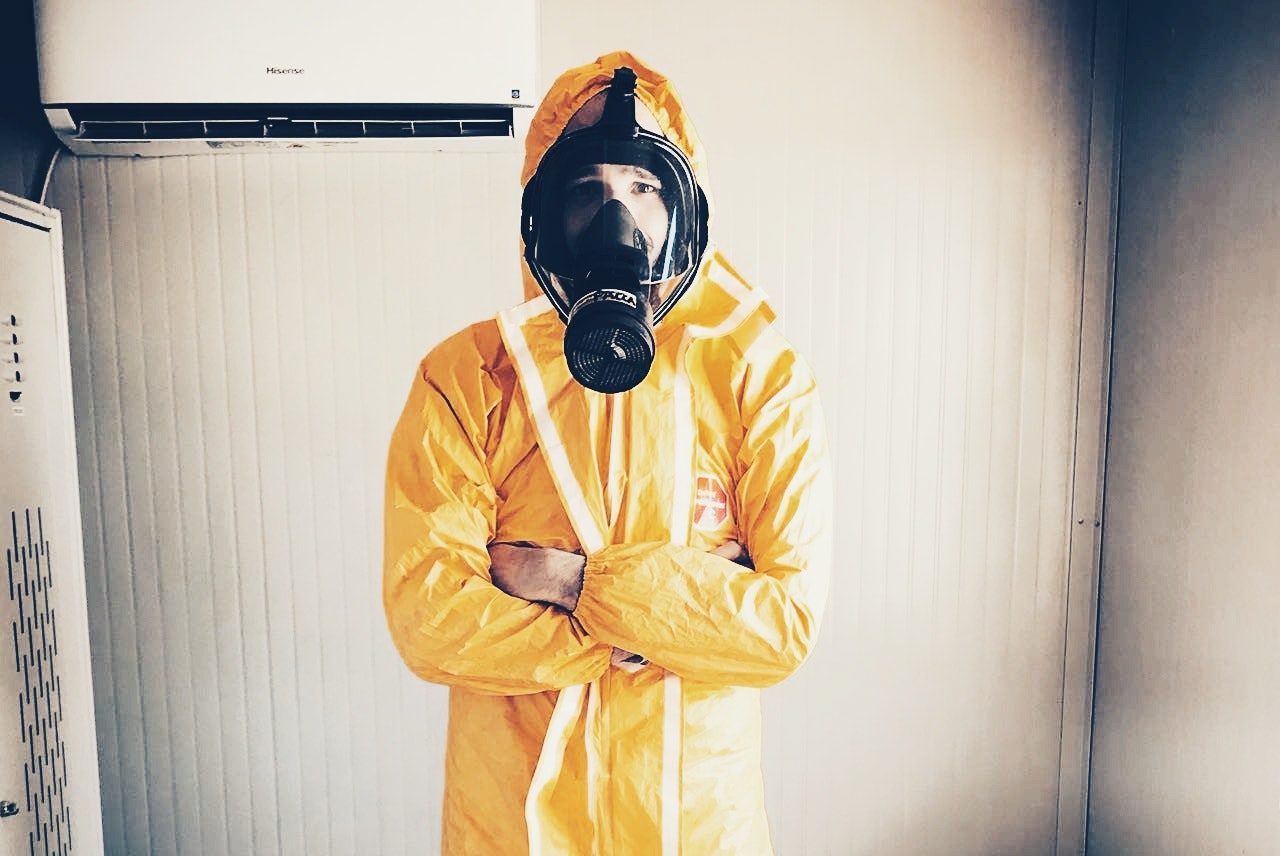 Environmental Health & Safety
U.S. Safety offers assistance in dealing with the pollution abatement and environmental management functions mandated by Federal and State law.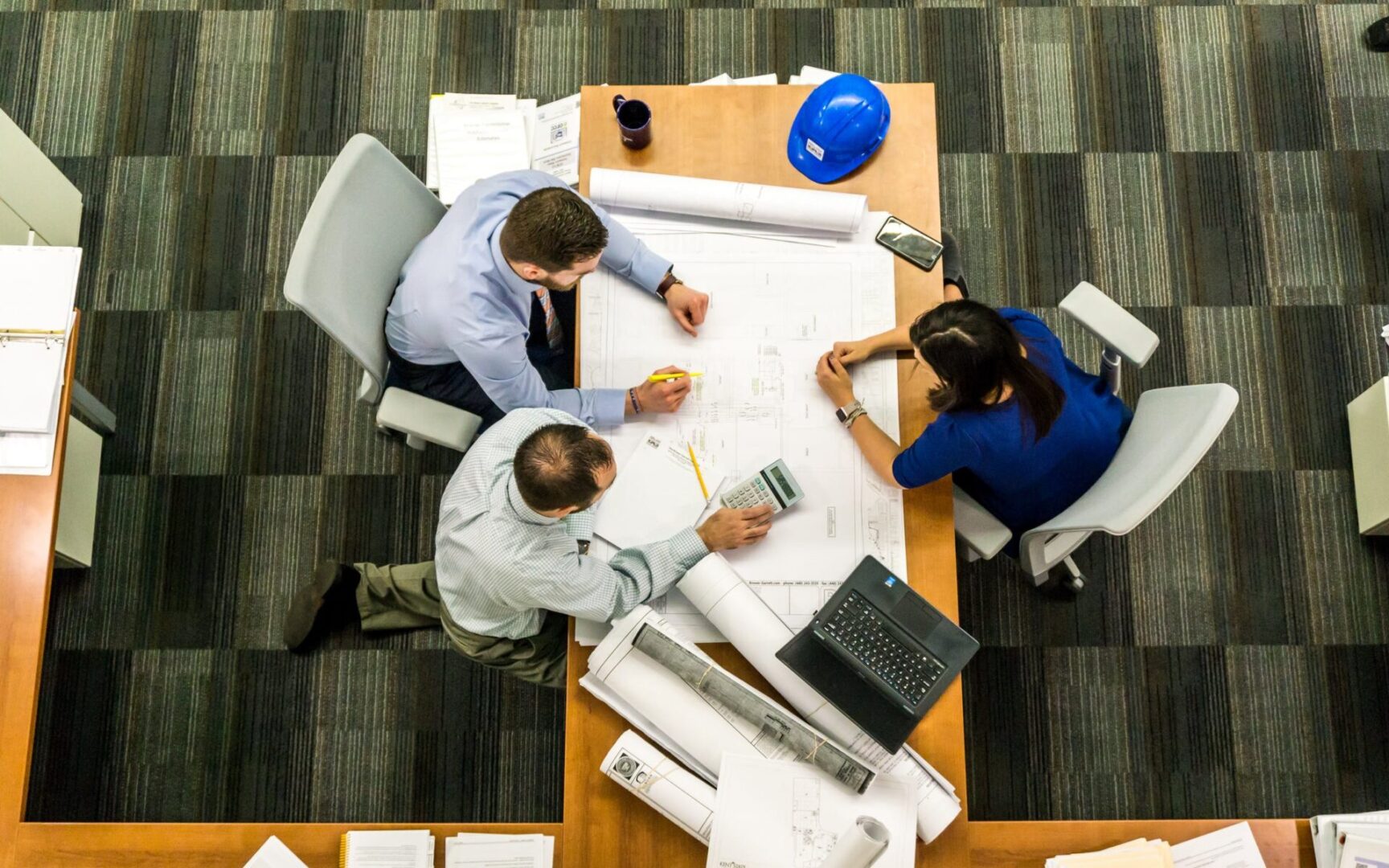 We have successfully mitigated safety protocols for our clients with OSHA and other entities.