Fall Protection Supervision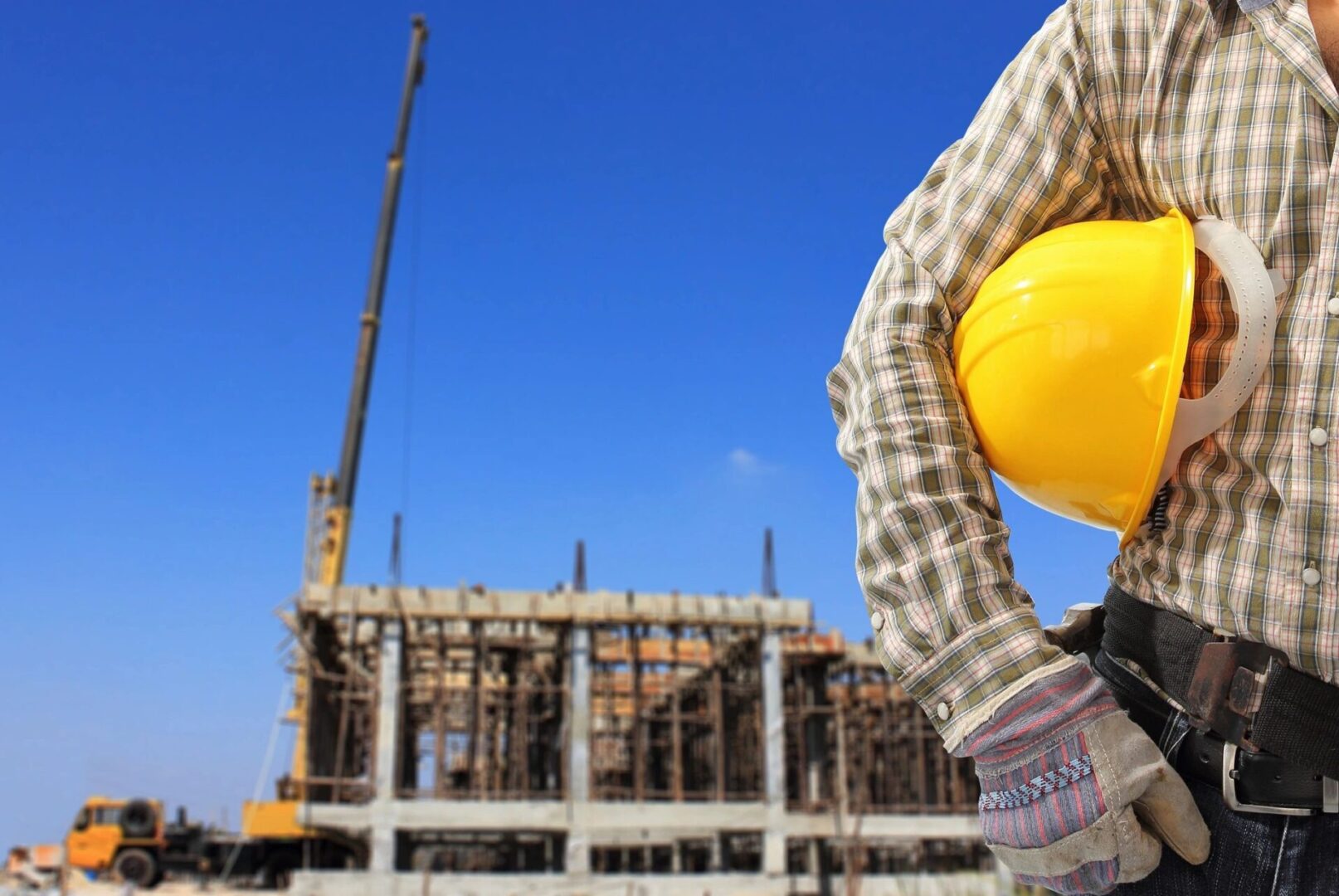 U.S. Safety designed this 2-hour course along the lines of our NESHAP Training. This Fall Protection Training is for supervisors who do not perform work at heights, but must monitor other workers/contractors who do. A good example would be a General Contractor's Superintendent who, by Standard, has overall responsibility for safety on a site, and whose company could be cited under OSHA's Multi-Employer Citations Policy for a subcontractor's failure to comply.
Upon successful completion of this course, at a minimum, the supervisors will be able to discuss the following topics:
• Hazard recognition and knowing when fall protection is needed
• Importance of a pro-active Competent Person
• Fall protection requirements for different OSHA Standards
• Types of conventional fall protection and their basic elements
• Alternative means of fall protection
• Processes for using a non-conventional means of fall protection
• Required elements of a Site-Specific Fall Protection Plan
• Maintaining records and building roadblocks to citations and litigation.