Competent Person Fall Protection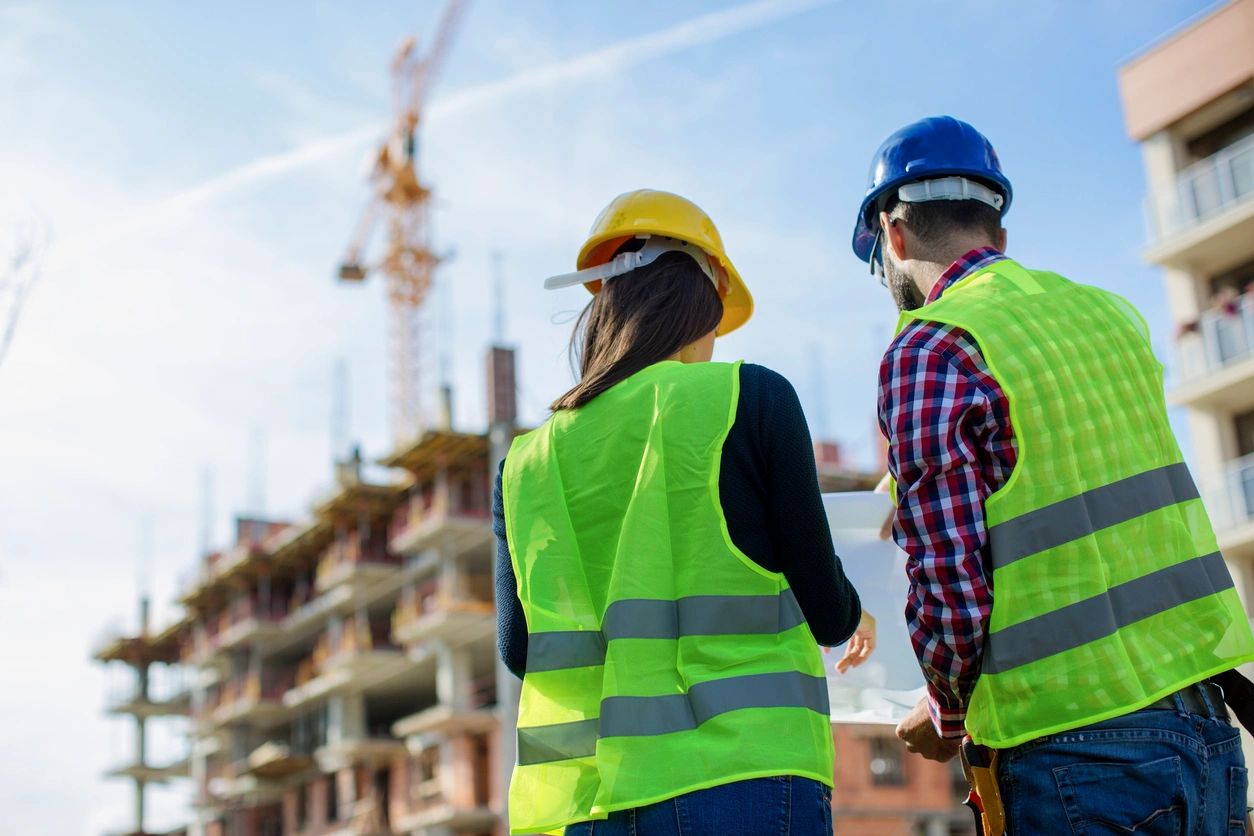 Course Description: The objective of this course is to provide workers at elevation with continuous and effective means of fall protection. Practical methods for using various types of safety equipment will help prepare the participant to function as a Competent Person. Our program complies with OSHA Regulations (1926.500). Upon successful completion participants will receive a Competent Person Fall Protection Certification Card.
• Inspections And Duties Of A Competent Person.
• Safe Work Practices.
• Definitions That Apply To Fall Protection.
• Types Of Fall Protection And Specifications.
• Hazard Identification And Impalement.
• Problem Resolution.
• Rescue.