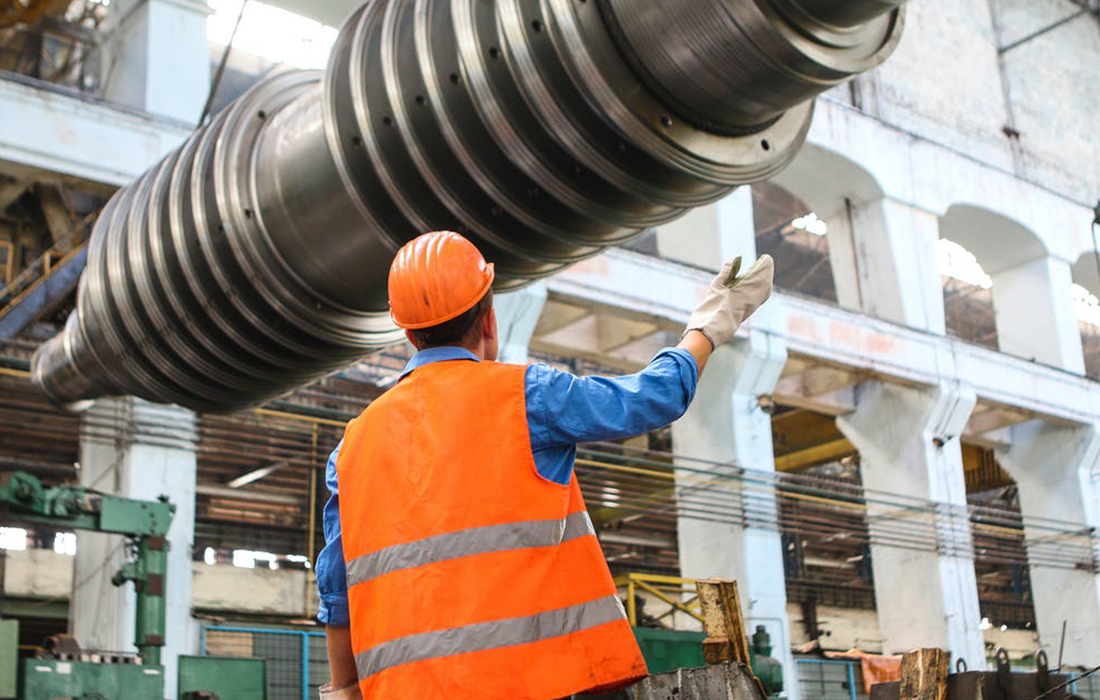 Learn to promote a safe workplace through EM385 Training
Course Description: To enhance the awareness of Site Safety & Health Officers (SSHOs) and other project personnel performing work on Federal construction, service, and environmental contracts, and to provide all contractor on-site personnel an opportunity to obtain adequate knowledge to assess unsafe worksite conditions, U.S. Safety utilizes the USACE/NAVFAC Safety Hazard Awareness Course. This course is similar to the 40-hr USACE/NAVFAC Construction Hazard Awareness Course offered to USACE/NAVFAC personnel, except for subjects not applicable to contractors.
The SSHO, as a minimum, must have completed the 30-hour OSHA Construction safety class or as an equivalent, 30 hours of formal construction safety and health training covering the subjects of the OSHA 30-hour course (see Appendix A, paragraph 4.b) applicable to the work to be performed and given by qualified instructors. If the SSHO has the permitted equivalent training, he/she is also required to have five (5) years of construction industry safety experience or three (3) years if he possesses a Certified Safety Professional (CSP) or safety and health degree.
• Program Management
• General Site Conditions
• Personal Protection/Safety Equipment
• Hazardous/Toxic Agents
• Fire Prevention & Protection
• Welding & Cutting
• Electrical
• Control of Hazardous Energy
• Hand & Power Tools
• Material Handling, Storage & Disposal
• Rigging
• Cranes and Hoisting Equipment
• Heavy Equipment
• Fall Protection
• Work Platforms & Scaffolding
• Demolition
• Safe Access/Ladders
• Excavation/Trenching
• Concrete & Masonry
• Hazwoper
• Driving Operations
• Tree Maintenance & Removal
• Confined Space
• Munitions & Explosives
Please take a moment to review the Manual No. 385-1-1 of the U.S. Army Corps of Engineers:
Publication Number: EM 385-1-1
Title: Safety - Safety and Health Requirements
Proponent: CESO-ZA
Publication Date: 15 November 2008
Distribution Restriction Statement: Approved for public release; distribution is unlimited.
File Format: Adobe Acrobat.pdf. Adobe Acrobat Reader software is required to read portable document files (pdf).
To access free Adobe Acrobat Reader software and follow installation instructions at the Adobe homepage http://www.adobe.com or simply click on the following direct links: