Forklift Operator Training and Certification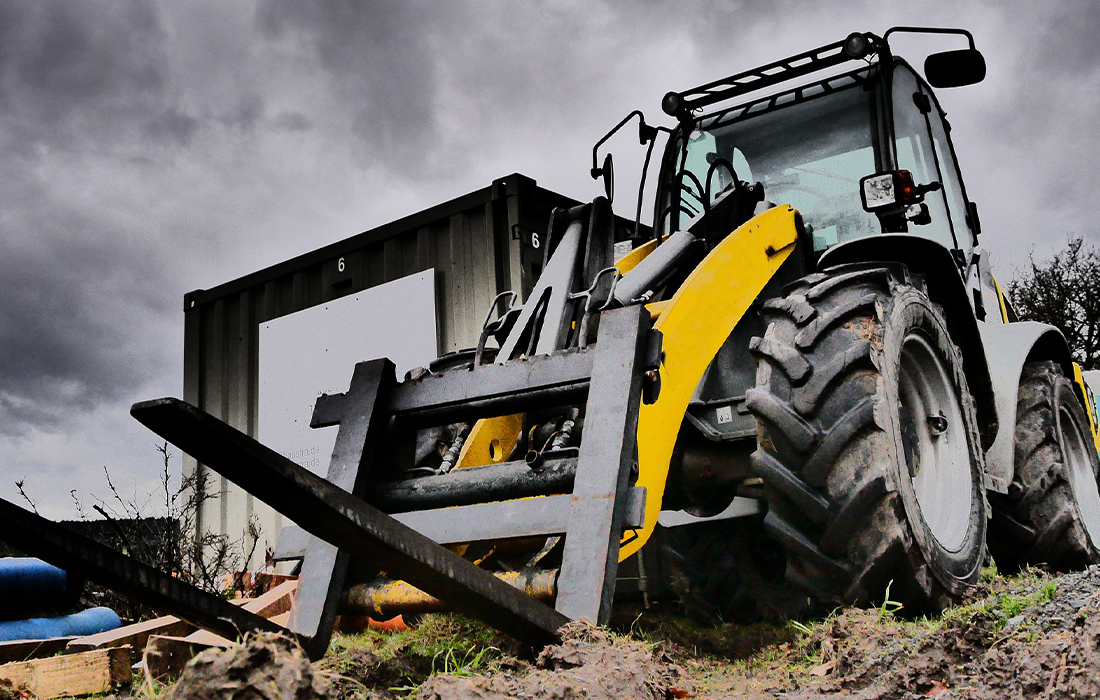 Course Description:
(OSHA 29 CFR 1910.178) Powered industrial trucks to include forklifts, tractors, platform lift trucks, motorized hand trucks and any other specialized industrial trucks powered by electric motors or internal combustion engines may only be used by trained authorized operators. Upon successful completion participants will receive an RTFL Operator's Certification Card. Refresher training is offered every three years.
Employees operating powered forklifts must be trained prior to operation. They must be re-trained when there is a near-miss or accident, the employer observes deficiencies in operations, a new hazard is presented or a new piece of equipment is introduced into the work environment. They also must be re-trained when the documented 3-year observation (required) is performed and the employee is observed operating improperly.
Course Content:
• Safety operations and emergency protocols
• Load factors and proper chart use
• Loading, unloading, cradling and driving on grades
• Elevations and electrical safety
• Pedestrian safety
• Use of PPE
• Parking and refueling
• Maintenance
• Practical and written exams