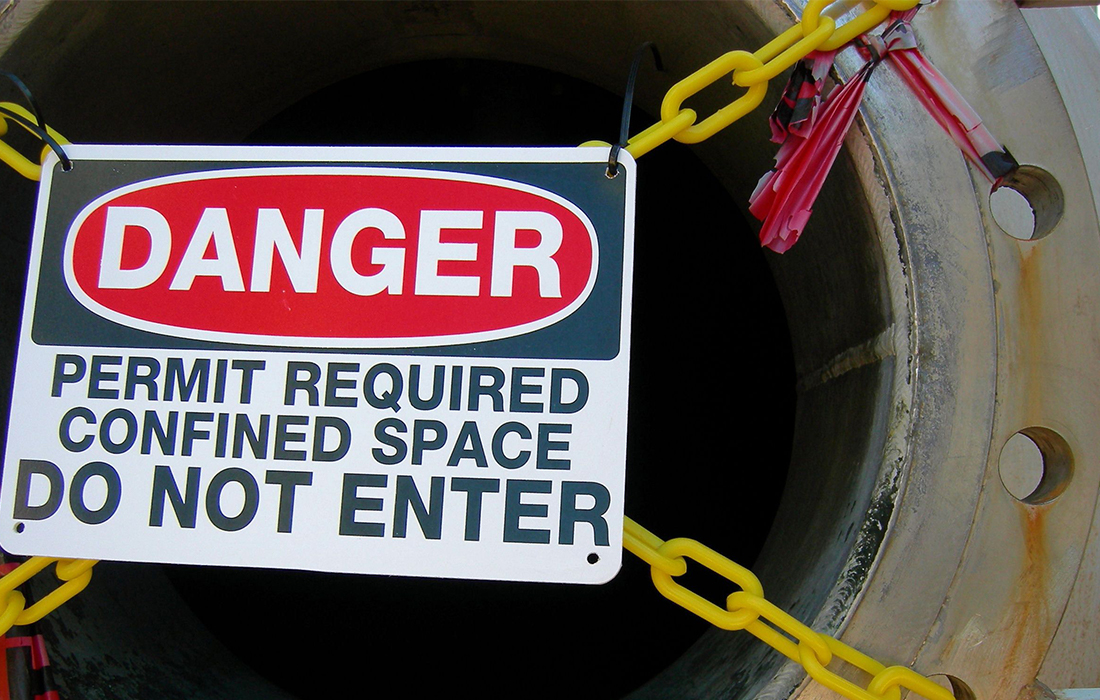 Competent Person OSHA Permit Required Confined Space Entry with Extraction
Course Description: confined space incidents are not the most common, but they can be the most deadly. The reason for this is that hazards tend to be misunderstood or undestimate. Many confined spaces fatalities involve not one, but two victims, the worker and the rescuer. Upon successful completion, participants will receive a competent person OSHA permit required confined space entry with extraction certification card.
OSHA's permit- required confined spaces regulation was created to help prevent this tragic accidents. Through discussion from activities, our professionals instructors will break down the regulation into terms that are easily understood. U.S. Safety's confined spaces compliance training seminar can help you put this regulations into practice, protect your employees and help save lives.
Course Content:
• Key elements of the OSHA permit-required confined spaces regulation 29 CFR 1910.146
• Confined spaces concepts and technology
• The difference between confined spaces and permit-required confined spaces
• How to identify and evaluate hazards: atmosferic, mechanical, chemical
• Procedures for controlling hazards
• Proper PPE
• Duties of the entry supervisor, entrant and attendant
• Procedures for self rescue, non entry, rescue, entry rescue by company employees, an entry rescue by emergency responders
• Completing the entry process
• Actual extraction