Disaster Site Worker Course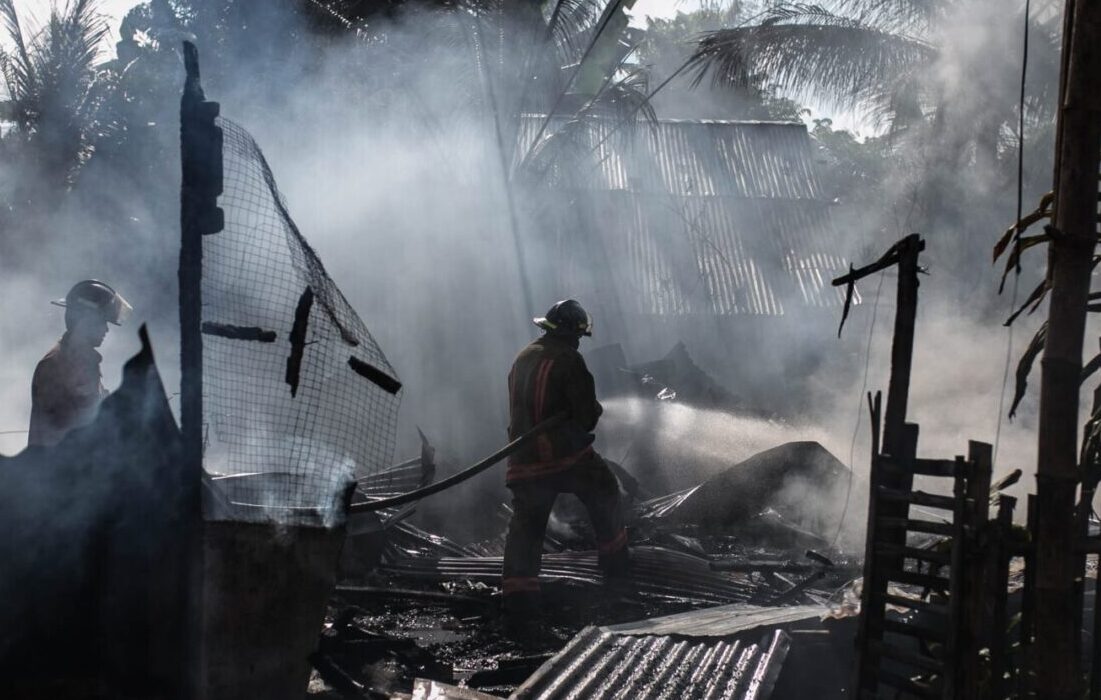 (Prerequisite OSHA 10 Hour Certification)
You must cover all of these 16-hour Disaster Site Worker topics. We have provided the typical length of each topic necessary to fulfill the objectives of the Disaster Site Worker Course. Although your time spent in each topic may vary from our recommended length, your total course time must be at least 16 hours.
1. Introduction/Overview (1.5 hours)
2. Incident Command System/Unified Command Systems (1.0 hour)
3. Safety Hazards (2.5 hours)
4. Health Hazards (2.0 hours)
5. CBRNE Agents (1.0 hour)
6. Traumatic Incident Stress Awareness (1.0 hour)
7. Respiratory Protection (3.5 hours)
8. Other Personal Protective Equipment (1.25 hours)
9. Decontamination (1.5 hours)
10. Final Exercise (0.75 hour): Participants will complete a "Theme Worksheet" throughout the course as reinforcement of the learning. A discussion of their notes made to complete the "Theme Worksheet" will be facilitated at the end of the course to enhance the retention and transfer of their new knowledge back on the job. The course will conclude with a final assessment in the form of an exercise that will measure the participants' mastery of all of the course objectives.