Qualified Signalperson Training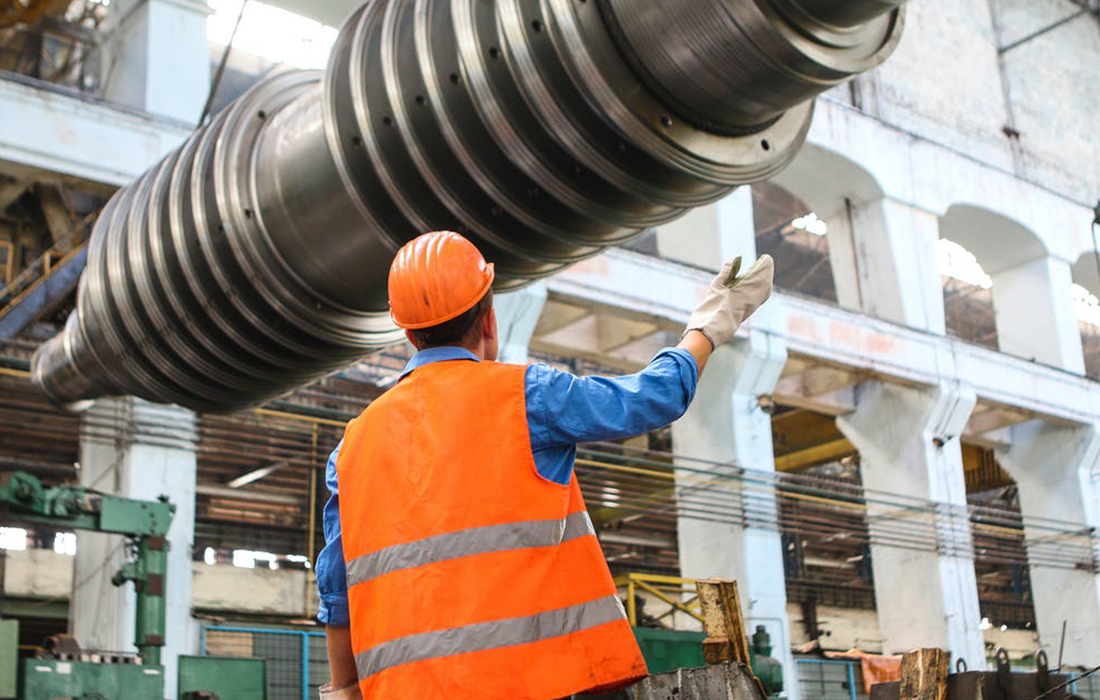 Course Description: Our course is designed to meet OSHA'S new crane compliance standard for qualified signalperson. A qualified signalperson is defined as a person who knows and understands the type of signals used at the worksite, is competent in using these signals understands the operations and limitations of the equipment (including the crane dynamics involved in swinging, raising, lowering and stopping loads and in boom deflection from hoisting loads), knows and understands the relevant signal person qualification requirements specified in subpart CC (1926. 1419-1926.1422; 1926. 1428) and has passes an oral or written exam and practical performance test.
A signalperson must be used when the point of operation is not in full view of the crane is obstructed in the operator (1926. 1419 (a)), when the operator's view is obstructed in the direction the equipment is traveling, or when the operator or person handling the load determines that a signal person is needed because of site-specific safety concerns.
Course Content:
• Crane Components
• Proper use of the ANSI hand signals
• Crane characteristics and dynamics
• Signalperson requirements per OSHA 1926.1419-1926.1422
• Working near power lines
• Voice signals